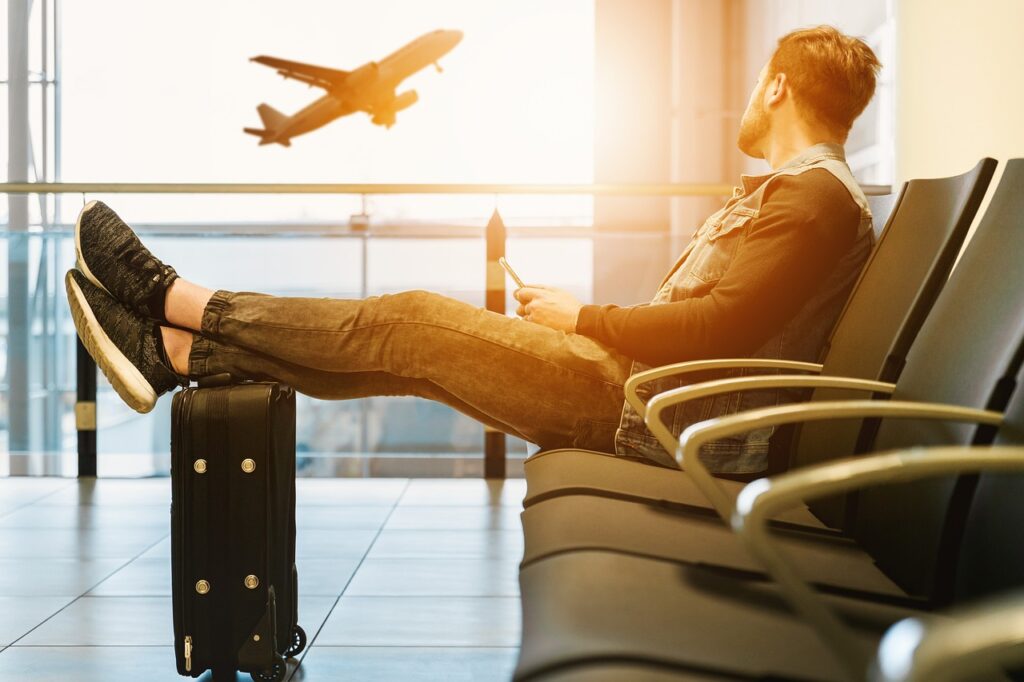 Medical technology is a rapidly evolving field, and there's a high demand for skilled professionals. Today, we will highlight a unique profession in this field, the traveling Computed Tomography (CT) Technologist. Travel CT tech jobs are fast-growing and can provide satisfying and financially rewarding careers. With so many opportunities on the horizon, how can you embark on this exciting journey? Keep reading.
Who Is a Traveling Computed Tomography Technologist?
A Traveling Computed Tomography Technologist, often referred to as a travel CT tech, is a CT technologist who primarily works through temporary job assignments in different locations. They utilize CT Scanners to create detailed images of patients' bodies from different angles.
The role of a travel CT tech is best suited for individuals who have a passion for helping others and are seeking adventure, career flexibility, and personal & professional growth. Notably, this profession is becoming increasingly important as healthcare sectors strive to offer better patient care.
Apart from these alluring aspects, this healthcare profession also offers an enriching learning experience since it enables specialists to work in diverse healthcare settings, thereby broadening their skills and knowledge base.
Necessary Qualifications To Become a Traveling Computed Tomography Technologist
To qualify as a Traveling Computed Tomography Technologist, one requires a specialized educational background and a certain level of technical expertise. The most basic pre-requisite is a high school diploma or equivalent, followed by an appointment in a radiologic technology program.
After obtaining an associate degree in radiological technology, the candidates must pass a certification exam to become registered radiologic technologists. From there, dedicated training is required in computed tomography, ensuring a comprehensive understanding of CT examinations and operations.
Once you have completed the necessary education and certification, you need to gain experience in the field. Some employers will require a minimum of one or two years of experience working as a CT tech before considering you for a travel position.
Roles of a Traveling CT Technologist
The main role of a Traveling Computed Tomography Technologist is to perform diagnostic tests using CT scanners. This includes preparing patients for procedures, ensuring equipment is correctly calibrated for each patient, and administering tests under the guidance of a doctor or other healthcare professional.
A crucial aspect of the job involves monitoring patients during the CT scan procedure. Since patients are often unwell or physically uncomfortable, it's essential to observe their physical and emotional state continuously.
Besides, a Traveling Computed Tomography Technologist is also responsible for strictly adhering to safety procedures and protocols. As they handle radiographic equipment and materials, they must ensure that they use them safely to protect both themselves and their patients.
Challenges and Rewards of Being a Traveling Computed Tomography Technologist
Being a Traveling Computed Tomography Technologist is not without its challenges. These can range from adjusting to different work cultures and environments to dealing with various patient types and their unique needs. The need to relocate frequently can also be demanding.
At the same time, the rewards that come with this profession are many. Traveling CT techs often enjoy higher financial compensation compared to their counterparts working in fixed locations.
Another significant reward is the chance to travel and explore different parts of the country or even the world. More than just a job, being part of this profession provides an opportunity for personal growth and life experiences that cannot be quantified.
Overall, a career as a Traveling Computed Tomography Technologist is not only rewarding but one that provides numerous growth opportunities. With the right mindset, one can carve a successful career in this promising field.