Exploring educational opportunities can be a stressful time, and that leads some of us to turn to our faith in those difficult stretches. However, we may not realize that there are options out there that allow Catholics to pursue higher education while actually keeping the presence of Christ prevalent during their studies. The ability to connect faith with higher learning is more apparent than you think. Here are just some of the options out there for everyone from soon-to-be freshmen to those looking to get back to pursuing their bachelor's or graduate degree.
For High School Students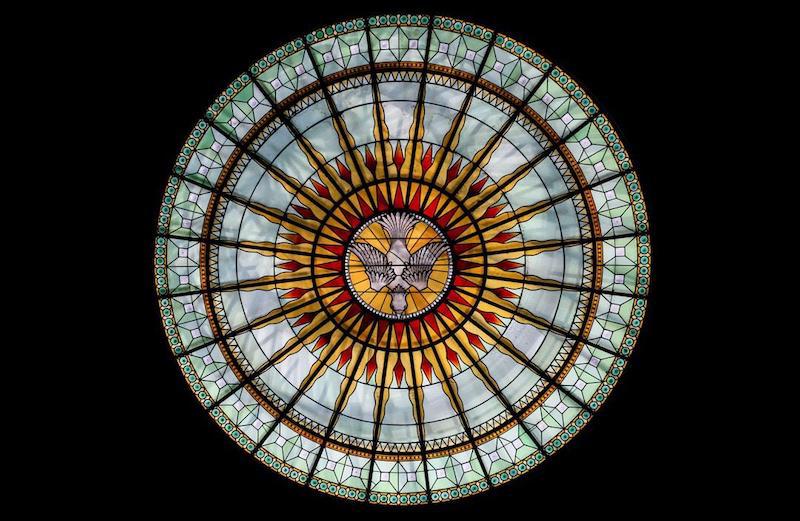 Whether you're attending Catholic high school in Holmdel, NJ, or elsewhere in the United States, the teachings of Christ through the Bible have become a part of your learning for some time now. In Catholic school, you are accustomed to a private school environment with Jesuit influence, something which is actually quite common in pursuing higher learning. These high schools put an emphasis on the next step in the learning process, presenting innovative programs as well as emphasizing community service projects at the heart of Catholicism and the love of what Jesus has created.
When considering your next steps in great education, prospective students may work with admission consultants to work on their college applications, helping to get their personal statements and all necessary documentation in order to submit to the schools of their desire. If you're looking to keep religion as part of your pursuit of a bachelor's degree, be sure to look into universities with Catholic or Jesuit affiliation, often run by an order of priests or nuns. While emphasizing academics, this affords access to mass and spiritual guidance that may not be available at most public schools.
For Undergrad Students
You may wish to turn to admissions consultants again when it comes time to explore the next step in your learning by going after a graduate degree. During your studies at a Catholic university or college, you may have found comfort on campus. Be sure to ask consultants within the school's admissions department about their grad degree offerings to see if it makes sense to continue your academics in an environment where you're already quite comfortable. If the options you're seeking to continue your education are not available at your undergrad school, check online for help with the application process.
Be sure to look into the colleges that afford you the presence of catechism and religious affiliation while also pursuing, say, an MBA in business school. You could even pursue a grad degree focused on religion. Bible studies, religious studies, and other subjects have become readily available for students to go after their MA or even their doctorate. Some religious programs have even intermingled some of the major topics of today, such as climate change and its relationship with faith, as well as ecology and its connection with theology.
For Those Returning to School
Whether you're looking to go after your undergraduate degree again or enter graduate school after years away from higher education, there are opportunities out there to bring your Catholic faith into your studies. Work with consultants in the college admissions process to understand any necessary test prep you may have to take, as well as how the admissions process works for students who haven't been in the classroom for a few years.
Counselors within different schools will alert you to potential scholarship opportunities, as well as student loans and grants to help you get back on track toward achieving your academic goals. Remember, you don't have to limit yourself to selective colleges to explore your opportunities out there. Plus, you'll always have the strength of your faith to guide you through trying times.