Fa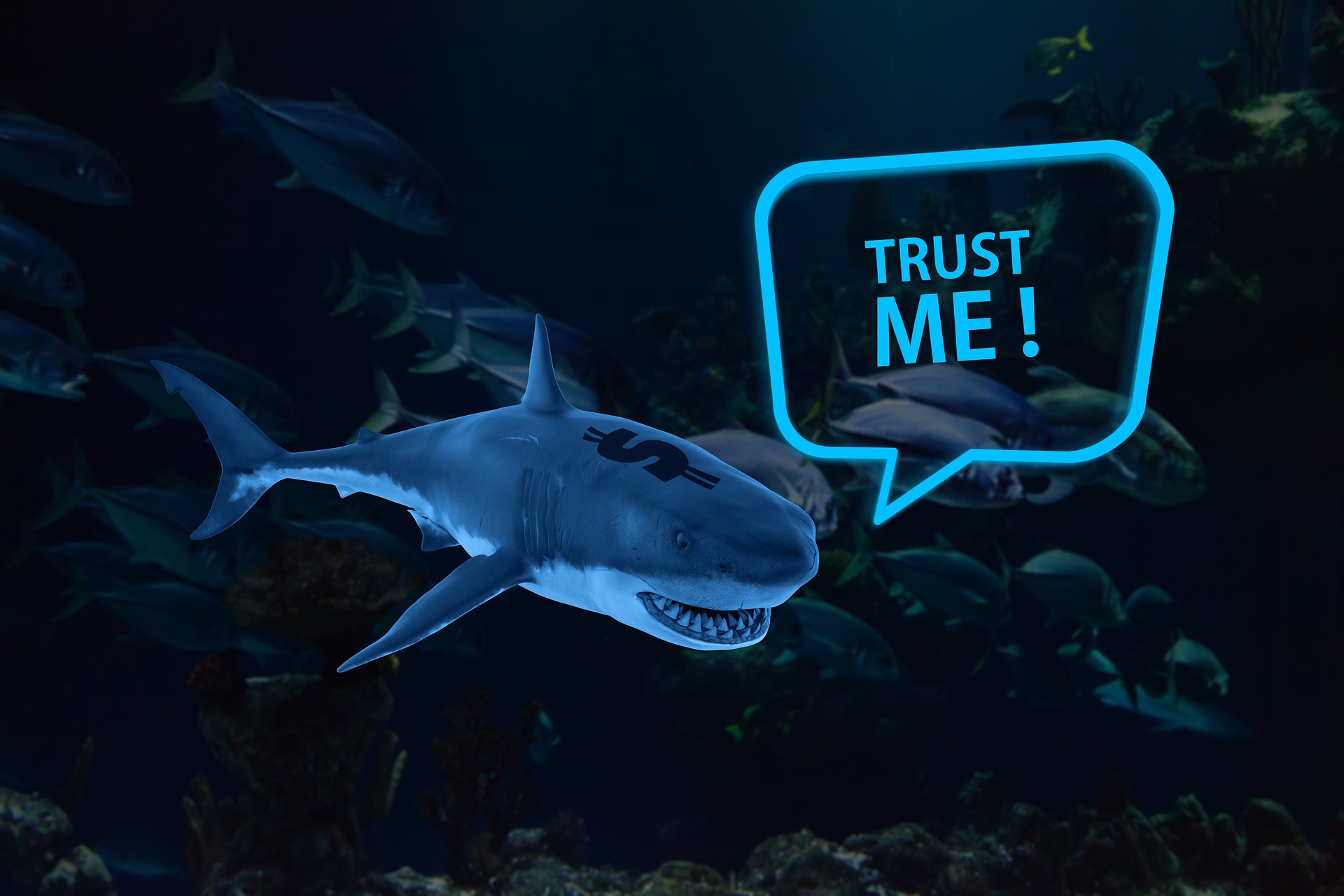 In recent years, loan sharks and predatory lenders have been reinventing themselves by moving off the streets and onto social media. They're using online platforms to both lure potential victims and intimidate those who miss a payment.
In light of the coronavirus pandemic, loan sharks are often looking to take advantage of those who are most vulnerable at this time and who feel that they have nowhere else to turn for help. They are often based in the local community and, if you are in a financial crisis, they may seem friendly and accommodating at the start. However, they can cause people immense misery in the long term.
If you are in a desperate situation, it may seem tempting to borrow money from a loan shark as a quick fix; however, you will always end up paying back much more than you originally borrowed.
Key Figures
A loan shark is someone who lends money without authorisation from the Financial Conduct Authority (FCA).

The UK's Illegal Money Lending Team, which investigates and prosecutes illegal money lenders while supporting victims, is warning people to watch out for loan sharks online where they've become increasingly active. 

Around 300,000 households across the UK have been the victim of a loan shark since the records began in 2014.

One in ten of those met their lender on social media platforms like Facebook or Snapchat and even dating websites.
What are some signs that you may be borrowing from a Loan Shark?
If you have any doubt about who you are borrowing money from, the first thing to do is to check the Consumer Financial Protection Bureau's database in the US, or the FCA website in the UK.
"Even though there are many legitimate online lenders in the US and UK, there are always going to be people out there looking to take advantage of you," commented Michael Needham, co-founder of US loans connection service, Doddler. "Especially since the coronavirus pandemic, online loan scams have become extremely common," he added.
Some telling signs that you may be borrowing from an illegitimate lender are:
Lack of paperwork and documentation.
Paperwork, contracts and documents always make things seem more legitimate, which is something that loan sharks avoid at all costs.
Refusing to provide you with information about the loan.
Most loan sharks will avoid giving you clear details about your loan, such as the interest rate, details of previous repayments and the total amount you owe.
Taking possessions for security.
Although this is sometimes a form of secured loan, some loan sharks will illegally use your personal possessions, such as a passport or bank cards, to act as collateral.
If your repayment amount keeps on growing.
Loan sharks might increase the debt or add extra charges at any time, even if you're making regular payments. It's important you get help because the debt can spiral out of control very quickly.
Threats of violence.
Loan sharks can sometimes use intimidation and threats to frighten people into paying back their loan. Some even become violent towards their victims if they fail to make their repayments on-time.