Whether you or your love ones need a little extra help getting around the house or maybe you are ensuring the next tenant in your home can get around easily, here are some tips for making your home accessible to for those who need special accommodations.
Be Mindful of Steps
Most of us never think about steps (unless there are more than a dozen!) but for those in wheelchairs or with difficulty walking, stairs can be a major headache. If you are interested in making your home accessible, start with the steps. For access form the outside you should have at least one doorway with zero stairs and the entrance that continue to have stairs should have a sturdy hand rail. Inside a installing a stairlift can help put off moving home for someone who needs access to the bedrooms but has difficulty going up stairs. So keep in mind steps when ensuring your home is accessible to everyone.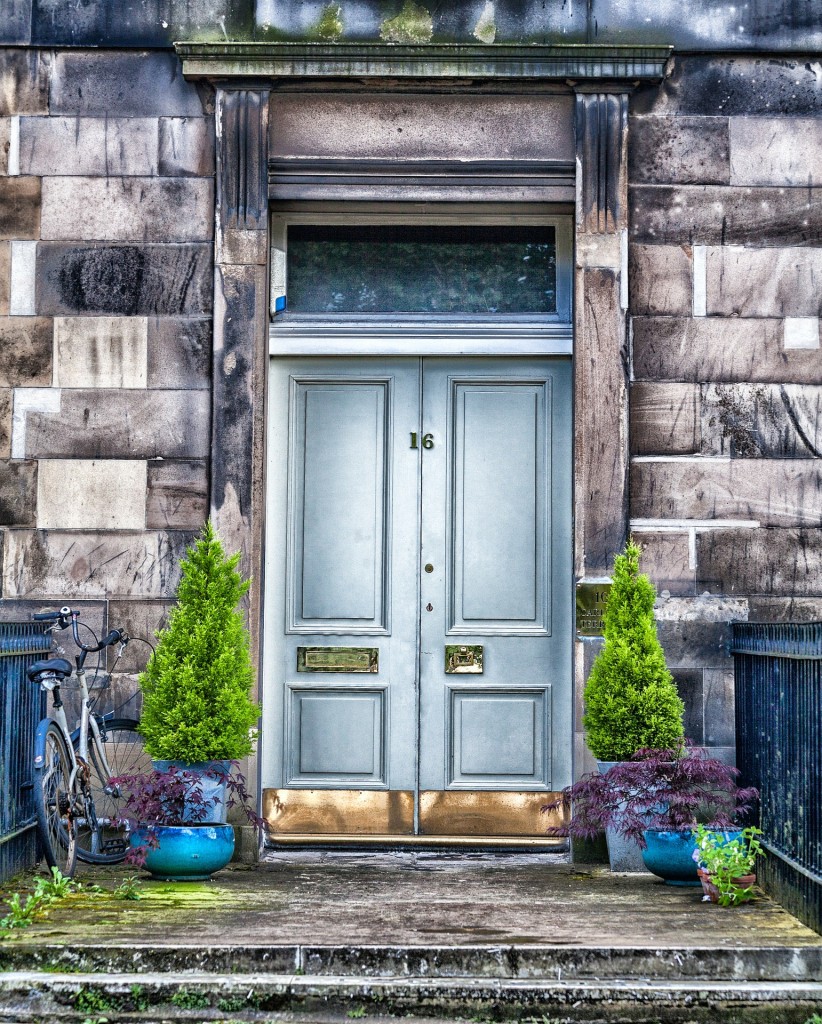 Think Wide
Wide doorways are very helpful for those in wheelchairs, those with other mobility assisting devices, and those with strollers. Wide doorways with plenty of room on both sides will help make sure entrances are accessible for all. Removing door0frames is an easy way to broaden entrance ways without a complete remodel, also consider removing unnecessary doors, such as those to kitchen, living room, and porches. When you must have doors, make sure you doorknobs are low enough that those sitting in wheelchairs could reach them.
Kitchens & Bathrooms
Kitchens and bathrooms are two of the most used rooms in the house, modifying these rooms is essential for making your home accessible. Kitchen appliances should be low enough that they can be used while sitting, this includes sinks, microwaves, and freezers (newer vertical doors are a great ideas for refrigerators.) Roll out storage is also a must, as reaching to the back of cupboards may be difficult for some. You will also want to make sure your kitchen is plenty large enough to accommodate for wheelchair moving around. There are plenty of options to make sure you bathroom is accessible. A shower with a seat is essential for a variety of different mobility needs. You also want to ensure you bathroom has plenty of railings and a low enough toilet seat. Railings will make it easier for bathroom users to get into the shower and on to the toilet. There are a variety of specific options you can use to accommodate user's unique
needs. There are increasing amount of high-tech solutions to make your kitchen and bathroom accessible as well.
Making your home accessible is important for a variety of reasons. Whether you want to increase resale value of your home, help out a love one, or just make sure everyone feels welcome in your home; we hope our tips on making your home accessible help in efforts. While it can be a lot of work there are some small and inexpensive things you can do to make your house welcome to nearly anyone who comes to visit.