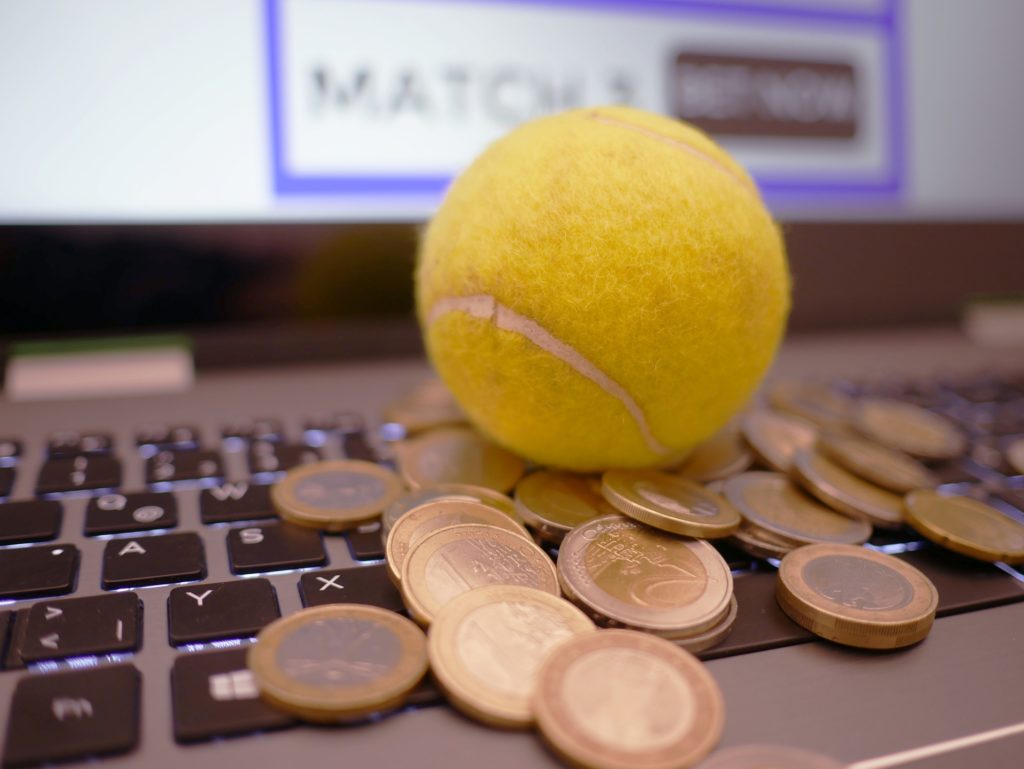 It would be somewhat of an understatement to say that 2020 has been a strange year.
The coronavirus pandemic has left no stone unturned when it comes to business and the economy. The lockdown measures are undoubtedly positive, of course, as they are keeping people safe. It's very good to see so many people working together to keep the community safe.
However, there have been some negative facts to consider from a purely business standpoint.
Almost every industry has been completely turned on its head, and industry giants are having to think fast to keep themselves afloat. One sector of the world that's seen some particularly interesting changes throughout 2020 is the gambling industry. 
As most sports have been disrupted and most sporting events have been cancelled, sports bettors have been having a rough time finding things to place bets on. There have been a few surprising choices from bettors in recent months, and today, we're going to be looking at one of these unlikely hero sports in more depth.
Why is the sports world in such a disarray right now?
As most of you reading this will have gathered, the sporting world has been impacted quite heavily by the coronavirus pandemic. Mass gatherings and public events have all but ground to a halt, which means that the sporting world is struggling to keep up with competitions and to keep their audience entertained.
One of the biggest issues that the gambling world is facing right now is finding something to bet on. Gambling companies are having to get incredibly creative, in order to keep producing bets and content to make their customers happy. 
Additionally, sports gambling companies who may have relied upon foot traffic and physical products are struggling to get ahead this year. Companies with more of a digital focus and social media presence are generally doing better right now. 
What have bettors been turned to in 2020? 
Interestingly, one of the main sports that people are turning to in 2020 is table tennis. This is not typically a sport that people might have flocked to bet on, when compared to things like soccer and football, or martial arts and basketball. 
However, in 2020, table tennis has become a hero of sorts in the sports betting world. 
As this great Bloomberg article points out, ping pong matches from Russia and Ukraine have absolutely been dominating the online betting world. Popular sites like DraftKings and FanDuel have seen some immense traffic heading towards this sport in recent months, and we're sure to see more of this as the year progresses. 
It's not just table tennis that sports bettors have turned to, though. Everything from the presidential debates to the weather has received some attention from the betting world. The idea of people betting on politics may seem absurd at first, but many people have found great fulfilment from doing that this year.
It has been wonderful to see how the industry has adapted to these trying circumstances. There are some incredibly creative minds working in gambling right now, crafting new ideas and bets all around the clock to keep customers happy.
How might this impact the sport of table tennis? 
This rise in table tennis bets will undoubtedly have a positive effect on the sport as a whole. More and more people are paying attention as the gambling world continues to focus heavily on this sport. While table tennis is popular in its own right, 2020 has shone a new light on it and we're sure to see it become even more popular as time goes on.
What can we learn from 2020?
Finally, what can we learn from 2020 as an industry? One of the most important things to take away from this year is the need for a strong digital presence. As we noted earlier on, the businesses with strong digital and social skills – like FanDuel and DraftKings – have been mitigating the circumstances with skill.
Additionally, it's important that the gambling community takes this new level of adaptability into other years. There will surely be other times in the future where the gambling community has to come up with new games and tournaments on the fly. 2020 has shown us how flexible and fast thinking certain members of the community are. 
One final take away to consider is that there will always be a need for gambling. This year has presented customers with a lot of change, but the desire to spend money is still there. Gambling companies should be comforted by the fact that customers clearly wish to bet, no matter what the current climate is in the world. 
To sum up 
Generally speaking, 2020 has been a rough year for almost every industry. While it is incredible to see so many people all around the world banding together to keep the community safe, there is something to be said for the mental toll that today's circumstances can have. Not only this, it's also important to acknowledge how the virus has impacted the businesses as well.
It's refreshing to see so many people in the gambling world adapting to these new circumstances. We're lucky enough to be part of an industry that is packed full of creative minds and entrepreneurial spirits. Even if this pandemic continues to disrupt the world throughout the rest of the year, we're sure to see some interesting developments in the industry regardless. 
If you're on the hunt for an innovative online sports betting company to bet with, we'd recommend DraftKings. They're one of the leading companies in the industry right now, and we're sure that you'll love them. To find out more about them and what they offer, take a look at this great review from NJ Gambling Fun.
Want to read more blog posts like this? We're constantly updating our website with new and interesting content about gambling and gaming. Take a look at our full website to read more, and feel free to get in touch if you have any questions.