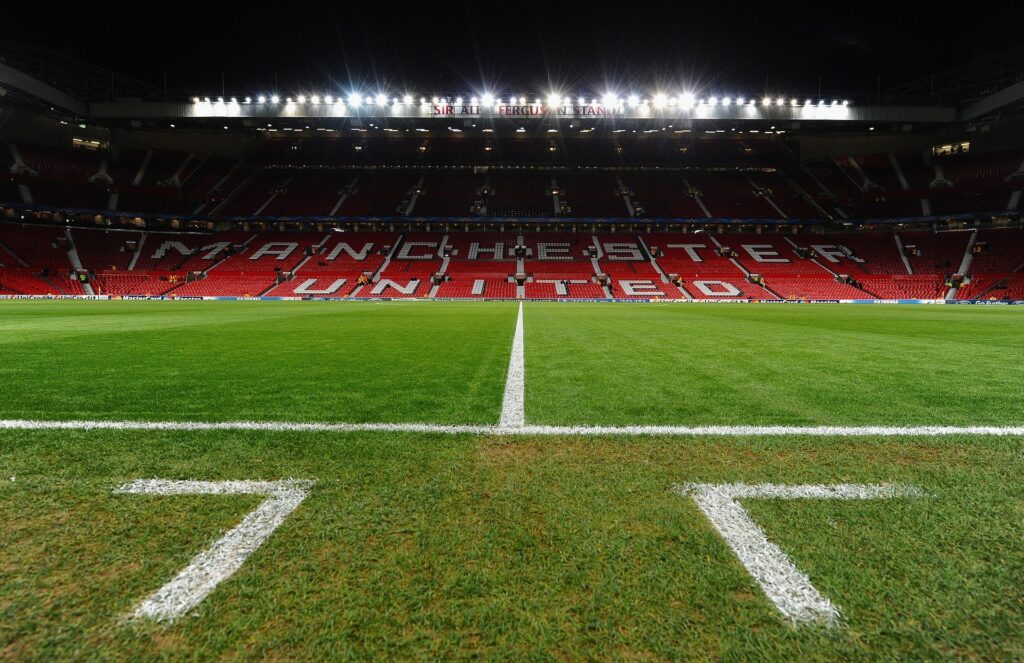 Harry Maguire, England international and Manchester United captain is one of the most divisive characters in football, especially since he moved to Old Trafford in the summer of 2019. The defender was signed by Ole Gunnar Solksjaer to offer solidity to the United backline and was soon handed the captaincy on a permanent after Antonio Valencia left the club. He was signed for a then world-record fee of £80m from Leicester, eclipsing the £75m Liverpool paid for Virgil Van Dijk but his time at the club has failed to live up to his billing, on the pitch, and off the pitch.
It is a common axiom in football that "attacks win games, but defenses win championships", and it is not a surprise that the club has not won a trophy in close to 5 years. The club has defensive issues, with Maguire leading that department.
The English giants should cut their losses on the player, and here are 3 reasons why.
His lack of exemplary leadership at United
For a club of United's ilk, Maguire doesn't offer that kind of leadership that the club craves. He is not vocal on the pitch, doesn't offer enough quality to inspire his teammates and doesn't look like a player that can drag the rest of the team by the scruff of their necks in bad moments.
Maguire is a proper lad, looks like a decent human being, represents the club well and fits the archetypal model of a captain: someone who embodies what the club stands for. However, all these should also be matched by his performances on the pitch, which is virtually non-existent, as his performance away at Burnley recently showed.
His age and style of play
Maguire is turning 29 next month, and is not the youngest of players anymore. Defenders are usually at their peak around 27-34, but for Maguire, his continued presence in the starting eleven means that the club will miss out on some important targets that are younger and can play football the modern way.
Maguire, while he is comfortable on the ball, often makes the wrong decisions and puts his teammates under pressure with his bad decision-making, especially when pressed. United need defenders that are calm on the ball, can exploit passing lanes and can maneuver the press.
His wages
Maguire is on a mammoth £190k-a-week deal at Old Trafford and is one of the club's better earners, but his performances are not commensurate with the amount of money he earns. Maguire signed a six-year deal upon signing from Leicester back in 2019, meaning that he still has 3 years left on his current deal. It puts him and his representatives at an advantage compared to the club, given that he is under no obligation to leave should the club decide they want to move him on.
Selling him this summer will save the club about £30m they'd have had to pay him. United should count their losses and let him go. There are no sentiments at this level of football.
The Odds
The bookies have United as slight favourites but shop around for the most favourable odds and for a lighter bet try the online casino and claim free rewards.
If you're in Manchester, try the best online casinos for real money here to get bonuses and high percentage payouts.