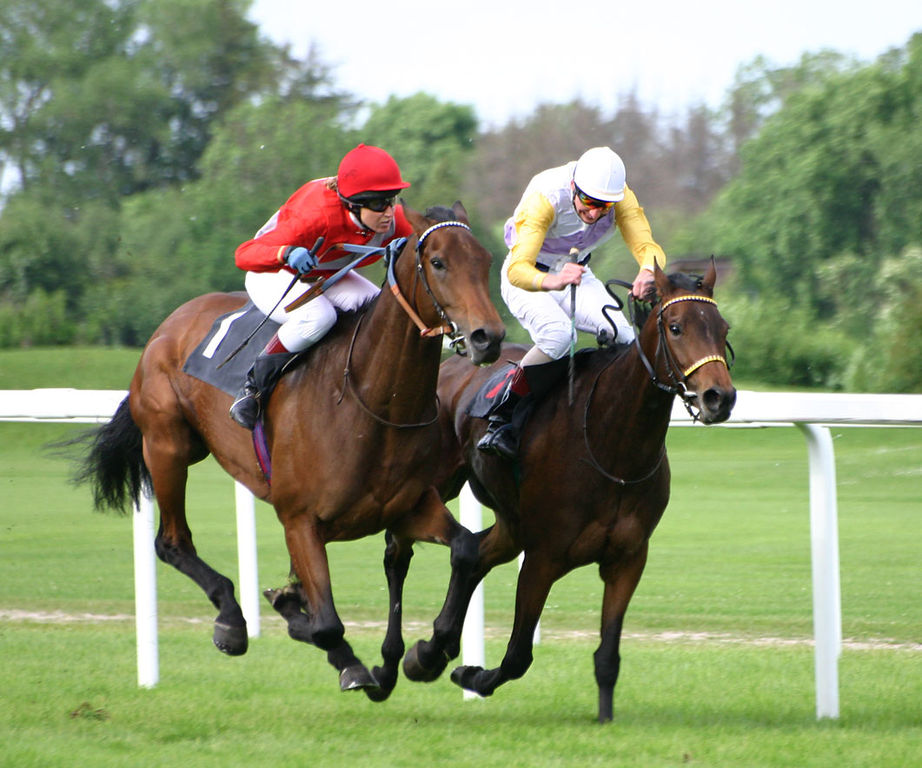 There are a lot of different dimensions to betting on horse racing and that opens up some grey areas to the many terms that are used by more advanced punters. This includes the concept of backing your bets on an 'antepost' basis, which is a regularly used term but also something that isn't explained effectively enough to newcomers of the sport.
Antepost betting plays a key part in betting on horse racing as a whole, so learning what it is and how best to utilise it could be important if you want to stand a chance of creating reliable tips. For those who would rather follow the leadership of a more experienced website, The Winners Enclosure provide their own ante post betting previews , tips and the best possible odds.
The basics
Sometimes referred to as 'Future Races' by the mass of bookmakers who provide prices on these markets, ante post betting is the ability to back a horse in a specific race prior to it getting underway. This could be merely backing a horse to win a race seconds before it starts or even backing it months before the stables open.
Being able to back horses so far in advance tends to be available in all of the year's biggest events, with bookmakers making sure to prioritise the availability for odds on certain runs by what the punters want. It's to be expected as bookmakers always put so much preparation into all the most highly-anticipated sporting events but it's more desirable to back your selection months prior to the race getting underway.
The benefits
The reasons for why so many fans of horse racing select their own tips so far in advance is unsurprising, as ante post betting pretty much does what it says on the tin once you know exactly what it is. If you see a strong price for a horse you were hoping to back anyway, getting behind it so early on means that your potential returns are significantly higher, and that your price won't change after you've backed it.
As you get closer to your given race getting underway, the odds can fluctuate, sometimes shortening if the horse you were going to back ends up having more reasons to win, such as poor form of other horses in the race or a more likely winner in the race dropping out of contention. Ante post betting is something you will see available for all major horse racing events such as Cheltenham Festival and the Grand National, so with the possibility of higher returns on offer, it's easy to see why so many get involved in this form of betting.