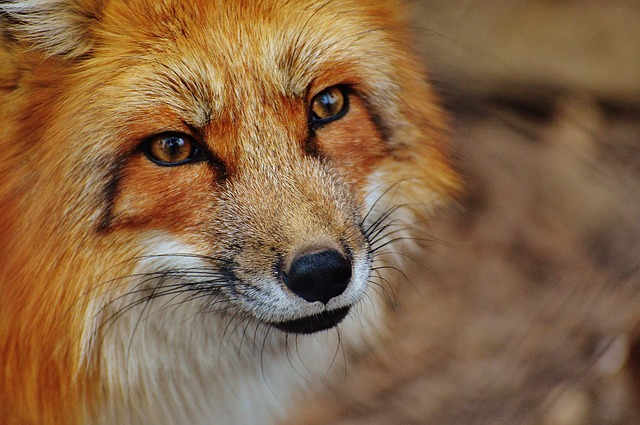 Wildlife photography is an art in its own right. Some people, like Michael Palin and David Attenborough, seem born into it. Others, like Elvis Dzebic, grow into it. All of them have one thing in common, however, which is that they know where to go for the best shots. So if you fancy yourself a bit of a wildlife photographer, and you have some money to travel, where should you go?
Bristol Zoo Gardens
At Bristol Zoo Gardens in the United Kingdom, you can get up close to some 450 different species of animals from all over the world. Additionally, you can learn a lot about the different animals by attending the expert talks. In the summer, there is huge festival and music event, allowing you to take shots of the perhaps this planet's wildest animal of all: the human.
Ranthambore National Park
This park in India is one of the country's most famous attraction for tourists interested in wildlife. In fact, thousands of photographers flock here every year. Do make sure you know what the opening times are, as they change depending on the season. Essentially, you can only enter the park when there is daylight.
Kruger National Park
Kruger National Park in South Africa is perhaps the best known wildlife park in the world. It is absolutely huge and you can see countless animals in their natural environment. Because this park is so big, it is recommended that you go for a few days, and there is plenty of accommodation available for you to do that. Plus, the guides are very well-trained, so they can tell you exactly where to go and at what time to get the best pictures.
Jasper National Park
Canada's Jasper National Park is the country's largest rocky mountain park and you will be able to take some truly unique snaps there, focusing specifically on local wildlife in its natural environment. Again, it is a huge park and spending a few days there is the best option. You can travel into the park using a variety of different means, including horse riding. July and August are peak season, but it is open all year long.
Adelaide Zoo
Adelaide Zoo in Australia is the second oldest in the country, and it is home to around 1,800 different animals, including many endangered ones. Between 10.30am and 2.30pm, you can tag along with a guided tour, so that you can see it all.
It can be difficult to decide just where you want to go for the best wildlife photography. You need to think about exactly what it is that you want. If you are most interested in knowing for a fact that you will be able to see animals, then a zoo is perfect for you. If you want to risk not seeing anything but, if you do, catch a truly unique shot, then national parks may be the better option. Either way, you are guaranteed to have a good time.