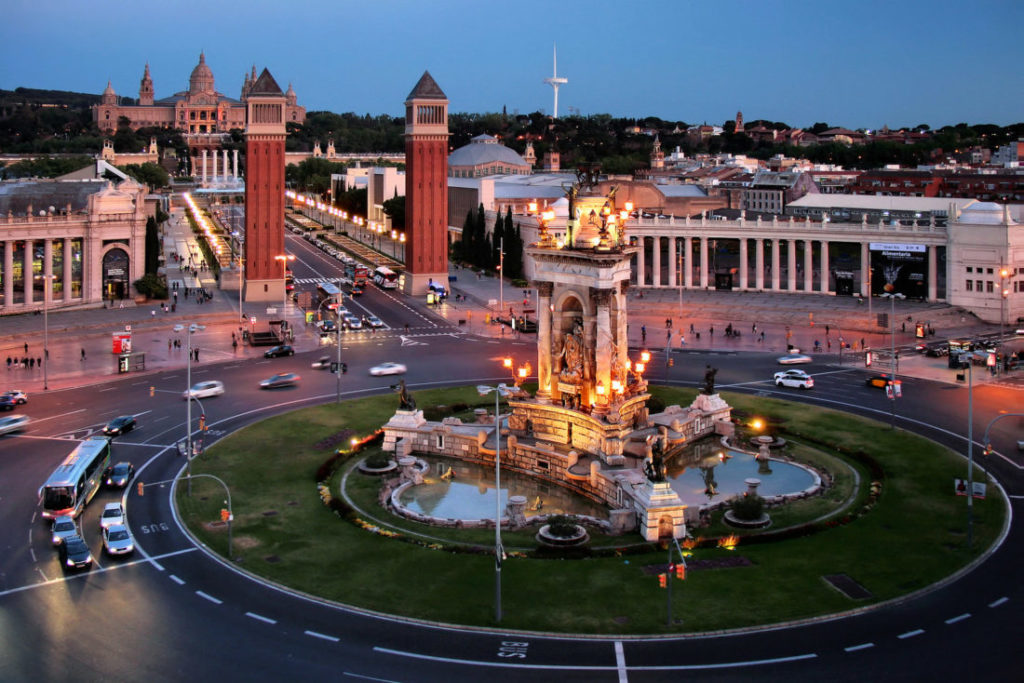 Words will never be enough to describe the beautiful streets, delicious food, interesting smells and amazing art in Barcelona. Here are four travel tips for Barcelona which will come in handy for your next visit.
Planning Ahead
If you decide to rent an AirBnb, hostel, hotel or just crash at a friend's house; try to get familiar with the area a couple of days before your arrival. If arriving by plane, one of the best ways to get to and from the Barcelona airport is to use a car service called Blacklane.
Transportation
Barcelona and the metropolitan area have several options for public transport; buses, taxis, metros and more. One more thing to note is that Barcelona is a very pedestrian friendly city so don't be afraid to use your feet to move from point a to point b.
Another unique transportation option is the Barcelona Bici system. If you get the chance to ride a bicycle in the city, do so! Not only is it a beautiful way to see the city but it's also great exercise as well.
Eating
The food in Barcelona is simply amazing. Barcelona has a very rich culture in every way. In the culinary aspect, you get all this delicious food in one place and it is full of diversity.
Be sure to visit Mercat de Sant Josep to stimulate all of your senses. It is the oldest, most complete market in Barcelona with history and architectural value that are really incomparable. Vegetables, meat, fish and a thousand other products will enchant your soul.
Delicious options wait for you in every neighborhood; Passeig de Gracia, the Rambla, Barceloneta, the Raval and many more. In every barrio you'll find very cool, intimate restaurants with the most amazing food.
Nearby Barcelona
Once you've hit all the touristic spots in Barcelona and you've cycled from the beach to the
Tibidabo and from Montjuïc to Parc Güell; rent a car and visit the nearby towns. Some recommended places to visit are:
Casteldefels

Sitges

Montserrat

Sant Cugat
Fortunately there are a wide variety of activities and things to do in Barcelona for all types of visitors. The recommendations above are just a small sample of what you can experience during a trip to one of Spain's most popular cities.