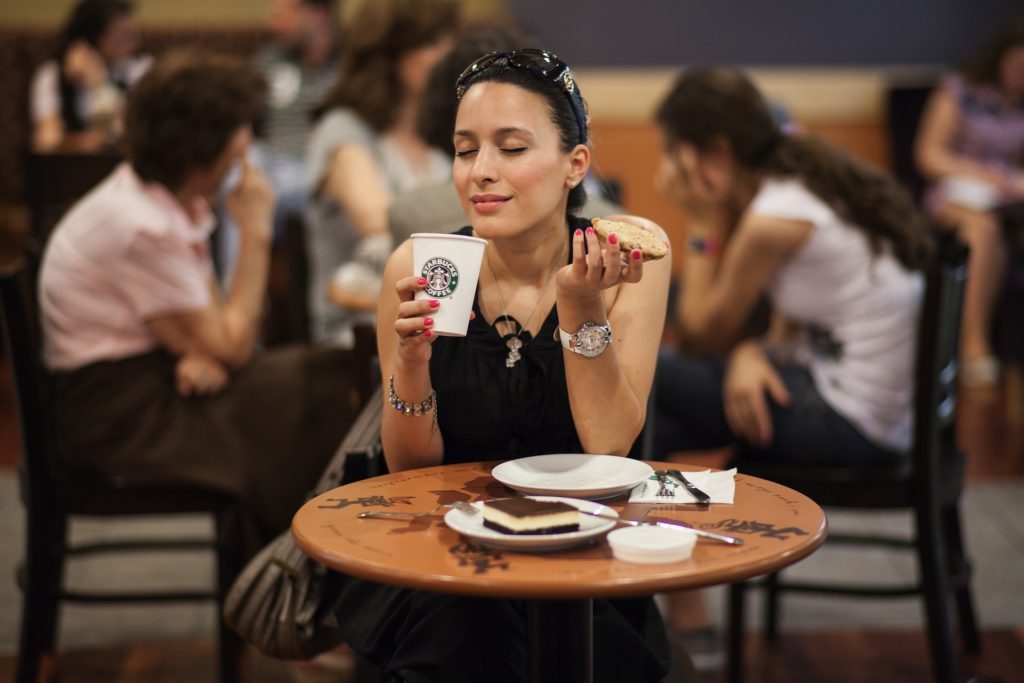 One popular myth in the workplace is that tying yourself to your desk helps you achieve more. It is important to note that working for a long period of time is counterproductive. It does more harm (physical and mental) than good.
You probably have a ton of work that should be finished at the end of the day, deadlines to meet and conferences to attend. These tasks will be more easily completed if you allow yourself to take short breaks.
Did you know that a 15-second break every 10 minutes eases your stress level by 50%? Also, a 30-second break can increase your efficiency by 13%.
If these little breaks can help make you productive and decrease anxiety, imagine what happens when you take long and consistent breaks at work.
Below are reasons why taking a break is essential at work.
1. Helps You De-stress
When you work consistently without a break, your mind and body get overwhelmed and stressed. You will notice that your mind starts to give up on you, you become miserable, anxious and depressed. In the process of pushing yourself to get more work done, you start to lose the zeal to work.
Letting stress build up is unhealthy. As much as possible, take frequent breaks to replenish your mind. Move away from your desk often, take a walk, have your lunch away from your desk. Engage in activities that help you relax.
2. Increased productivity
Sometimes, we cannot control how our brain functions. When you are stressed and overworked productivity levels drop. Your brain is designed to work efficiently, but not continuously. When you take constant breaks, you take time to relax, destress and replenish your mind. You will resume work with more focus and be more engaged. Breaks also help you improve your memory and concentration levels.
3. Reduces Physical Ailments
Many ailments are associated with long hours of work, problems such as obesity, heart disease, and diabetes. Gazing at a computer screen for lengthy periods can lead to a condition called Computer Vision Syndrome (CVS). Symptoms of CVS include blurred vision, eye strain and neck and shoulder pain. Taking regular breaks will help prevent these health issues. If you do believe stress at work is making you ill, then why not visit your GP for a check-up? If you are limited on time there are places online where you can speak with a doctor via an online GP – the cost of this will often be covered by insurers like AXA.
4. Boosts Creativity
Sometimes, you get the best ideas after a short break. Adults have an average attention span of 15 – 40 minutes. After this time, your attention is rebooted after each break. During a break, your mind takes time to address some unanswered questions.
Simple activities like stepping away from your desk, walking around or meditating can do the trick. Some of the most creative people in the world had their best ideas after long breaks.
5. Helps with Obesity
This might come as a surprise to many people. Did you now, hurried and distracted consumption allows you to eat more? Thus, making you gain weight. Also moving around can reduce your body mass index and trim your waistline. You don't have to engage in rigorous exercise. Walking around for 5 minutes or a simple stretch can help.
Taking a break might put a hold on your work, but it's worth it.  It will help you become more productive and give you more time to develop healthier habits.