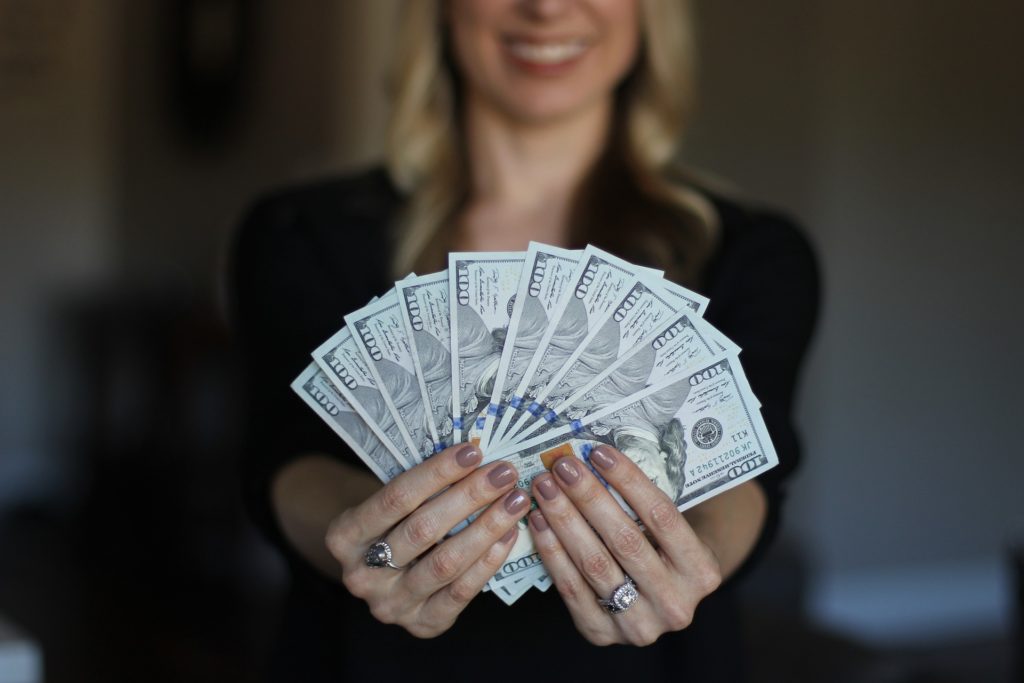 A little extra money in your pocket is never a bad thing.  Making money isn't as hard as people think, as long as you know the right channels to travel.  There are plenty of simple ways to make an extra dollar.  
If you've been searching for a useful opportunity to make some extra dough, you're already heading in the right direction.  Research will open up new avenues. Here are a few ways to start your endeavor and make some extra money fast.  
You could buy some lottery tickets
You may think it's a long shot, but you can make a little money scratching off instant lotto tickets.  Stores make good money selling lottery tickets, but the revenue goes towards bettering the surrounding communities.  
You can make a few bucks, while simultaneously giving back to others.  Just be careful to keep it in moderation. A gambling habit is a formidable opponent.  
Try mobile money-making apps
The age of mobile users is upon us, and there are numerous mobile apps available that actually do pay.  Don't waste your time downloading some ad-ridden trash on your smartphone, and take a hint from us.  
Check out these money-making mobile apps the next time you want to make a quick chuck of change.  
Dosh

Field Agent

Ibotta

Swagbucks

Inbox Dollars 
You can have the extra money for that hot date you've been hoping to plan by next week by making a simple download today. 
Consider freelancing your skills
You can make an extra paycheck if you have marketable skills.  The internet is always in need of new content, so it's not too difficult to pick up a content writing position.  
If you're into visual art, you can likely find an outlet for your expression and make some money online.  It's all about finding the right leads.  Take the time to truly research various leads, and learn what a good lead looks like from the jump.
Sell your things online
You can make money by selling your old things online.  If you're crafty, you can sell that too. Sites like Etsy, Amazon, and Craigslist offer a simple opportunity to anyone to make a fast buck.  Sell old furniture or electronics, and you'll receive payment almost instantaneously.  
Make money taking surveys
If you have plenty of spare time to surf the web, then you have the time to make some money by sharing your opinions.  Take surveys, and make money to afford the little perks in life.  
Your survey money could easily afford you a monthly Netflix subscription or a similar entertainment source.  Use your idle time to your advantage, and turn your hours into dollars by taking online surveys.