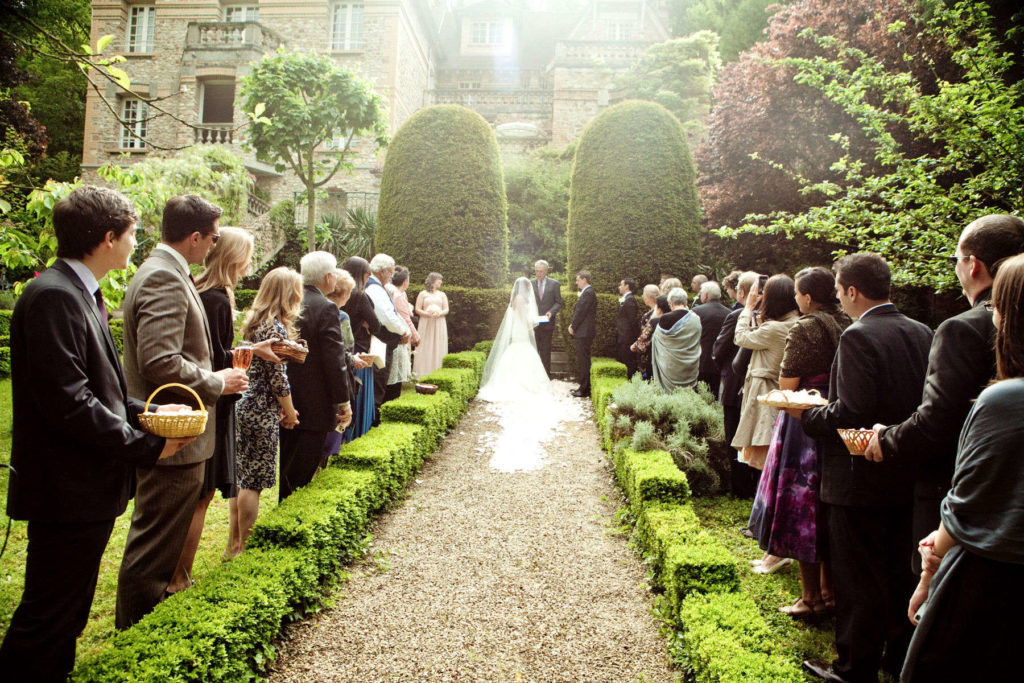 Your wedding is probably one of the most memorable experiences in your life. You and your partner have planned for this event for so long and you're about to spend a lot of money.
Although weddings will always make us happy; it is the honeymoon that will increase that happiness manifold.
Now, weddings are already expensive and during the honeymoon, you will also need to spend some money as well.
Fortunately, there are ways to finance your honeymoon expenses. Here are some tips:
1.    Wedding Loans
Wedding loans- or personal loans that are used for wedding expenses- is a great way to finance your honeymoon.
In this type of loan, you can borrow as much as $35,000, provided that you have a good credit score. Typically, you can get the money within 3-5 days after applying for the loan.
Just remember to pay it promptly since there are financial institutions which have high interest rates.
2.    Crowdfunding
Another great way to earn money for your honeymoon expenses is through crowdfunding. Although some people might not agree with this, most people that do crowdfunding for their weddings actually do not mind. In fact, there are some people who are willing to donate some money for such a momentous event.
When you're planning for the wedding, you're also planning for the honeymoon. The money that you can get from crowdfunding can be used for all of the expenses; including your honeymoon vacation.
3.    Credit Card Perks
If you own a credit card, you can make use of the perks. There are some credit card companies that offer frequent flyer miles or points that you can use for travel.
There are also some perks that make use of points in exchange for cash or other things including food, clothing, etc.
4.    Cash Advance Schemes
There are some cash advance methods you can apply for. Cash advance is a way to get some money, especially for your honeymoon.
Fortunately for you, getting money from this method is easier than ever. Aside from your local lenders, you can also apply on the internet as there are cash advance programs online.
If you borrow money from cash advance programs, make sure that the lender you're going to get money from has a license to operate. This is to ensure your safety when transacting with them.
5.    Book in Advance
This is not financing, per se, but you can save more money when you book your honeymoon plans beforehand.
There are some packages out there that give you amazing discounts if you book way ahead of time.
Furthermore, booking in advance will ensure that you will get a reservation, especially when you're going to a place where there are a lot of people.
Conclusion
Financing your honeymoon expenses is actually quite easy. You can book in advance so that you can avail of certain discounts.
If you own a credit card, you can make use of the points or avail of the perks. There are also cash advance programs as well. The options you have are limitless.