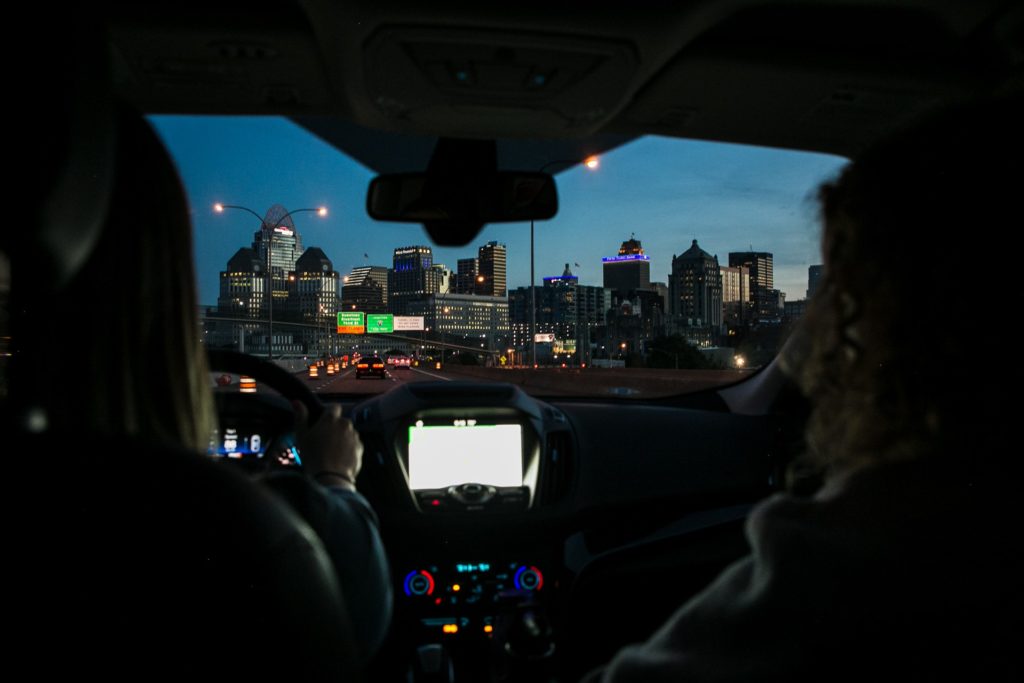 If you've ever been on a road trip, you know how exhausting it can be to spend all day in a car. But for many people, even being on shorter trips can have them fighting to stay awake behind the wheel, especially if they haven't gotten much sleep.
The problem with this is that driving while you're tired is just as dangerous as driving while you're drunk. So while you might not think that anything bad could happen just because you're a little drowsy behind the wheel, your chances for getting in a car accident greatly increase if you're drowsy.
Luckily, if you are starting to feel sleepy, there are things you can do to get yourself to a more awake and alert state. To show you how this can be done, here are three things to try if you start feeling sleepy while driving. 
Switch Drivers
The best thing you can do if you start to feel tired while driving is to get out from behind the wheel. If you happen to be driving with another person capable of driving the car, the National Sleep Foundation recommends that you switch drivers for a while and allow yourself to rest. 
To keep yourself performing at your best, try to switch drivers every two hours or so. And when you're not the one driving, see if you can take a little nap and recoup some of your energy before you take the wheel again. 
Pull Over And Take A Break
Sometimes, you won't have the luxury of having another driver in the car with you who can give you a break when you need it. In situations such as this, the next best thing is to just pull over and take a break all on your own.
During this break, Dr. Mark Stibich, a contributor to Very Well Health, recommends that you get out of the car and stretch. By getting some movement and activity, you can help to wake your body up out of its lethargic state. And if you're still feeling tired after moving around a bit, give yourself permission to take a 20-minute nap before heading out again. 
Get Yourself Talking
In some situations, people get tired while they're driving simply because they're bored. Especially if you're solely focused on driving, you may find yourself getting in a bit of a trance.
If this happens to you, Brianna Steinhilber, a contributor to NBC News, suggests that you get yourself talking. When you have someone else in the car, strike up a conversation with them to get your mind a little more active. And if you're in the car alone, call someone and ask them to help wake up your mind a bit. 
To help keep yourself and others safe when you're behind the wheel, consider using the tips mentioned above to keep yourself from getting sleepy while you're driving.