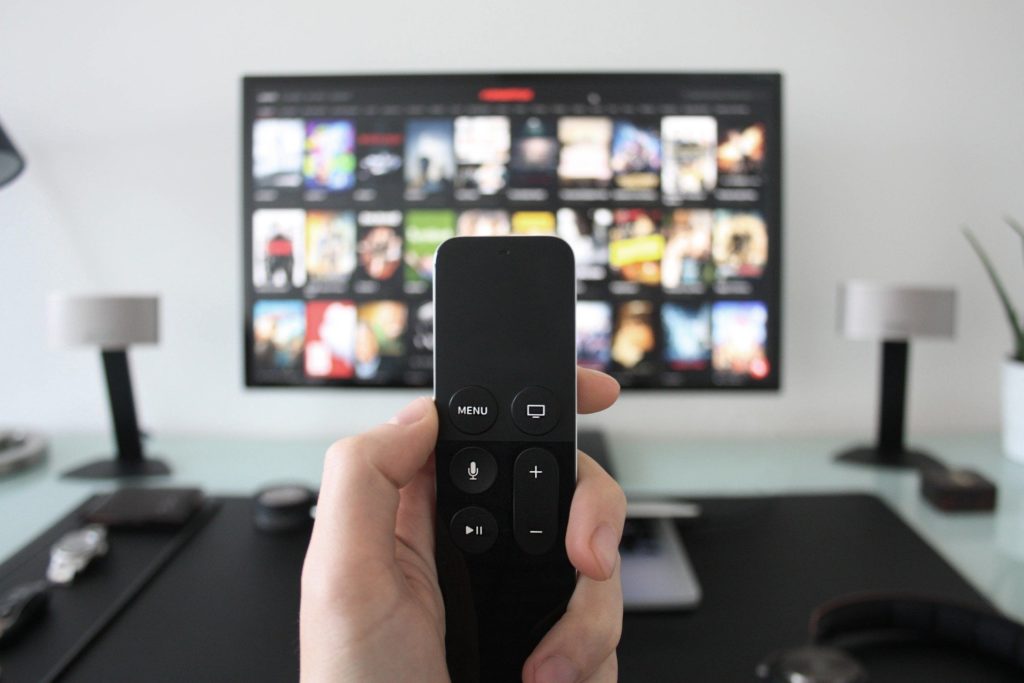 Being stuck at home, at any time I may add not just during this current pandemic, is always a positive thing and whether you are ill, having to wait in for something or indeed you are on lockdown, we live in an age where there is more to do than ever before. My roomie Tiffany Ashurian and myself have been on lockdown now for just over 6 weeks and after working from home all day we love to unwind at night with a little glass of vino and a great box set. 
If you think you've run out of things to watch on TV, I'd urge you to check these out if you haven't already. 
Blacklist

 
Blacklist does eventually become a touch formulaic but that takes nothing away from this brilliant TV show. A wanted criminal hands himself in to the FBI and helps them to capture a number of people on his very own Blackllist, criminals who work in the underbelly of global crime and who keep the main man himself out of prison. The twist here is that he ropes in an inexperienced FBI agent who he turns out to have a lengthy connection with, although she has no clue. Six seasons of brilliance and some outstanding script writing. 
La Casa de Paper (Money Heist)
Now into its 4th season this Spanish TV show features a genius called the Professor who takes a team of handpicked criminals and trains them up to steal from the Royal Mint of Spain. Every eventuality is accounted for and the show is shaped in such a way that you cannot wait for these guys to get away with it all. Once one heist closes, another opens in this brilliant show which will have you on the edge of your seat thinking every 10 minutes that they are going to get caught. 
Suits
Smooth and suave 'closer' Harvey Spector is working at one of the best law firms in the city when he knowingly hires a new lawyer who has not only not been to Harvard University as is required, but he hasn't even been to law school. This young recruit however does have a photographic memory and a passion for law, so you get the feeling he'll be just fine. Gabriel Macht is brilliant as Harvey Specter in this show of family, money, corporate law and a touch of backstabbing. 
After Life
The final one in this list is an easy watch, clocking in at just 30 minutes per episode. It tells the story of a man who lost his wife and who has now turned into something of a misery. Watch this brilliant performance from Ricky Gervais as he makes you love him, hate him and then love him again, all in the space of an episode. This is a 10/10 show which has just released its second season. 
Next time you are at a loose end, give one of these shows a try.