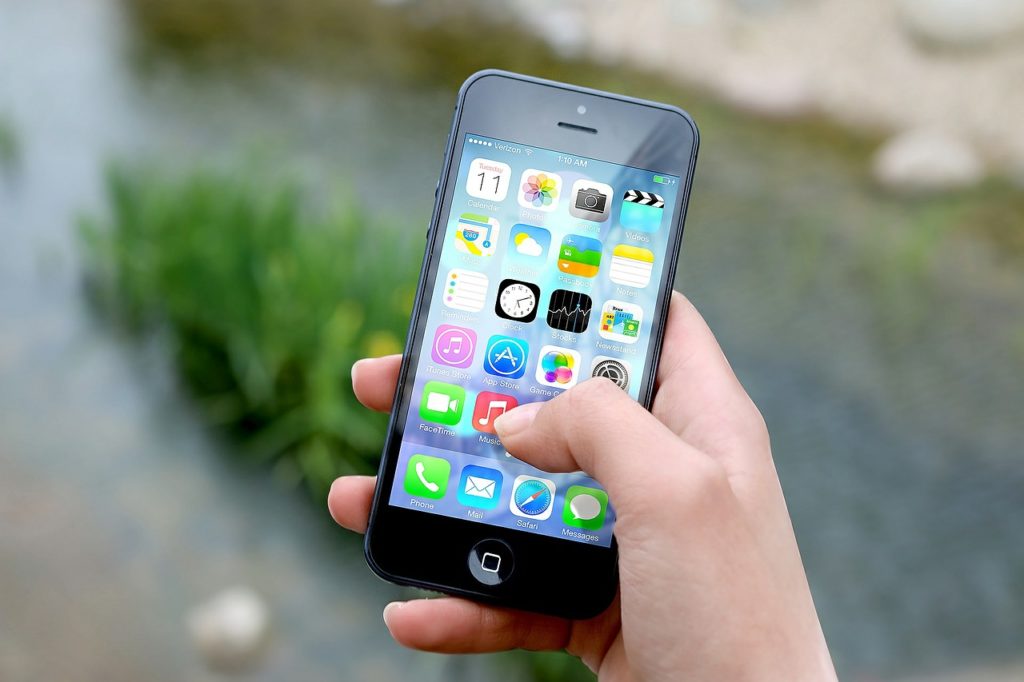 A new app.
There's a mobile application for drinking partners now available on both Android and iPhone platforms called Snifter. It's name refers to the glass commonly served with a brandy and is colloquially used as a way of inviting someone out for a drink. Anyone up for snifter?
It uses the same software technology as Tinder, Facebook and Travel Adviser, like an amalgamation of all three into a handy application. Relying on GPS functionality, profile management to match matching suitable partners along with a helpful local pub listing and review. The app simply finds like-minded members in local areas and links them up via a profile matching message. From that point on, it's up to the new friends to enjoy their time as they see fit.
When would it be useful?
For those with different work patterns to that of other friends or parents with the odd hour to spare but would rather share it with another, it could actually be of benefit for people needing a bit more sociability in their lives.
I decided to put it to the test on a close friend, Tatiana Kukanova. Tatiana is a mother and part time researcher at University of Arts, London who despite having a busy schedule, finds those odd times of the day when her child is at day care, her work assignments are done and her partner is still at work. ¨I have always loved the pub but have found it hard to find anyone to match my schedule to join me for pint she has mentioned on occasion.
The experience.
Tatiana creates a profile by answering basic questions on politics, cultural pursuits, education and career. Very quickly it starts to feel like a social cleansing experiment and makes her feel uneasy. ¨ I wouldn't ask these things straight off when I meet a new friend ¨ she admits.
After a few hours, she receives a notification along with a proceeding message from another member asking her out for a pint. Happy that she can make that time and assured by short duration (only 45 mins) she headed for ´The Nags Head´ to meet her drinking partner.
Whilst enjoying a lager top with a packet of crisps, she found her buddy ( writer and cartoonist Ian Weisburg) to make for interesting and pleasant company.
That being said, she didn't foresee the added complication of meeting random men for drinks in the day with some sense of judgement from her partner. ¨He´s not the jealous type but he did find the whole thing slightly weird¨.
On reflection Tatiana concedes that meeting women for social drinks might actually be better, although disliked the sexism that it implied. She felt it would make the whole thing more comfortable for herself and her partner.
Could it last?
From the brief experience Tatiana had, it would be interesting to see from a range of people who might benefit from such an app. The gut feeling is that it might be a guy thing, where there's a sense of security to the situation. Rather depressingly woman are having to be so guarded around strangers and drinking.
The phrase ´Tinder for Boozers´ was bandied about the office when I mentioned this app. One can foresee where there's drink and the unknowing of strangers, could lead unpredictably towards difficult circumstances.
Ultimately, perhaps people should get off their phones and strike up conversation naturally? I'm sure pretty soon you will know if that person is a suitable drinking buddy or not.