Diamond drilling is one of the finest and the most sought-after methods of drilling that gives the neat and precise result. The method is chosen because of the finesse it imparts to the surface. In many situations within a construction site, diamond drill bits becomes the most reliable and versatile tool to be used. It is very important to understand when to deploy diamond drilling services in order to get the best result. Not all surfaces are apt for diamond drilling and, it is essential to understand how and when it should be used.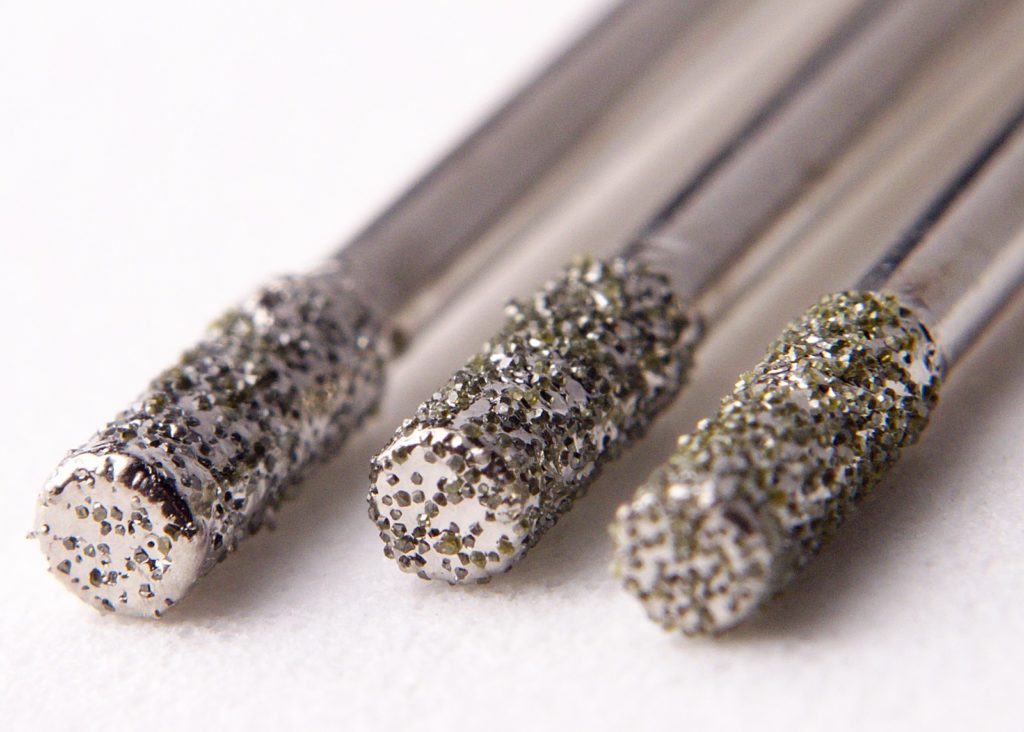 Owing to the fine and neat results provided by diamond drilling, it is a perfect choice for creating material sampling, pile holes, penetrations and re-bar dowel connections. For instance, if you want single holes perfectly drilled in reinforced concrete surface with pinpoint precision and smooth edge, diamond drilling service is the best methods to achieve that kind of result. The same process can also be deployed to remove large concrete areas while maintaining the overall structural integrity.
Diamond Drilling is Perfect for Hard Materials
Considering that diamond is the hardest material in the world, diamond drilling is ideal for hard materials and surfaces, which standard drills cannot handle. In fact, diamond drills can dent surfaces that an ordinary drill cannot. Note that some of the materials appropriate for diamond drilling are as follows:
Concrete
Hard glass
Bedrock, such as granite
Porcelain, ceramic and tiles
Depending on the properties of the material and its hardness, the speed of diamond drill has to be altered, pressure should be monitored and lubrication should be checked. If any improper technique is used, the diamond drill is likely to be damaged and so is the surface you are trying to drill. For diamond drilling service, always choose a professional service provider to make sure that the job is correctly done and the highest standard is maintained.
Precision Holes Diamond Drilling
Diamond drilling is perfect for all kinds of hard surfaces that require accuracy and precision. The method is perfect for creating deep circular holes, which needs to be thoroughly precise and even. You can find a wide range of diamond drill bits in different sizes starting from as small as 0.75mm to large ones. As such, diamond drilling service offers perfect results in small as well as big jobs alike.
Diamond Drilling is Not Suitable for Tempered Glass
Tempered glass is usually difficult to drill, as there is a very high chance of breakage (up to 90%). Tempered glass is different from ordinary glass – it is passed through a lot of stress to give a perfect finish. Therefore, if you apply pressure on a stressed glass, or hit it, it is likely to crack. Whereas it may be possible to drill tempered glass successfully using a standard quality drill, it is very important to take great care and maintain precision. For such diamond drilling service, always hire a professional for accurate and best result.  Hence, only professionals can meet all the expectations and guidelines of safety, accuracy, precision, and health, to deliver fine concrete cutting service.