No matter how experienced you are at traveling to new cities, there comes a time you're going to need a helping hand to be able to get around. Fortunately, today's business traveler usually comes equipped with a smartphone, and there's a ton of great apps to help you get from A to B. Whether you're looking to hire a car and driver at the last minute, or simply trying to find the best route to go on foot, you can always find an app specifically for it, no matter what destination you're traveling to.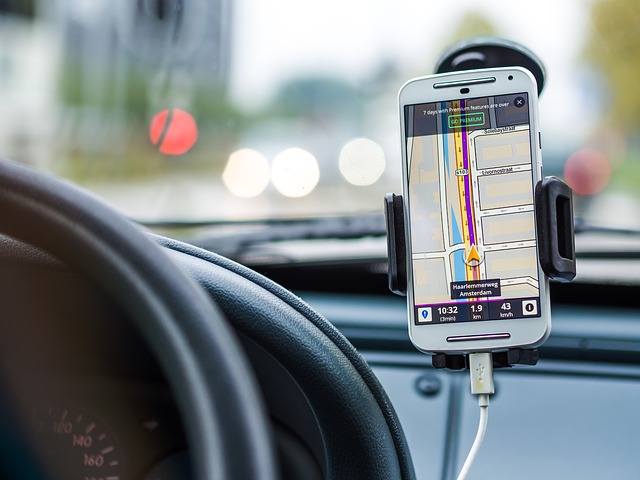 Here's our favorite transportation apps for business travelers in 2016:
AllSubway
The first and still the best subway app around, AllSubway provides highly detailed subway maps for dozens of cities in the world, including London, New York, Paris, Tokyo, Sydney and many more. The maps are very easy to use, and you can pinch or pull to zoom in and out. The app also tells you what platform to go to and which stations to get off at if you plot a complicated route.
Blacklane
Sometimes it's just too annoying to hail a cab in some cities, while other in other cities the taxi ranks are often overflowing with scammers who'll charge extortionate rates for a very poor service in a beaten up old vehicle. Why bother with all that hassle when you can simply book your ride 60 minutes before with Blacklane? Blacklane is kind of like Uber, only it's a bit more reliable with fixed rates that don't increase during busy times. The company touts itself as a worldwide airport transfer service specialist, and provides a hassle-free way to get into the city or to the airport in comfort, and for a reasonable price.
Embark
If you've traveled in a foreign country before you'll be all too aware that you can only get online when there's a Wi-Fi connection around. But for those moments when we're outside of the hotel and Wi-Fi isn't available, Embark is a great way to plot your subway station trips. The app constantly downloads data in the background when you're connected, so even when you're offline you can still pull up information on any station to find out the train schedules.
Google Maps
It might be an obvious choice but there really is no maps app that comes close to Google's offering. The new Google Maps is far superior to the older versions too, with new features like voice-guided GPS navigation, no matter if you're walking, driving or riding a bike, and also transit directions for more than 15,000 cities. And thanks to the integrated Street View, it's even easier to find exactly what you're looking for, and know which landmarks to look out for. Google Maps also offers live traffic conditions in many western cities, so you can do your best to avoid the delays.
Kayak
For travelers in a hurry Kayak offers a very quick fix. Simply search for a flight by entering your location and destination and voila! – Kayak will throw up all available flights starting with the cheapest. Even better, you can book and pay for the flight right their in the app, so there's no faffing about.