Looking for the hottest destinations for the new year? Here are 5 destinations that should be on your radar for 2016. So make sure your passport is up to date and choose one of these travel destinations!
Cuba


With United States and Cuban relations beginning to normalize (indeed the U.S. embassy in Havana has reopened) there is no better time to visit this Caribbean jewel than now. How often can you fly to a McDonald's free country just miles of the Florida coast. Cuba's unique culture includes much more than antique cars and beautiful beaches (though those are not to be missed.) Once you get down there don't forgot to spend days admiring Havana's architecture or the island's jungles.
Myanmar
Formally known as Burma, this country was also off limits to tourists until recently. This beautiful southeast asian nation is located on the northern coast of the Indian Sea and borders the l0ng time tourist hub of  Thailand. From its countless historic temples and ancient cities to spectacular views, Myanmar is not to be missed. Though this country has spectacular beaches, they may take some getting to as the infrastructure still needs some works. Myanmar's remoteness is also its biggest asset as it will allow for an amazing crowd-less opportunities, hard to find in neighboring nations.
Argentina
This giant South American country gives travelers extreme variety; the chance to explore tropic jungles in the north, the over the top Andes,the rolling cattle plains , the long bikini crowded Atlantic beaches, and the ultimate penguin photo ops of Patagonia; for tips on landscape photography, be sure to read David Gibbeson's blog (https://davidgibbeson.com/). Remember Buenos Aires, famous for its cultural sophistication and loud architecture. Don't forgot you dancing shoes!
Vietnam
Recently tourists have been coming to Vietnam in increasing numbers. Many are coming for the deep and fascinating history others for the wild jungles. There is also no shortage of breathtaking beaches. Yet another reason not to miss Vietnam is its food. The Vietnamese food scene is blossoming both internationally and locally so no better time to get your food in the door and start exploring the fascinating cuisine of this culture.

Czech Republic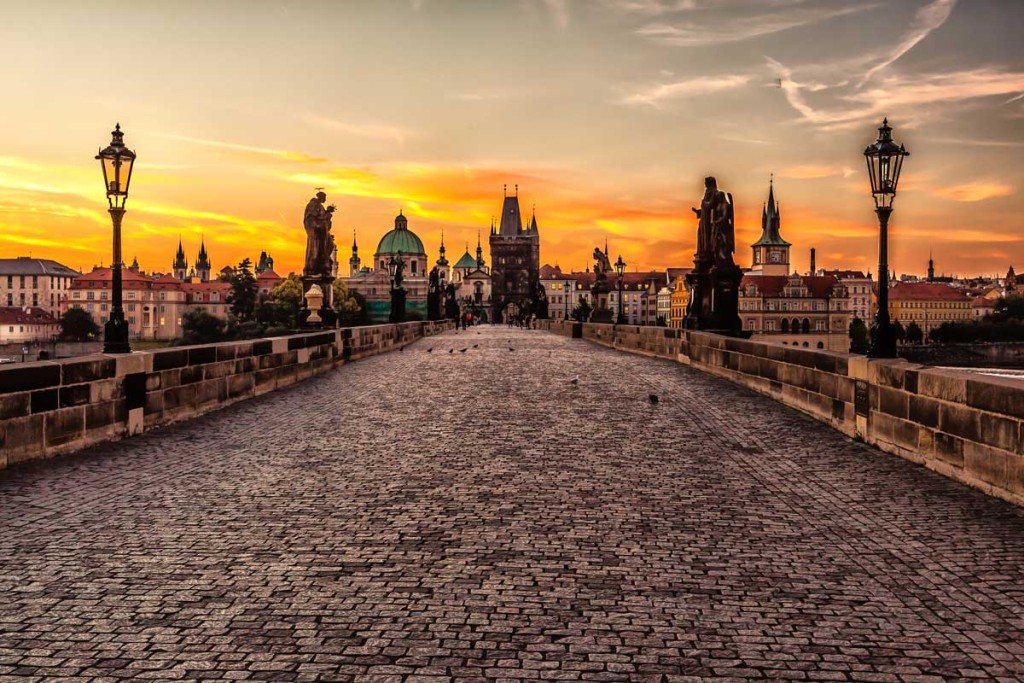 There is no better time to visit the Czech Republic than now. This notoriously affordable European nation is even more so due to a strong dollar. Czech is a travel destination that should be on your list because it is one of the few countries you can enjoy traditional European cities and villages while staying on a budget. Prague's remarkable cathedrals and bridges are worth the trip alone, not to mention the beer!
So I hope one of these 5 destinations that should be on your radar for 2016 striked your interest for the new year. Countries are always changing so what is an idyllic beach today could be a crowded tourists hub by next year. So get out there as soon as you can and don't forgot the camera!