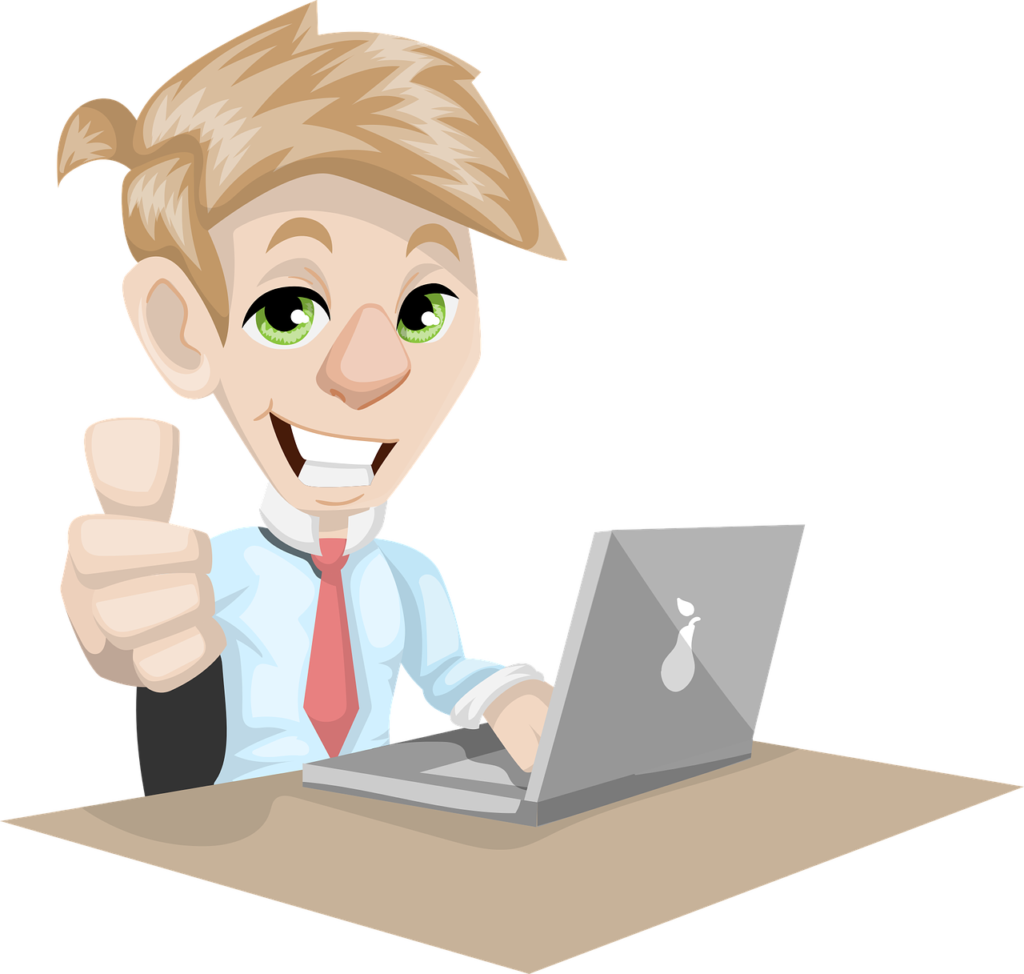 Technology has changed the face of our world in many ways. In an instant we can log onto our computers or pick up our mobile device and connect with people from all around the world. The world is still vast, but it has become smaller because everything is right at our fingertips from new friendships, new love interests, breaking news stories, shopping and even gaming. The internet has allowed us to choose our own adventure every time we log on, or has it?
Sadly, while the internet gives us the option to do certain things, laws have expanded that may or may not allow us to participate in the activities we are interested in. This is especially true when it comes to online casinos such as slots and table games.
Regulations Limit Play
Like most things, the online gambling has rules and regulations associated with it, much like any brick and mortar casino you visit. For instance, Europe has regulations in place that allow European citizens to play games online without restrictions, but the sites that are offering the games must acquire a license to allow such game play. While it is frustrating that these laws, rules and regulations are in place, they exist to ensure that each user has access to fair games that are secure and that all money is handled in the proper manner. While this may limit people from other countries from partaking in European based sites, it ensures that those who do play can do so with peace of mind that everything is on the up and up.
The Monopoly Problem
In countries such as Canada, there are additional roadblocks that may keep some people from partaking in online gaming. Often referred to as state or province monopolies, users from one area of Canada may not be able to play on a site that is based out of another state. These monopolies see to it that only the citizens who are living in a province can play on online casinos within their province. This is annoying to most, but it is done to keep regulations very tight and keep the money within the province itself. From a business standpoint one can understand, but for someone who just wants to log onto the internet and have some fun, it can be frustrating. In many areas of Canada and beyond, because of frustration with monopolies, many have had to rely on offshore casino sites to gain internet access to their favorite games.
Legal Limitations
Residents of European countries and Canada are not the only ones who will have to consider laws when they log on to be entertained online. Australia has some of the most restrictive laws, as the only type of online betting that is allowed is a sport betting. Any and all other gambling is fiercely prohibited in Australia and even the promotion of such activities is illegal. Does this stop Australians from seeking out online entertainment that involves their favorite casino games? Probably not, they just have to seek out offshore options.
Americans may find their ability to play games online that involve the exchange of money, such as casino games, is quite limited. This is not because online gambling is prohibited, as it is in Australia, but because the United States restricts the use of real money transactions from outside of the country for gambling purposes. There is some more in-depth regulation in several states, but despite a lot of talk, no real moves have been made to regulate and legalize online gambling that involves the exchange of funds from other countries.
Is there a Solution?
The number of people logging onto the internet at any time to seek entertainment is astronomical. As such, it seems that there a global regulatory system could be put into place that will allow people from all around the world to log on, play the games they want to play, and to be able to do it securely, fairly and legally. Unfortunately, the rules and regulations in each area are quite different and each country has these regulations in place to protect their own interests. Protecting their own interests may just be why many countries aren't all that interested in global licensing and regulations. Until then, many players have to search for offshore options or settle for games that don't necessarily require the exchange of real money.