At some point, everyone has thought about going to Las Vegas. It comes in pretty high on most bucket lists, considered as a trip of a life time. The swanky casinos and luxury resorts may look like they cost an arm and a leg, but there are ways to visit the four mile trip in the desert on a budget. Whatever the price, you are still able to see the best attractions without spending a small fortune.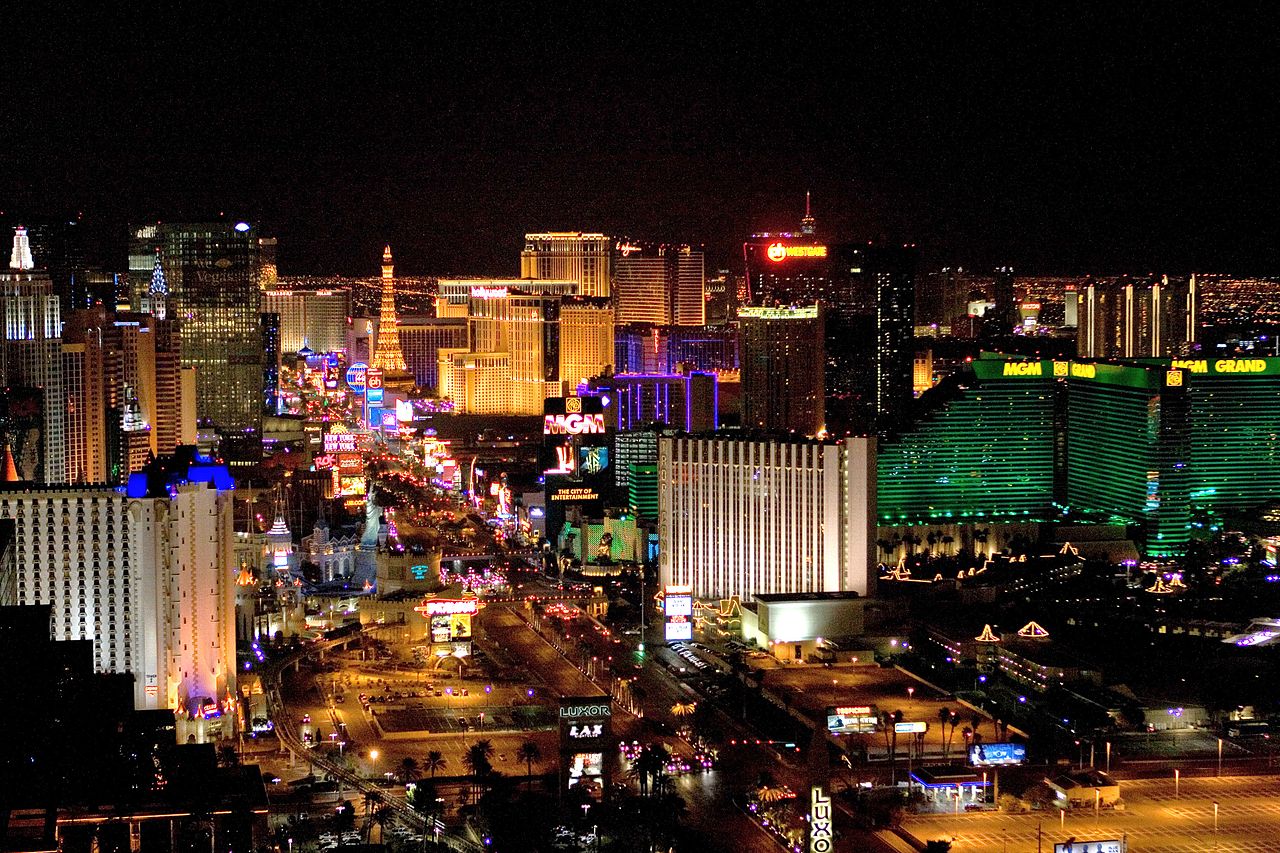 For $19.95 you can see Vegas meet Venice and ride on a gondola. You can choose whether you wish you to sail along the canal or lagoon at the Venetian. For you romantics, the gondolier will even serenade you with some alluring Italian music, or if you have a favorite, they even take requests.
You can further explore Europe in Vegas, yes it really is that marvelous, and take a ride up the Eiffel Tower. Whilst it may not compare to Paris, there are certainly some beautiful sights to behold. A glass elevator lifts you 460 feet above the strip allowing you to stare in awe at the stunning 360 degree view. And for just $14 during the day, or an extra $5 after 7:30pm, it's certainly worth the money.
If you're a thrill seeker then you should definitely try the Big Apple Roller Coaster New York. The ride travels at 67mph and boasts two inversions, featuring corkscrews with numerous twists and dives. Over one million people ride the rollercoaster each year, and as well as a rush of adrenaline, you will also get some fabulous views of the strip. For $14 why not kill two birds with one stone!?
If you've seen pictures of Vegas, or films featuring the strip, such as the Hangover, then you've definitely seen the Fountains of Bellagio. The Bellagio fountains aren't just any normal foundations and put on their own wonderfully choreographed show. The 1,214 jets rocket streams of water up to 460 feet in the air, incredibly to the beat of whatever song is playing. And to see this spectacular show won't cost you a penny.
You can also haggle on room rates, check what price they are online, and then ring the hotel directly to see if they can offer you a better deal. Furthermore, mention a different hotel chain and inform them that if they can't lower their price, then you will in fact be staying at that different hotel. And you can bet your bottom dollar they'll lower the price.
Essentially, you don't even need to pack to visit Vegas, if you don't have the budget, or can't get the time off from work then visit from home. All you really need is a computer and an internet connection to visit the famous Royal Vegas Casino! After all, that's main reason why people visit sin city. What you save on plane tickets you can spend in the casino!