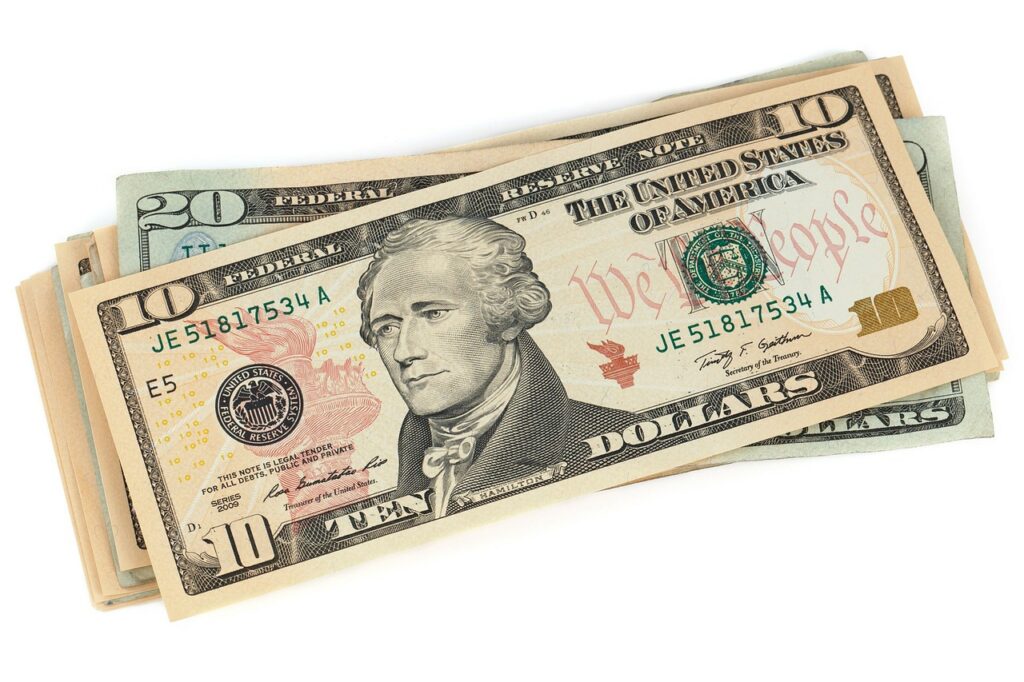 There are a number of lenders out there who claim to offer a safe and reliable lending service, but are these always accurate?
When looking to borrow any type of loan from a lender, it's important to ensure that they are a trustworthy provider to borrow with and to entrust your personal details with.
Otherwise, handing such sensitive information over to an untrustworthy service can come with some significant, perhaps damaging consequences – or you can find that you are overcharged or there are upfront fees taken from your account.
Thankfully, there are a few tell-tale signs you can look out for to differentiate between the lenders to trust and the lenders to avoid. In this article, we explore some top tips on how to borrow money safely.
1) Check The Lender is FCA and SEC Authorised 
The Financial Conduct Authority (or FCA for short) is the UK's financial watchdog and SEC is for the United States, which both sets and enforces the regulations for loans and rules that consumer credit firms must operate within.
If you're unsure whether the lender you're looking at has been authorised by the FCA, you can check this via the FCA's Financial Services Register. Users can search this list by using the postcode of the firm, their name and reference number.
The Financial Services Register can help users find out if the lender they're looking at is authorised to offer the services it's currently offering, the exact types of activities they are authorised to carry out, as well as details of the firm including the main business, contact details and trading names.
2) Check the Website for Signs of Legitimacy
There are also a few features of a lender's website that can help to suggest they are a legitimate business.
One sign to look out for is if they have their full contact details clearly displayed on the website, making it easy to reach them for any queries or concerns you may have. Be sure to check the terms and conditions too for details including company name, address and how they use your information.
Another sign is to check whether the website has HTTPS. Check to see whether there's a padlock symbol by the URL. If it's there, the website is secure. If there isn't a padlock you shouldn't use the website.
3) Check Reviews and Social Media
Another great way to check the trustworthiness of a lender is to explore their reviews – e.g., through Trustpilot and other reputable review sites. These reviews can give you a realistic insight into the experience customers have had with the business, which can help you to assess whether their services are safe for you to use.
But you must be critical when looking at the reviews, since having only good reviews might seem unnatural and perhaps they are not real, so you want to have a fair balance to get a good idea.
Similarly, you should check social media for activity and engagement, since a legitimate company will be posting on facebook and twitter regularly and also getting feedback from customers – and this is a telling sign of a real company.
4) Check the Language and Any USPs
The common language used by rogue companies includes 'guaranteed' or '100% approved' – meanwhile we know that all customers should undergo checks to ensure that they can afford repayment without causing financial difficulty, especially if they have bad credit.
One should also be conscious of any USPs or terms that require you to make a payment before receiving a loan – since you should never have to put down money upfront. This is a common sign of an illegitimate lender.
Finally, good lenders are transparent, clearly stating their fees and how much a loan should cost – and this is always a good indication of someone good to work with.