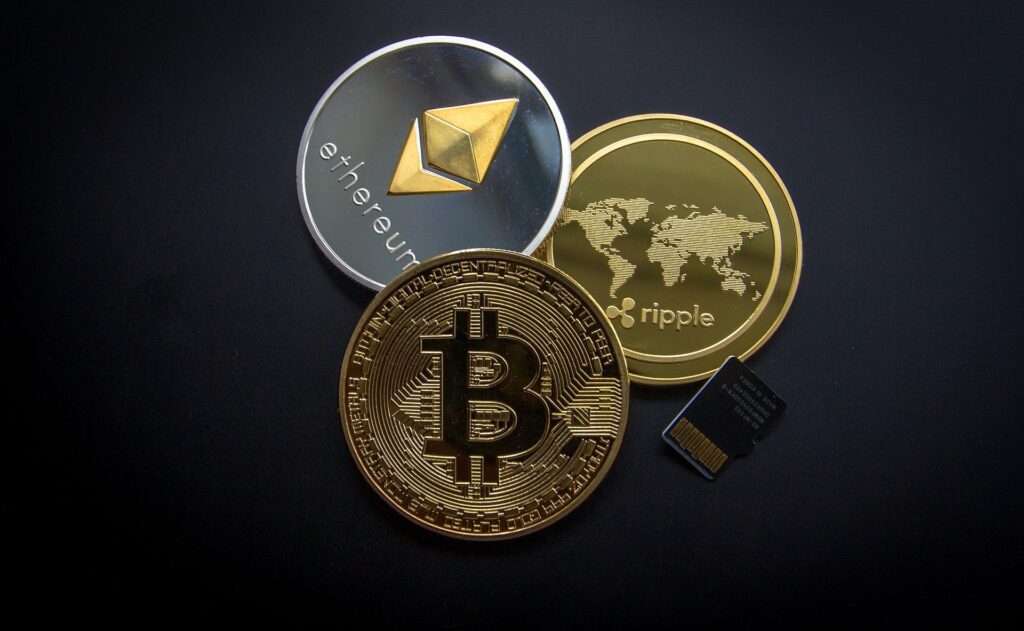 Cryptocurrency is a developing ecosystem that is slowly infiltrating the world's traditional financial systems. According to statistics, the number of crypto users increased by 66 million between 2018 and 2020. Moreover, both private and public sectors are warming to the idea of using cryptocurrencies in their financial transactions, such as making payments, storing value, and investing. Finance legends Domenic Carosa and Dan Schatt have created Earnity to offer people a user-friendly way to transition.
The Dawning of Decentralized Finance
Many people believe that decentralized finance, or DeFi, will soon replace traditional financial processes by providing transparency and better transactional security.
DeFi is rapidly gaining traction in investing, trading, borrowing, and lending, which will spark a revolution in today's financial services. The increased demand for and accessibility of cryptocurrency exchanges is expanding the global popularity of various DeFi systems. Along with it, cryptocurrency exchanges have grown in popularity among investors. As a result, industry experts expect a cryptocurrency to continue pushing changes to financial systems as you know them today.
Transactional And Banking Advantages
Acceptability and accessibility continue to receive attention as cryptocurrency use grows daily. In addition, the cryptographic technique and technology continue to evolve and advance, resulting in the development of a stronger cryptocurrency financial system.
Privacy
Because various cryptographic techniques power the systems, it allows for anonymity while transacting. These methods ensure data security, preventing sensitive information from falling into the wrong hands. All data sent is hidden from unauthorized individuals.
Security
Transactions made with cryptocurrency cannot be changed or forged, and the system transmits them over highly secure networks. On the other hand, entities can still trace financial records for proof.
Accessibility and Effectiveness
Cryptocurrency provides a viable and concrete solution in a world where a large population still lacks access to formal financial services. Dan Schatt and Domenic Carosa know that traditional banking is restrictive. People worldwide who do not have bank accounts can now take advantage of this financial model using Earnity, which provides instant access from anywhere, lower transaction costs, and quick transaction processing.