The Premier League 2017-2018 season was an absolute monster. Pep Guardiola's Manchester City played a blinder of a season, finishing with a record-breaking 100 points and winning 32 of their 38 games. All three clubs promoted to the Premier League this season (Newcastle United, Brighton & Hove Albion and Huddersfield Town) retained their Premier League status and managed to avoid relegation. Finally, English Premier League football waved a tearful farewell to Arsene Wenger, legendary Arsenal manager.
Yes, it was an impressive season indeed. 2019 is shaping up to be something special too, though. We've got 5 predictions for the upcoming season – some obvious shouts and some surprises from left-field.
Before we get underway with our predictions, we know that a lot of you are going to want to place bets on some of these outcomes, or perhaps a few cheeky little predictions of your own. If you do want to indulge in a little flutter, we strongly recommend excellent services like Sports Betting Expert for up-to-the-minute analysis of games and odds; why place bets if you're not confident your team will win? It pays to understand each team's performance and factors which might upset your betting, so please bear that in mind if you do intend on placing a wager or two this upcoming season.
Manchester City bring it home (once again)
Right now, Manchester City are at the top of their game. Their incredible season this year has primed them for success further on down the line, with a Community Shield victory over Chelsea that cemented the team's status as the forerunners for victory next year. Outstanding players like midfielders Fernandinho and Fabian Delph, along with internationally-renowned forward Raheem Sterling, ensure that Manchester City hold sway over every part of the pitch. Theirs is a mesmerising game to watch indeed, and we'd put good money on City holding their title into next year, barring a major upset or an unexpected player departure.
Huddersfield will be relegated
We know, we know; we don't like to say it either. The scrappy Northern underdogs have maintained their place at the bottom of the table this season, mostly thanks to manager David Wagner's legendary tenacity (and the club keeping hold of excellent players like Christopher Schindler and keeper Jonas Lossl). Still, all good things must come to an end, and Huddersfield just lack a driving force to hammer the ball home and give them the lead they need to secure victories. The competition in the relegation zone is getting fiercer by the day, so Huddersfield will need to fight harder than we think they're capable of in order to hang on to their Premier League status.
Top 3 status for Chelsea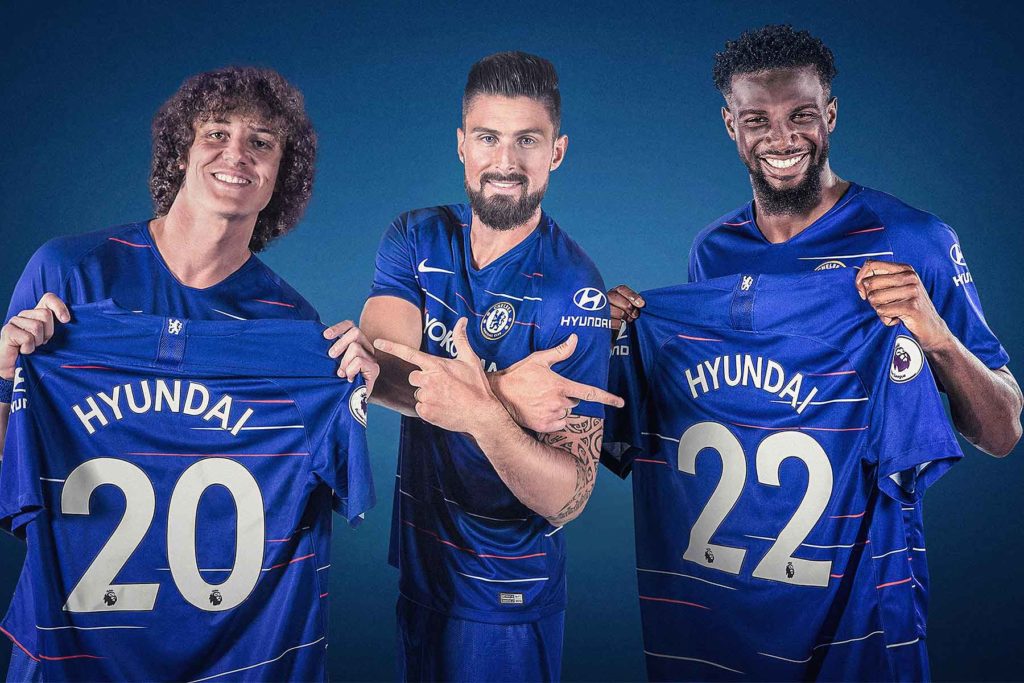 Considering London side Chelsea's once-legendary status, 2017-2018 was a bit of a wobbly season for them, with early goal-heavy losses against sides like Bournemouth and Watford showing the fundamental weakness in the team's defence. Chelsea currently plays an aggressive game against teams it deigns to be weaker, which is a fatal mistake. Don't get us wrong; it's not been enough to unseat the side from the top 5, but that all-important top 3 status just eluded the team's grasp this year. Still, strong leadership from coach Maurizio Sarri and a truly monstrous midfielder in the brilliantly-named Eden Hazard tell us that Chelsea have a strong season ahead of them in 2019. BetCrazy believes this is a worthy bet – so will you go for a top three finish for the Blues of London?
Liverpool's trophy dry period could end (maybe)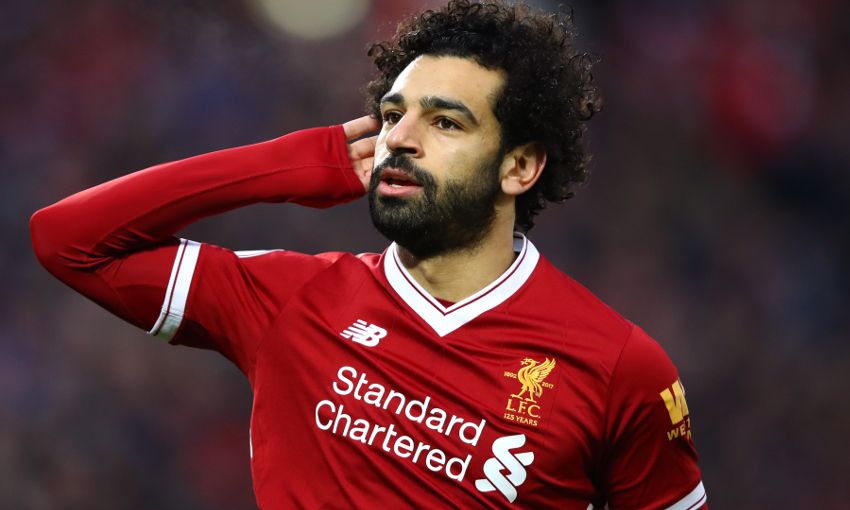 We know we made the prediction that this was another bumper year for Manchester City, but don't rule out the titanic Northern side of Liverpool just yet. Liverpool stand tall as the first English team to reach a UEFA Champions League final in more than five years, due in no small part to manager Jurgen Klopp's effortlessly easy personality and fierce strategic drive. Dutch defender Virgil Van Dijk is the team's not-so-secret weapon; he's the captain of the international Netherlands squad, and his unmoving ferocity in the back half of the pitch is unmatched. We still reckon this is Manchester City's year, but keep an eye on Liverpool; could be that their first bit of silverware in over 25 years is coming.
Manchester United's reign of (some degree of) terror is over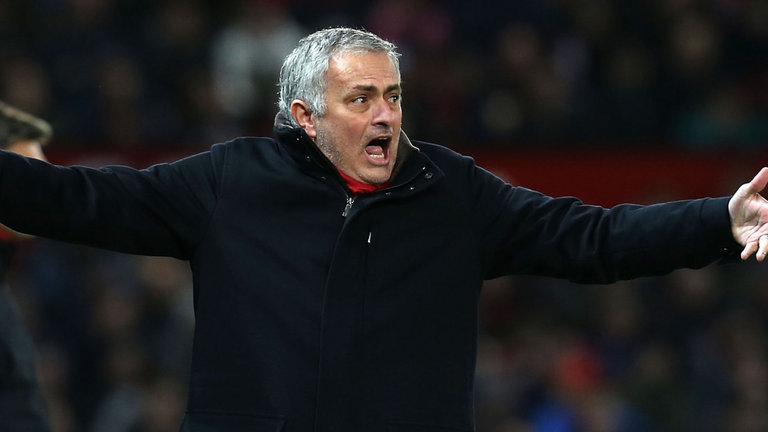 Jose Mourinho hasn't proven that his Manchester United side is capable of keeping up with a rapidly-changing and evolving game of football in the Premier League – read more here. Sure, Mourinho knows how to play a good game, both on and off the pitch; his team wouldn't have finished second in the league last year if that wasn't the case. Still, while Mourinho's rivals excel on the pitch and go from strength to strength, his side continues to play it safe. It's not a strategy that's going to last, in our opinion, and we wouldn't be surprised to see United drop from the top 4. They won't go anywhere outside the top 6 or 7, in our opinion, but that depends entirely on Mourinho stepping up his game.