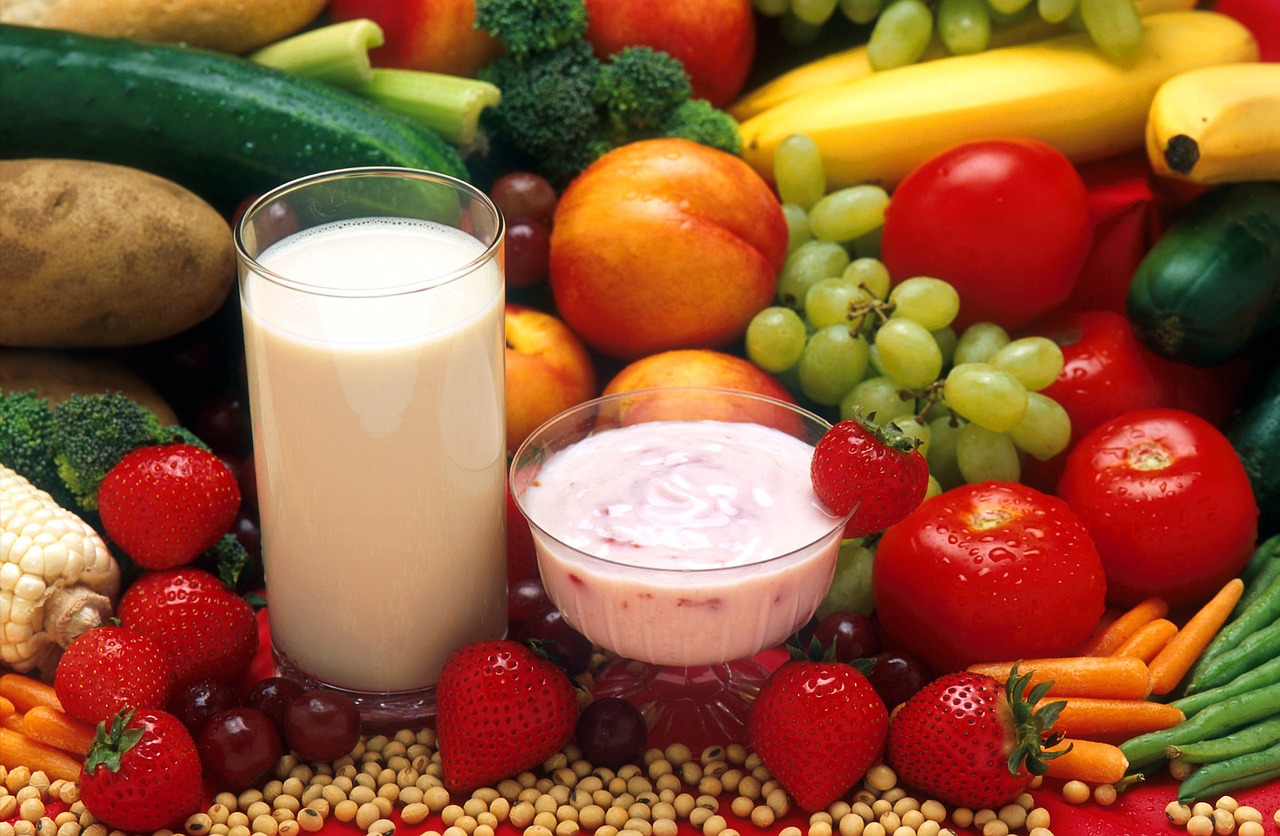 You may already know that the foods you eat can affect your health, but did you know that some of those foods can increase your chances of developing a chronic illness? As you get older, your body starts to alter its functions a bit. Depending on the way you've lived your life up to this point and the foods you have eaten, you may be on track to develop heart disease, diabetes, or some other type of disease.

Just because you may have health insurance and access to a good doctor doesn't mean that you don't need to be mindful of your actions or the foods you eat. On the contrary, you need to be more proactive about your health because once you develop a severe health issues, there's often no turning back the clock. Medication can only do so much, and while it may enable you to live symptom-free and comfortably, you may not enjoy the side effects of those medicines. Regardless of your age, health, and current lifestyle, you may want to consider making the following changes to your daily routine.

Educate Yourself

Life is all about changes and some of those changes are not very fun or exciting to make. Sometimes, making changes can be hard because of the habits you have. However, in order for you to overcome the personal limitations that are interfering with your health, you need to know what they are, how you've become restrained by them, and what you can do to break free of them. Don't just look for surface information and accept everything that you read with no questions asked. Challenge yourself to dig deeper so that you know that the information you are going to rely on to change your life is credible, sensible, and valid.

Get a Second Opinion

You may trust your current physician with your life, but that doesn't mean that you can't benefit from getting a professional second opinion about your health. Physicians are human and sometimes they make mistakes. To avoid being one of those people you hear about on the news that has been duped by their doctors into taking medications and undergoing treatments that they don't need, you should see another doctor just to be safe. A professional second opinion may also alert you to underlying health conditions that you may have been unaware of.

Redo Your Household Menu

Now you don't need to revamp your kitchen, refrigerator, and cupboards so that they only contain products from your favorite chefs, but you do need to stock them up with healthier foods. Keep in mind that everything that is advertised as good for you really isn't. Learn how to identify common marketing terms that are used in the food industry to camouflage the more popular names for sugar, fructose syrup, sodium, and other unhealthy ingredients. You should also learn the names of popular ingredients that are beneficial to your health. Food items that are made by Hamptoncreek are just one of many brands that made for health enthusiasts that you should buy.

Get Your Home in Order

If you have gotten used to living a certain way that is not conducive to the lifestyle you want to live, you need to start making changes inside of your home. Throw out those items that you have been holding onto for years with no plans to use. Donate any furniture, clothing, and any household goods that you no longer need to charity. Get organized and toss out all of the clutter. By getting rid of these things, you are letting go of the clutter that has attached itself to you in the form of emotional baggage. Don't be surprised if you feel like a fog has been lifted or a great weight has been removed from your shoulders.

Use Fitness Tools

You won't believe how hard it is to get motivated about improving your health and activity level until you can see your progress as you make it. Even though you may not see those inches sliding off the very split second that they disappear, you will be able to see how many steps you are taking, measure your blood glucose levels, and keep track of your heart rate. Depending on the kind of fitness tools you decide to use you may be able to track more of your vitals.

It is never too late for you to commit to transforming your life for better health. Regardless of your motivation for doing so, the changes you need to make to get the results you want are worth it.