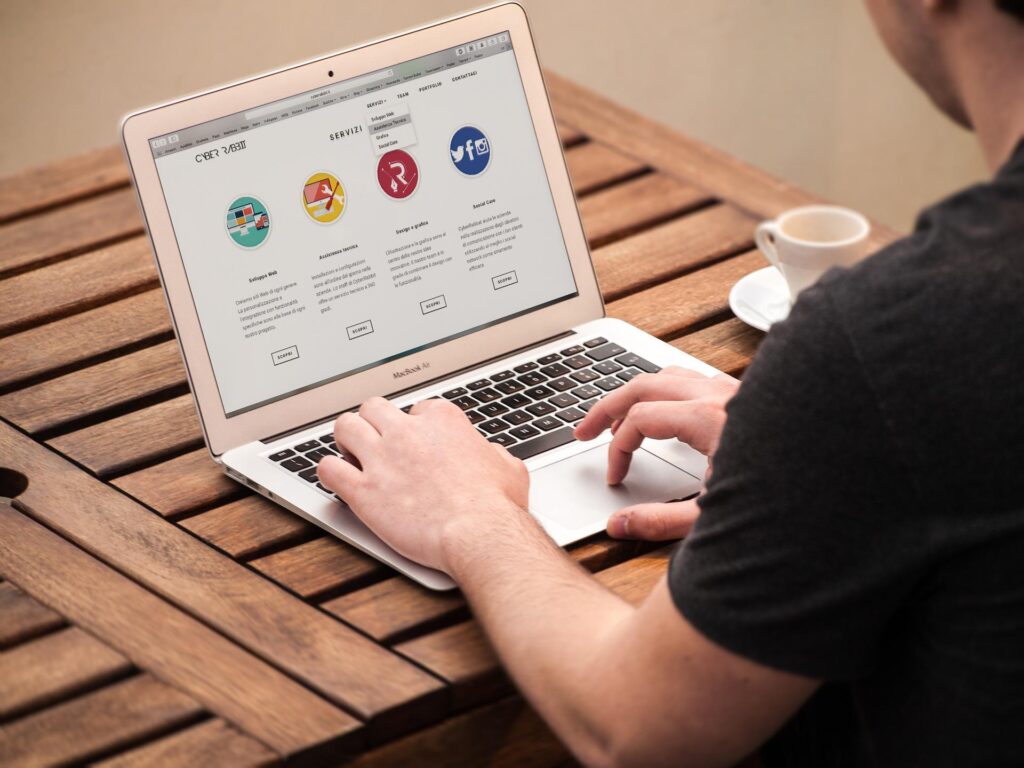 It is such a common sight now that we don't think twice when we see a ramp into a building, or a disabled toilet. It is a legal requirement, in many countries, to make sure disabled people have the same access to public spaces as everyone else. And the world has, rightfully so, adapted. But disabled people have the right to much more. It is not just when accessing a public building that they may need some extra consideration or support. When using the internet, just as a ramp helps a disabled person enter a building, an accessibility overlay can help them access websites.
Why do those with a disability need help online?
Not all disabilities involve the use of ramps and the issues that people can face online are many. For example, people may have visual or hearing impairments, they may have cognitive struggles, or a physical reason why they can't use a mouse. These are just a few of the ways that a disabled person may need help to gain access online.
What can be done to make a change?
Although adjustments need to be made to a site to make it accessible, it is important that we do so. But it doesn't have to be as big a task as you may think. Take the examples mentioned above. A person with a visual impairment would likely need either the option to use a larger font size on any text, or to have the text read to them. They may need any images described to them. A person with a hearing impairment may benefit from subtitles being added to any videos. Someone who has a cognitive disability may feel more comfortable with shorter paragraphs and simpler, easy to understand language, in addition to more tabs to break up the website by subject. Someone who cannot physically hold, or control, a mouse, might be able to fully access a website if the entire thing can be viewed with the use of a keyboard.
To try and make all these changes alone might seem like too big a job for you to take on at the moment. But this is an important subject and shouldn't be delayed. To help you and those who are disabled, the answer is an accessibility overlay. It will get your website accessible quickly and efficiently without the cost and loss of time to you. So don't delay in using accessibility overlay on your website.