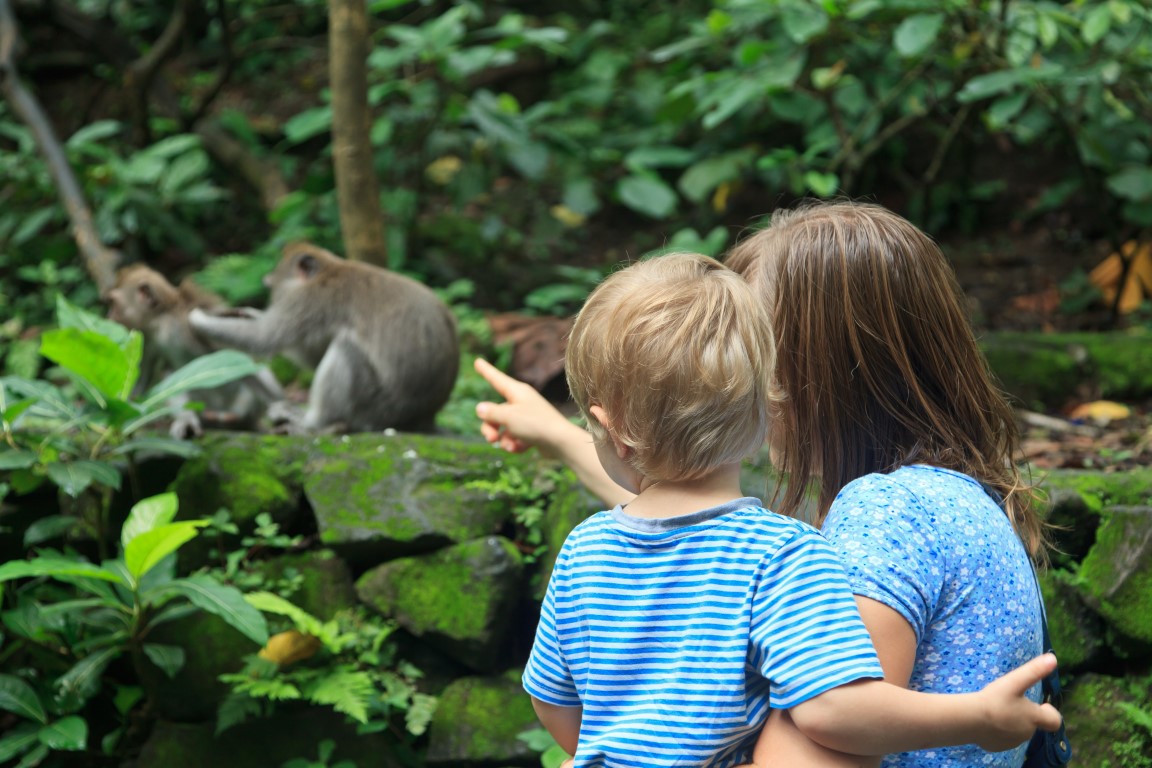 There's a whole lot for families to do and see around Belfast, whether your kids need to be kept busy or enjoy relaxing and playing a couple games of Eurocup Game. When we traveled to Belfast recently, there was one attraction that really caught our eye – the Belfast Zoo.
Built all the way back in 1934, the zoo houses thousands of animals from around the world in beautiful, safe natural scenery, giving them an environment in which they can really relax. The zoo's found a fair distance from the city itself (definitely better for the animals), but we didn't have much of a problem getting there. We'd stayed at the Travelodge Belfast hotel, surprisingly cheap for something right in the city centre, and hopped on a Metro 1 bus from right outside straight to the zoo.
The buses don't stop right outside the zoo – there's about a 500 metre walk uphill (make sure you're aware of this if you've got a pram) before you reach the zoo. Entrance to the zoo isn't too pricey, with a family ticket coming at £23.20 at the moment. Once we actually got inside, we knew we'd made the right choice.
Across around 50 acres of nature, there's more than a thousand animals, from natural inhabitants to a whole set of different visitors. We started off with a look around a few different types of monkey, from lemurs to gorillas and chimps (the kids recognised the ring-tailed lemurs from the Madagascar series).
Just walking around we saw everything from anteaters and kangaroos to capybaras (actually one of my favourite animals – they just look like they're having a good time) and tapirs. The zoo's taken animals from around the world and made sure that they're all as comfy as possible, keeping them safe and happy.
As you might expect, a few of the animal enclosures get pretty crowded, with lions, elephants and tigers getting pretty packed around lunchtime. All in all, the Belfast Zoo really made for a great time, keeping the kids enthralled with some beautiful and rare animals.
The zoo's actually part of a larger area, Cave Hill, which includes the famous Belfast Castle as well as a few more sights. With huge mountains and some really impressive natural sights, the park definitely looked impressive, but it's really not the kind of thing the kids would enjoy. Maybe some other time.
Heading back towards our city centre Belfast hotel in the afternoon, we decided to stop off around something a bit more modern than the Belfast Zoo. Built a few years back, the W5 centre is a huge activity area designed for kids, with a whole lot of active attractions around. A bit more expensive than the Zoo, the W5 was definitely worth it – there's hundreds of interactive things from a huge climbing frame to sciencey activities, music and way more.