Elephants are fascinating enormous animals that many people travel the globe to see. Whether you are viewing them in the wild or in an enclosure in a zoo, watching the antics of these intelligent animals is sure to enthral everyone. Elephant viewings are now available on most continents and here are 5 of the best places where you can see these gigantic mammals.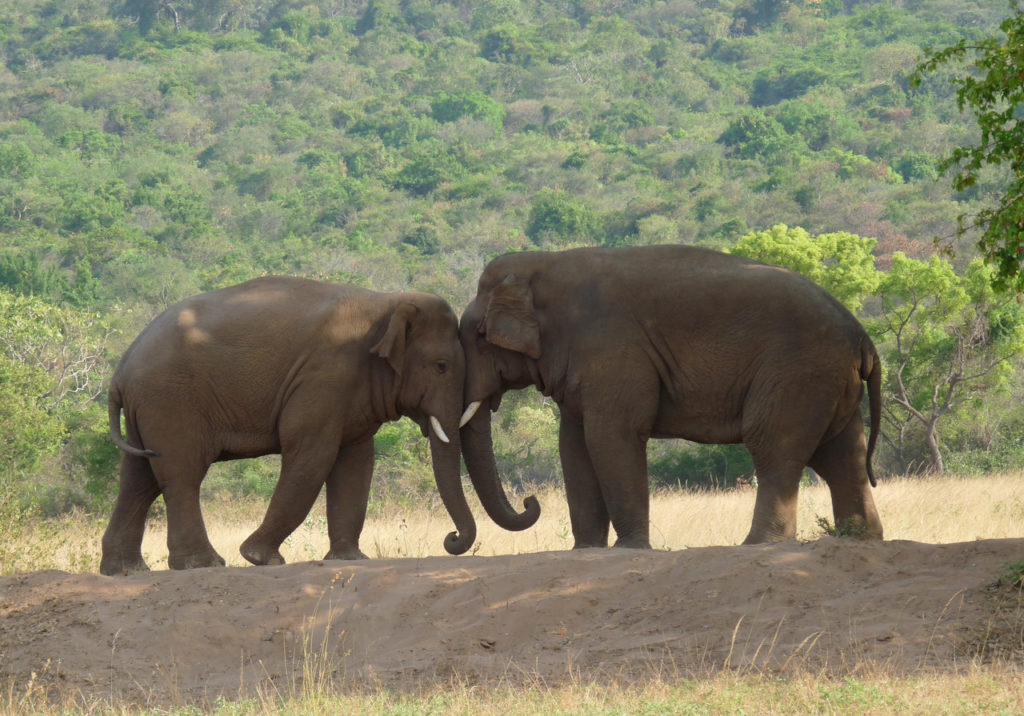 The Zoological Center Tel Aviv
The Zoological Center Tel Aviv in Israel is situated upon 250 acres and it has the largest collection of animals in the Middle East. There are over 1,600 species of animals from all over the world located here and you can drive through the African Safari section. On your drive you have the chance to view both Asian and African elephants, lions, hippopotamus, crocodiles, and families of gorilla and orangutans. If you'd like to visit this beautiful destination, you can find information about Tel Aviv here.
San Diego Zoo
San Diego Zoo is in southern California, USA and it has more than 3000 animals that you can view. It is a great place to head if you want to spend a day walking and viewing many kinds of species of animals. One of the highlights of the zoo is Elephant Odyssey that has 2.5 acre enclosure for three female Asian Elephants and three female African elephants. You can view these fascinating pachyderms as well as African lions, jaguars, birds, reptiles, amphibians, insects and arachnids in captivity. There is also a historic section that has an artificial tar pit, and representations of the ancient animals of southern California.
Colchester Zoo, UK
Colchester Zoo is located in Colchester, England and it is listed as the 11th best zoo in the world. It is on 60 acres of parkland and lakes and there are more than 260 species of animals. It is a great place for a family excursion and you can hand feed giraffes and elephants. There are also other exotic species of animals like Komodo Dragons, white rhinos, ostrich, and zebra. There are plenty of warm areas if the weather is bad and there are great places to eat.
The Chobe National Park, Botswana
The Chobe National Park can be explored during a safari in Botswana and is renowned for its huge elephant population. September and October are the dry season and this is a great time explore the river as there is nowhere else for the animals to drink. You can go camping under the stars, stay on a houseboat or if you'd prefer to indulge yourself you can spend your evenings in a luxury resort.
Taronga Zoo, Sydney
On a trip to Australia, you are not going to be short of things to do, and there are plenty of opportunities to see animals both in the wild and in captivity. Taronga Zoo in Sydney is built on a bushy hillside that showcases a collection of native Australian animals as well as animals from other areas. The view of the harbour is stunning from within the park and you can take a fabulous ferry ride to get to it. There are eleven elephants in the zoo and if you go to the website prior to your visit then you'll see pictures of each elephant including a description of their personalities so you can learn about them before you meet them.