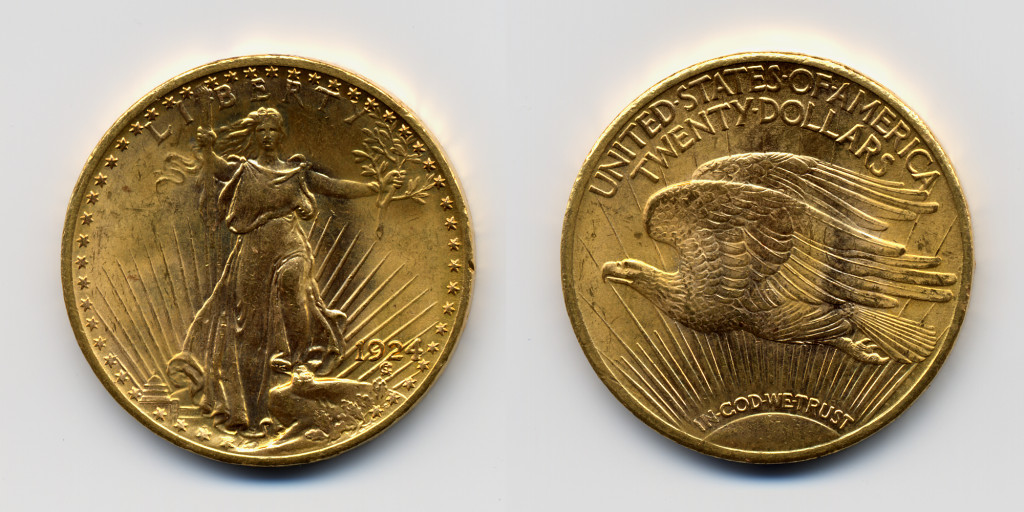 One of the world's oldest hobbies is collecting coins. If you are interested in becoming a numismatic collector, then it is vital that you find reliable rare coin dealers as well. These can help you not just in terms of finding coins, but in confirming their authenticity as well.
Creating a Coin Collection
Finding a rare coin is perhaps the most exciting bit about collecting them at all. Unfortunately, cunning people are aware of this, and they will try to sell you counterfeits instead. This is why a good dealer should have an excellent reputation, not just in terms of what they sell, but in terms of how they authenticate as well.
A numismatic collection is both exciting and frustrating, particularly if you are hoping to complete a set. This can take years to do. A good coin collector should be able to find any missing pieces of you are still looking for. In fact, without a good coin dealer, you are likely to struggle to ever finish a collection.
Coin collectors may also need a dealer to sell coins every once in a while. This could be because they need a bit of money for themselves, because they have doubles, or because they want to use the money from less rare coins to purchase a rarer one. Again, you need a dealer for this.
The good news is that you can find these dealers online. They have lots of resources for you and they should, if they are truly good dealers, be as excited about coin collections as what you are. They should also be a wealth of knowledge, explaining to you why coins like Buffalo Nickels are so rare. They can also tell you how to look after your coins and how to store them.
So how do you recognize a good dealer?
The Hallmarks of a Good Coin Dealer
They have a lot of experience. You need to make sure that they actually studied the subject themselves. Make sure they have been in business for a while, therefore, and that they have helped others just like you.
They have excellent assets. Every once in a while, the market is flooded with counterfeit coins. You should check for a dealer that has ridden out these types of storms in the past. Sometimes, counterfeits are really hard to spot, so the least you should look for is a certificate of authenticity a well.
They have a fantastic reputation. If you go to a dealer's web page, they should have a number of reviews from other clients, but also from their peers. However, there is always a risk that these reviews are not genuine, so make sure they are also listed on independent sites.
A coin collection is an investment that can pay you well, and you need to be careful with what you invest in. Do some research into the world of coin collections before choosing a dealer to work with. And remember that you do not have to stick to a single dealer either.