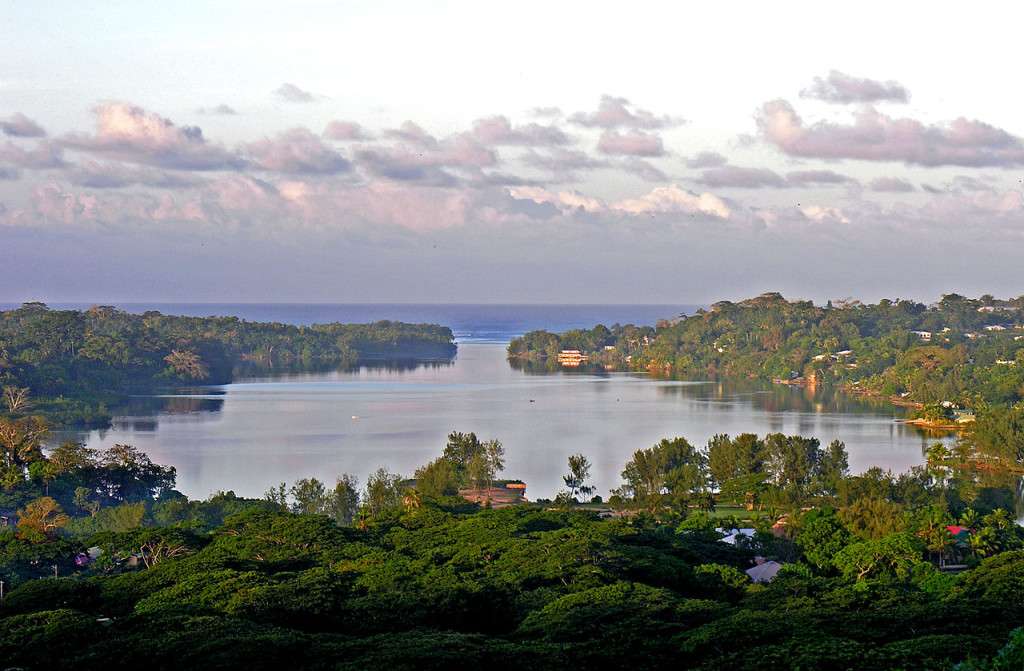 Thinking where to spend your holiday can be both exciting and stressful. Since there are a lot of options available out there, you get overwhelmed by these. However, you need to consider numerous things before planning your trip as well. It is important that your destination is worthy of your time and money. So, better choose one that meets your budget and you will truly enjoy.
One of the best travel destinations that you can visit on your vacation is Vanuatu. This 1,300-kilometer island nation in the South Pacific Ocean is composed of approximately 80 islands. It offers tons of things to do and see to visitors of all ages. Definitely, it is a must-visit place with your loved ones, so look for cheap flights to Vanuatu today and experience the ultimate island adventure.
Port Vila, its capital city, is home to great tourist attractions, which you should never miss while in the island. Hence, here are some of the amazing places you need to include in your itinerary when in Port Vila:
Mele Cascades
If you are in search of a stunning nature spot, then head to Mele Cascades. This photogenic swimming attraction is absolutely worth a visit, for it offers astounding views of clear aquamarine pools in a waterfall flowing into a natural pool. You will be able to see its tropical and lush rainforest as well as witness the local cultivation of vegetable gardens. Additionally, you can go for a dip for a refreshing swim or relax under the cool shade and simply enjoy the beautiful scenery.
National Museum of Vanuatu
Situated in the Vanuatu Cultural Centre, the National Museum of Vanuatu offers a combination of cultural and historical artefacts. This museum aims to develop, save, and protect the different aspects of Vanuatu's cultural heritage. You will absolutely be amazed with its well-displayed collection of traditional works of art, such as pottery, photos, tamtam, ceremonial headdresses, jewelry, and a lot more.
Iririki
A favorite resort in Vanuatu, Iririki is a privately leased island located in the awe-inspiring tropical landscapes of Mele Bay. In case you are looking for a less-crowded destination, then this island resort is perfect for you and your loved ones. It is surely a place for convenience, relaxation, and peaceful seclusion. You can have a great time with its rejuvenating spa treatment, enjoy mouthwatering dishes, and experience the best water activities. More so, you will be provided with luxury accommodation and outstanding service like no other.
Vila Outdoor Market
Also known as the Mama's Market, the Vila Outdoor Market is a colorful waterfront market. It is a 24-hour market open from Monday morning until noon of Saturday. You will find great shopping, and various items including souvenirs, flowers, fruits, vegetables, and delicacies served by the local women of Vanuatu.
All in all, there are so many places to visit while in Vanuatu, especially in Port Vila. These wonderful places mentioned above will totally complete your stay in this island nation. So, be sure to add these to your itinerary and have the best trip of your life.