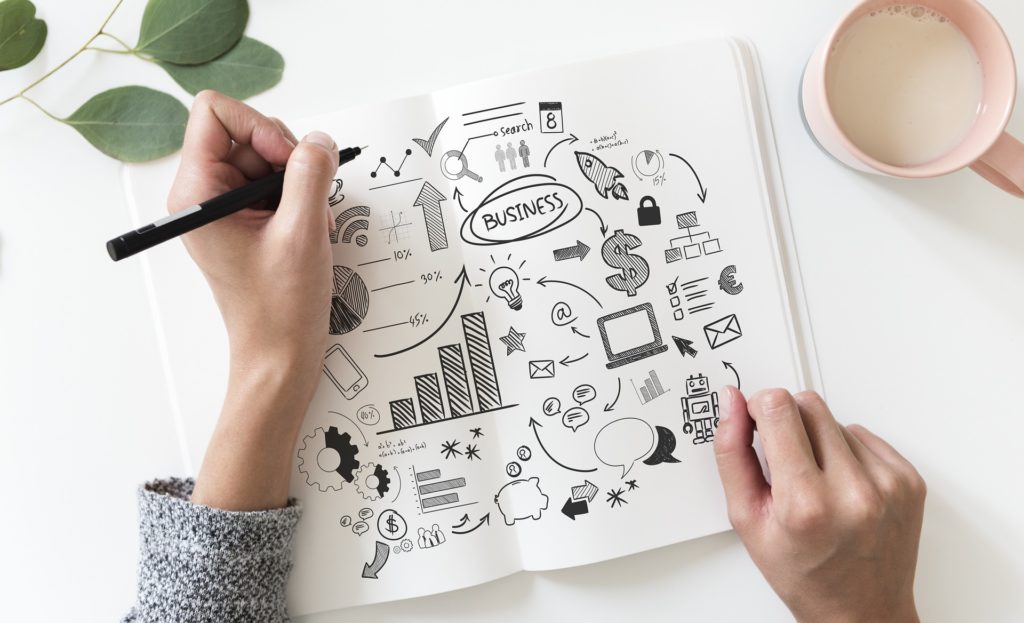 Being a business owner is tough work. Especially if you're a small business owner and have your entire life wrapped up in the ultimate success of your work, it's important that you do everything in your power to ensure that your venture doesn't fail.
While you can't protect yourself against all the possible ways for your business to flounder, there are things you can do to help reduce the amount of risk you're willing to take on. So to help you do this, here are three preventative measures you can take for the security of your business's future. 
Create Backup Plans For When Technology Fails
For many modern businesses, so much of your success is based on your ability to use technology to your advantage. The only problem with this is that almost all pieces of technology require energy and electricity in order to run. So if these systems go down, whether it's because they've overheated or you lose power for some other reason, it can severely hinder your ability to be successful with your business.
To combat this, Marc Davis, a contributor to Investopedia.com, recommends that you create backup plans for when technology fails. This can and should include things like backup batteries, communication failsafes, document protection, and more. 
Get The Right Insurance
Another preventative measure that you should take as a business owner is to ensure that your business is properly protected with the right insurance coverage. 
According to Bert Markgraf, a contributor to Chron Small Business, by having the right insurance policies in place for your business, you take a lot of the risk off of your business and place it on the insurance companies instead. Ideally, your business should have insurance for things like damage to your property or equipment, liability for your products or services, and injuries to both your employees and any customers or clients you work with. 
Protect Yourself Financially
To keep your business above water financially, it's smart to know how to best protect yourself, your investment, and the money you make from your business venture.
To help you with this, Donna Stone, a contributor to TheBusinessWomanMedia.com, recommends that you take preventative steps by having strong contracts drawn up on your behalf, creating conservative budgets, having a solid process for collecting payments, and enlarging your margins as much as possible. 
While these preventative measures won't be able to completely ensure that your business doesn't run into financial trouble, having these things in place can help reduce that risk and hedge your bet for yourself. 
If you're wanting to take some steps today that will help ensure that your business has a bright future to look forward to, consider using the tips mentioned above to start crafting some preventative measures you can implement.