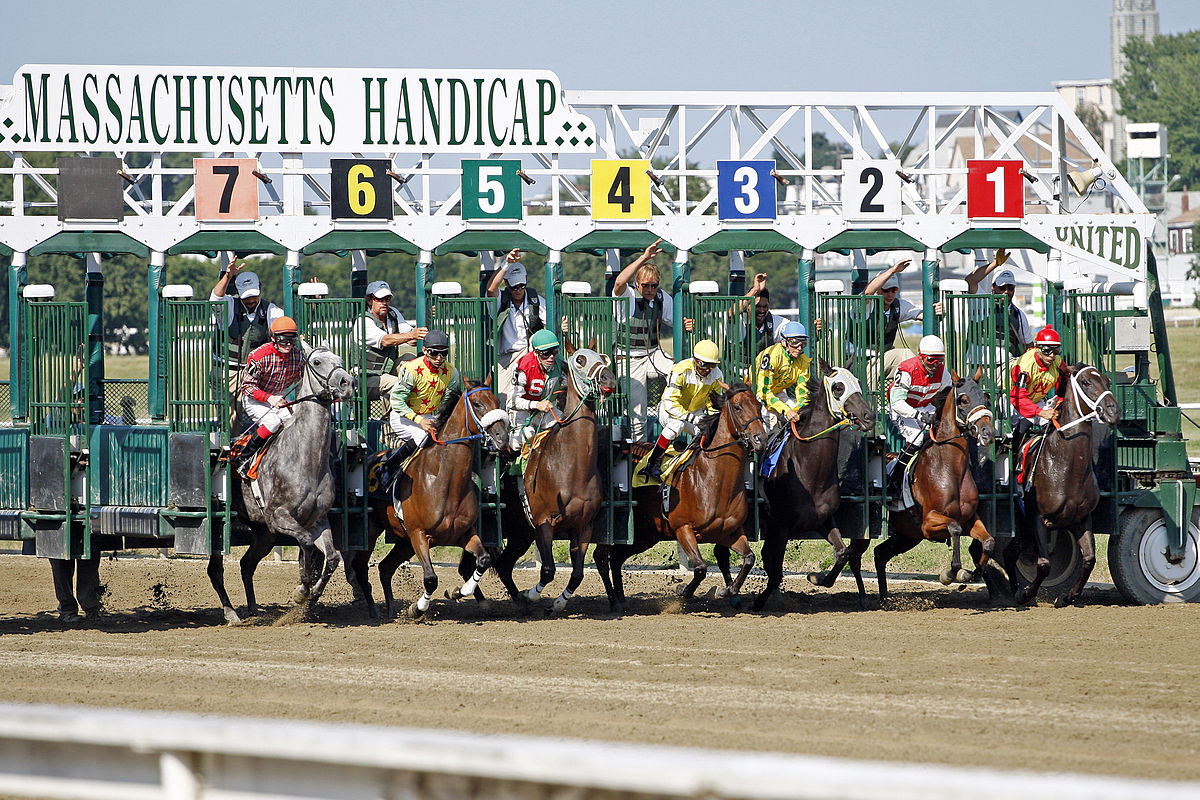 If you are looking to get into sports betting at your local horse racing track, there is a way to go about it that will confer an advantage to you in the long run. By learning how to strategically bet on horse races, your weekends at the track will become more entertaining – and in time, much more profitable.
Learn about betting odds, and how they work
The backbone of gambling on the outcome of horse races comes down to odds. Bookies determine the chance of certain horses winning the race, and they publish specific probabilities of each one finishing first, based on information that is available to them.
For example, if a pony you have your eye on is getting 3/1 odds, the bookies believe it will win one out of every four times, assuming all underlying conditions were to stay the same with each run of the race.
To get the hang of decoding betting lines, check out the Supreme Novice Hurdle betting odds for 2016 at William Hill's site. Once you've deciphered how much you could win if certain scenarios come to pass, you'll understand how lucrative betting intelligently on horse races can be.
Get your hands on the Daily Racing Form
Being a strategic bettor means placing wagers based on relevant information, and the best way to get a hold of that with respect to horse racing is to purchase a Daily Racing Form.
Available at horse racing tracks or online for a nominal fee, it contains statistics that go into intimate detail on every racer's recent performance, from the speed and pace they've kept, to whether they've been purchased or had new equipment bought for them recently. Each scrap of info will enable you to build inferences that will make it easier to pick a winning horse.
Note the condition of the track close to race time
One key piece of information you should hone in on are the surfaces upon which each horse performs the best. The Daily Racing Form often contains a line on what surface or in what weather conditions that a particular does best on.
If a sudden rain has turned a dirt track into a mud pit close to race time, then the favorites might change before the bookies can adjust their betting lines. With a quick evaluation of how a track will affect performance across the field, you can make a "long shot" bet that is anything but in reality.