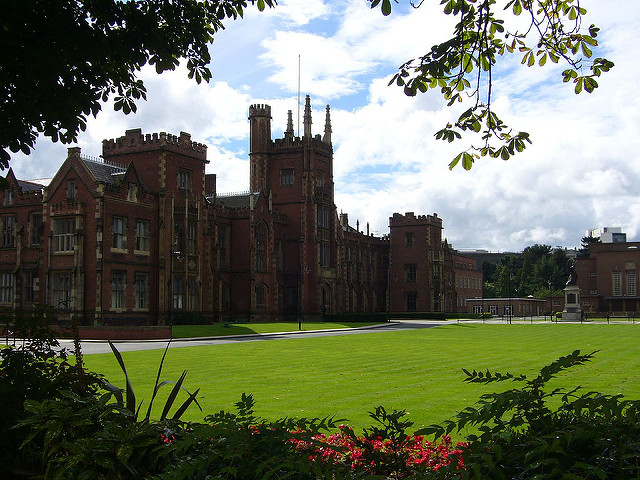 Being in university is a time to make new friends, have crazy experiences and party like crazy, oh, and of course, to study. During your time at university you will of course be putting in the work when it comes to gaining a good qualification and the truth is that yes, there will be a lot of partying and making friends in-between. Something that you are going to need at university, other than an intelligent mind, is money to get through it.
There are options available to support your studies, student loans and grants for example or a scholarship if you rock at football like Jack Elway. That will cover your course fees but actually living will cost a little bit more and here are some great ways that you can earn some cash whilst you are studying hard.
Online Income
More and more students are turning to the internet as a viable way to make money whilst they are away at campus, some take it to the next level like Zuckerberg. Nobody expects you to create the next Facebook but there are some great options online to make some extra cash from your dorm room. You could start a blog for example or fill out online surveys which will pay a little each time, you could look to freelance work like writing, email handling, virtual assistant work, graphic designing, website design or a whole host of other tasks that people are looking for online. You can earn well and you won't have any costs other than your laptop and a wifi connection.
Tutoring
Once you get into your second or third year of university you can offer tutoring to some of the younger students. Meet in a neutral spot or invite them to your dorm for an hour or two per week. Tutoring is not only a great way of earning some money but it will also help to reinforce your knowledge and give you the satisfaction of helping others. When the time comes to get a job you will find that putting something like tutoring on your CV will help you to look more attractive to prospective employers. A win-win all round.
Nighttime and Weekends
Sometimes you just need to do what is necessary to get the greenbacks in and areas such as bar work, restaurant work or working weekends in a clothes shop is where you can do exactly that. These may not be the most fun or pleasant of jobs but they can help you to pay for the necessities in life whilst you are studying. Ensure that you don't go after the money too hard, you don't want it to compromise your studies. Once you get to university try to get out as early as possible looking for work, there will be thousands of students looking to do the same thing as you and jobs may be in high demand and low supply, make sure you're in there first.