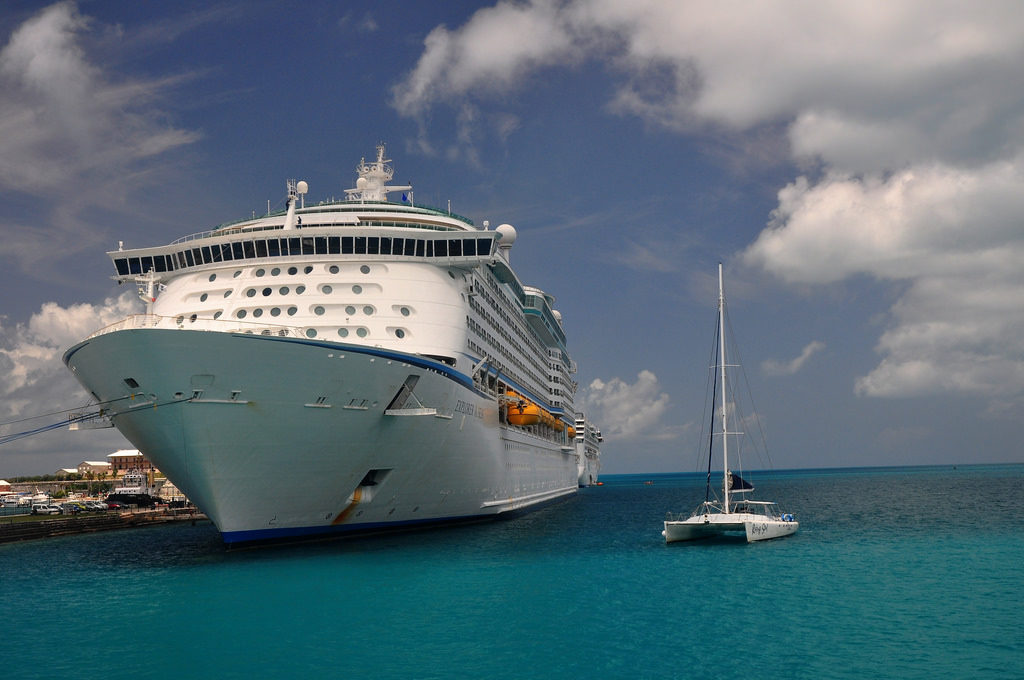 Picking a destination for a relaxing holiday can be difficult. There are so many wonderful places in the world to see and explore. Deciding on a location also depends on the type of activities that you would like to do. A great way to explore and relax simultaneously is to go on a cruise.
Visit many locations within your budget
When going on a holiday you will most probably want to make the best of it. Most people cannot take very long breaks from their everyday jobs, but they would like to visit as many places as possible during their break. When you go on a cruise, you can visit lots of different locations during one single holiday. There are lots of different cruise options out there that will meet everybody's expectations for location and budget. Some cruises can be expensive but often you can find a great deal on a last minute cruise and this way you can keep your exploration within budget. Typically, the price of a cruise includes food and access to the facilities available onboard. If you add up the cost of a regular holiday with travel, hotel and entertainment expenses then you will discover that a cruise might even be cheaper or roughly similar. Therefore, cruises are great value for money as all your basic needs will be covered with no extra spending.
Stress-free travel
On a cruise you have the benefit of your accommodation "moving around" with you. If you were to travel to different locations, moving from one hotel to the next whilst having to bring your luggage with you, can get very stressful and you might not enjoy this kind of holiday. Whilst on a cruise you don't have to worry about this. When you arrive at your location, you simply disembark the ship with just your camera and you can explore the city, without having to worry about your personal belongings – when you get tired you can just return to the ship to relax. This stress-free mode of travel is perfect for the ultimate relaxing holiday. Cruise ships have lots of activities available onboard but in the end, it is up to yourself if you would like to do something or just relax and enjoy.
Activities galore
There are so many different things you can do on a cruise. Relax by the pool, getting a spa treatment, sightseeing and enjoying the entertainment onboard are just a few of the possibilities. Most ships have restaurants, bars, gyms, spas, shops and some even have jogging tracks or basketball courts. The amount of possible activities onboard can be overwhelming and there are even more options when you arrive at the port and you can visit the city. Cruise ships are a great holiday for young people, couples, families with small children and seniors.
There is no denying that a cruise is a wonderful vacation. You have the chance to visit many different places and do lots of different activities in a relaxing environment while creating memories that you will cherish for years to come.