There has been a so-called 'duopoly' in the world of enterprise software, held by Oracle and SAP. Microsoft has been a third contender, but was never truly a competitor. But now, there is Infor. What frightens the industry is that it is led by Charles Phillips Infor CEO, previously Oracle President. The world is now holding its breath for a true battle of the titans!
Oracle and SAP have a big problem, which is that companies who need a new ERP system on premise simply won't turn to them anymore. They are too expensive, and setting the system up leads to significant downtime. That said, the money still seems to go to them, albeit from customers who are still stuck in lengthy contracts for maintenance and licenses. In 2011, Oracle earned some $28 billion, and SAP earned some $17 billion. Infor, at that time, 'only' took in $3 billion. Not much of a competitor, in other words.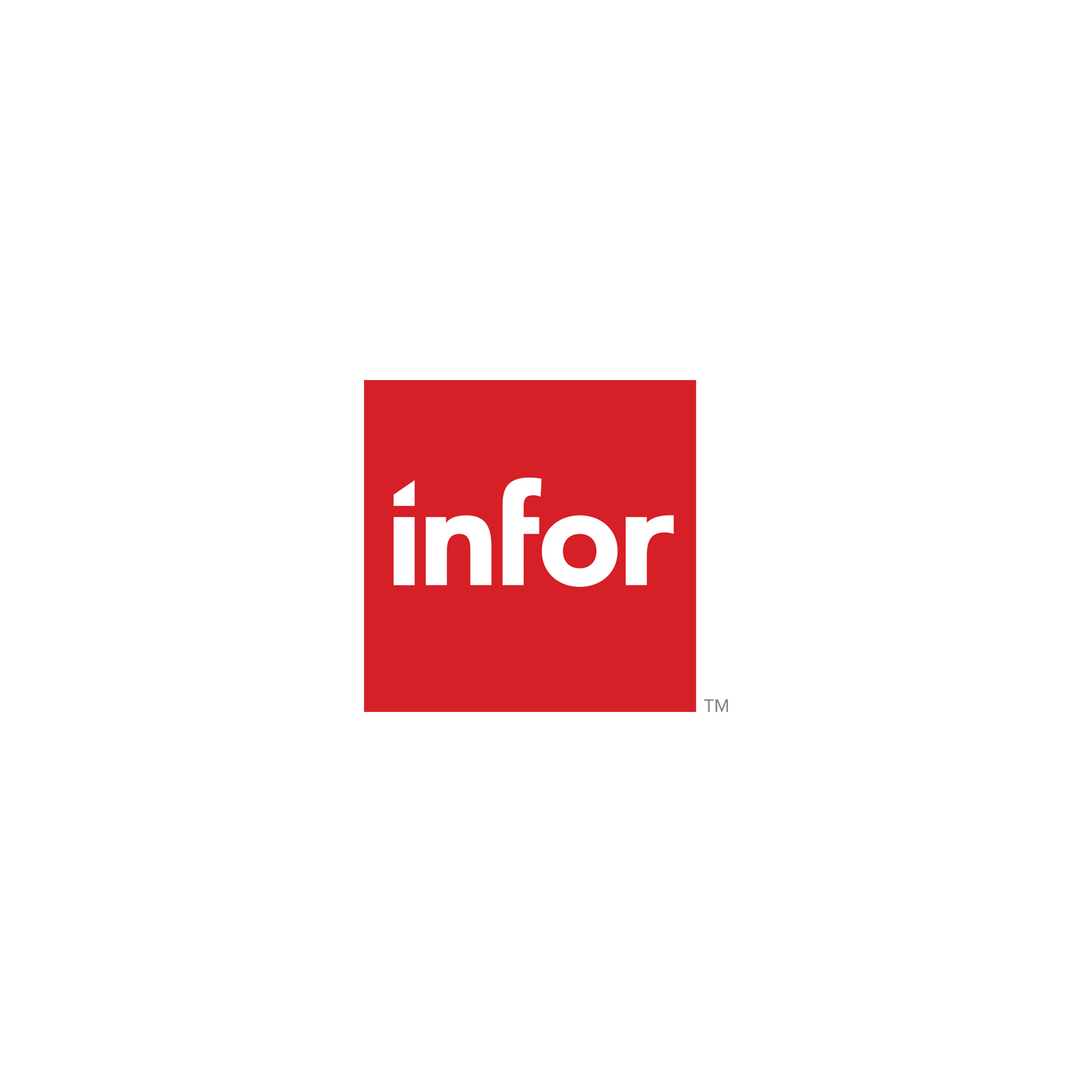 However, Charles Phillips, Infor's relatively new CEO, is trying to break the duopoly to pieces. He has worked for about two and a half years to make sure that the company goes through, in his words, "a complete reboot". He has completely changed the company's management team and their strategy. No longer will Infor focus on building scale to products and innovation. Rather, they completely revamped their key assumptions and totally redesigned the architecture to achieve this. In so doing, the company now has 800 new developers on their books, and they have already developed 300 products.
While this is a good strategy to make Infor profitable, it doesn't mean that SAP and Oracle are vulnerable. According to Phillips, however, the duopoly doesn't have a strong integration strategy, because they don't integrate cohesively. Instead, they have a bunch of 'loosely coupled' pieces, which can get confusing. Plus, Infor is focused on specific verticals, rather than entire industries. Their hottest area is health care, which is a huge one.
Another issue that Phillips says the other two have is poor usability. The minute you walk into the Infor headquarters, you will see their motto, which is 'no fugly software'. They have approached their user interface with a focus on design, creating a thing of beauty that is also easy to use. As an added bonus, Infor offers everything as software as a service, which means people can try it and install it with ease, through the Amazon Web Services cloud.
So is Infor a true competitor for the big two out there? Two years ago, people would have laughed at that idea. Today, however, Infor takes up a shared second position in the enterprise software world, together with Oracle. And considering much of Infor's management team was previously employed by Oracle, there seem to be some ripples in the industry. What the future holds is always anybody's guess, but dismissing Infor in the way that Microsoft has been dismissed for years would certainly not be a good idea for the duopoly as a whole.