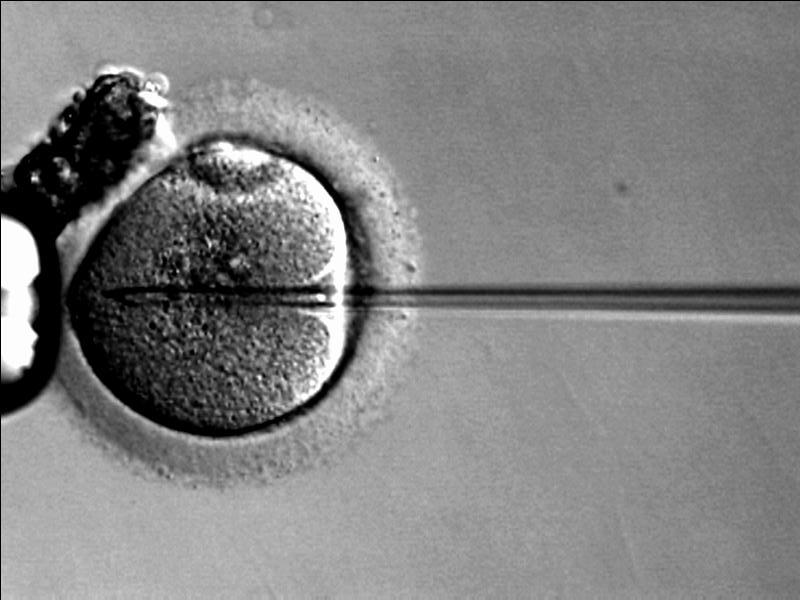 Has having a baby been on your mind for some time now?
Unfortunately, many women (and couples) wanting to bring a new life into the world have struggled with this challenge.
One option on the table to conceive a child is in vitro fertilization (IVF), something that countless women and their mates have turned to over the years.
Whether or not IVF is in your current or future plans revolves around your ability to become pregnant with such a procedure, not to mention the expenses involved with in vitro fertilization.
Is IVF Right for You?
Start with taking a look at your current life, what your medical history (now and in the past) is, and what your financial outlook is.
In looking at how you are currently living, is now the right time to try to become pregnant? As millions of women can tell you, the timing has to be as right as possible in order to be able to successfully have a newborn.
In the event you have had trouble conceiving a child in the past or even just recently, will a fertility center be your best option to make your dream happen?
Depending on your location, you could go with a fertility specialist in Utah or another part of the country.
Take a look at the center's history and of course its success rate at conceiving children.
Does the center have a solid past and present or has it had some issues when it comes to in vitro fertilization? Do other women and couples recommend the specific center you are considering or do they have some not so kind opinions of it? Finally, is the center you are looking at nearby so that you will have ease of travel or are they located a long distance from where you reside?
Another important component of IVF is what it will cost you (as an individual or as a couple) to follow through with the procedure.
The cost of fertility treatments typically vary from person to person/couple to couple. On average, one can expect to pay somewhere in the area of between $12,000 and $14,000 for the entire procedure, though all cases are usually different depending on the individual's needs.
One option you should certainly investigate is will your insurance provider cover some or all of the costs associated with IVF? In many cases, the health insurer will not offer coverage for the entire process, but it may compensate for diagnostic testing needed to get the process rolling.
Success Rates Truly Do Matter
Also take the time to look into a center's success rate with in vitro fertilization.
Do numbers back up its claims to be the best choice for you wanting to conceive a baby? Has the center not delivered on its promises at times and actually left women and couples disappointed in their ability to conceive a child?
Patient testimonials (oftentimes found on a center's website) are a great look into whether or not this might be the fertility center for you. While all patient comments should always be taken with a slight grain of salt, they can be very beneficial to you in making your mind up.
Just as many consumers shop online these days for their lifestyle requirements, you can also use the Internet to learn a wealth of information about IVF. Doing a Google search of your center or centers of interest will help you in finding what facility best suits your needs.
Another key component in the mix is will your center of choice offer any refunds if you ultimately are not able to become pregnant? Refund programs are available with a number of centers that is of course assuming you meet the necessary criteria to obtain one.
One last item to keep in mind is the support you want and quite frankly need from friends and family during the IVF process.
Turn to those you might know who have opted for in vitro fertilization, getting their viewpoints on the success or lack thereof from it.
While patient testimonials might leave you a little skeptical at times, hearing from those you know and trust should give you more piece of mind, helping you in your ultimate goal of becoming a mother.