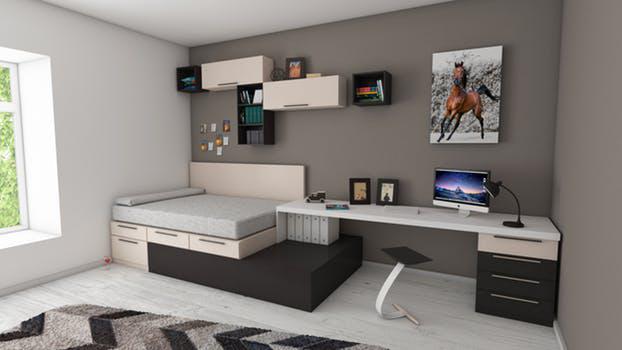 If you have bought a new apartment recently and want to design its interiors on your own, you need to use your inventiveness to the fullest. You can't design beautiful home interiors until and unless you have a basic idea of how furniture, colors, textures, and patterns work together to create a fine balance in your space.
We all aspire to have a picture-perfect house but fail to understand the fact that our strong involvement is very important when it comes to decking it as per our requirements. For creating unique and spectacular spaces you have to think beyond your imagination and implement out-of-the-box ideas.
Whether you believe it or not, your creativity has the potential to bring a world of difference in the way you adorn your house. If you use it accordingly you can surely create magical interiors.
One of the most important things that you must keep in mind while furnishing your house is you should give equal attention to each room. If you give additional importance to any particular room over others, it shows that you have little knowledge about creating balanced spaces.
So, if you are planning to deck your house from scratch, here is what all you need to buy.
Get Comfy Living Room Furniture
While designing a living room, you must focus on the comfort quotient at the first place. Order the kind of pieces that can liven up your space and can offer great comfort to you and your guests. A couch remains an integral part of living room furniture and hence you should try to order the best one for your house that comes under your budget.
When it comes to creating a perfect seating space in your living room, you can either choose a love seat, a sectional sofa or recliners. In addition to that, you can also go for a sleeper sofa, if you have a small house.
Apart from a couch, the other important living room furniture pieces include a center table, armchairs, ottomans, and sideboards etc. Depending upon the availability of the space in your room you can order the pieces that you feel are important.
Order Quality Bedroom Furniture
Once you are done with deciding what all you require for your living room, you then need to concentrate on your bedroom. When it comes to decking your bedroom, the first thing that you should buy is a quality and comfortable bed. Some people easily get attracted to expensive furniture and order it immediately without giving a thought to their actual requirements. You need to save yourself from such conditions.
Before ordering a single item, you have to analyze which are those pieces that are truly important for you. Apart from having a bed that can last at least for a decade, you also have to buy a cupboard (wherein you can arrange all your clothes) and a dresser and mirror. No one can do without a dresser and mirror, so that's very important for you, after the bed.
While ordering the furniture for designing your personal space, you have to think more about your own taste.
Get Functional Dining Room Furniture
After designing your living room and bedroom, you now have to think about dining room furniture. When it comes to buying those elegant pieces for your dining room you will be spoil it for choice. Nowadays, dining tables are available in multiple designs and styles, all you have to do is consider the size of your room and then order a perfect piece for it which serves the requirement of your family in the best way possible.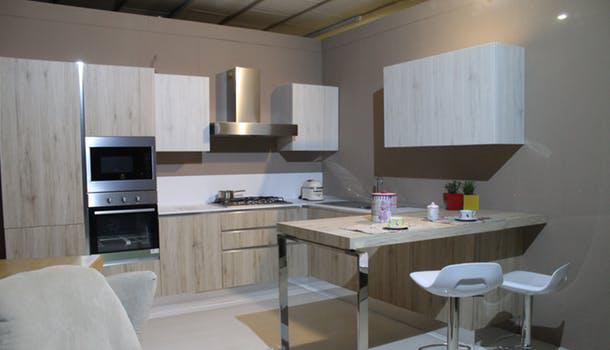 While buying a dining table you have to give a lot of importance to the material because it affects its durability. The other important pieces that you must include in your dining room are servers, buffet, and display cabinets.
Buy Astonishing Kids' Room Furniture
If you are blessed with lovely kids, it's important for you to design a comfortable space for their personal use. Your little ones love to spend a lot of time in their own room because that's the place where they enjoy the maximum freedom in the house. Deck your little ones' room with quality kid's furniture so that they can enjoy the ultimate comfort. You can involve them in the shopping process if you want to make them really happy. Kids have their own taste, so it's better to order furniture for their rooms after consulting them.
Last but not the least, no matter what kind of furniture you buy for your house, you should always give sufficient importance to its color and texture if you want to create glamorous spaces.