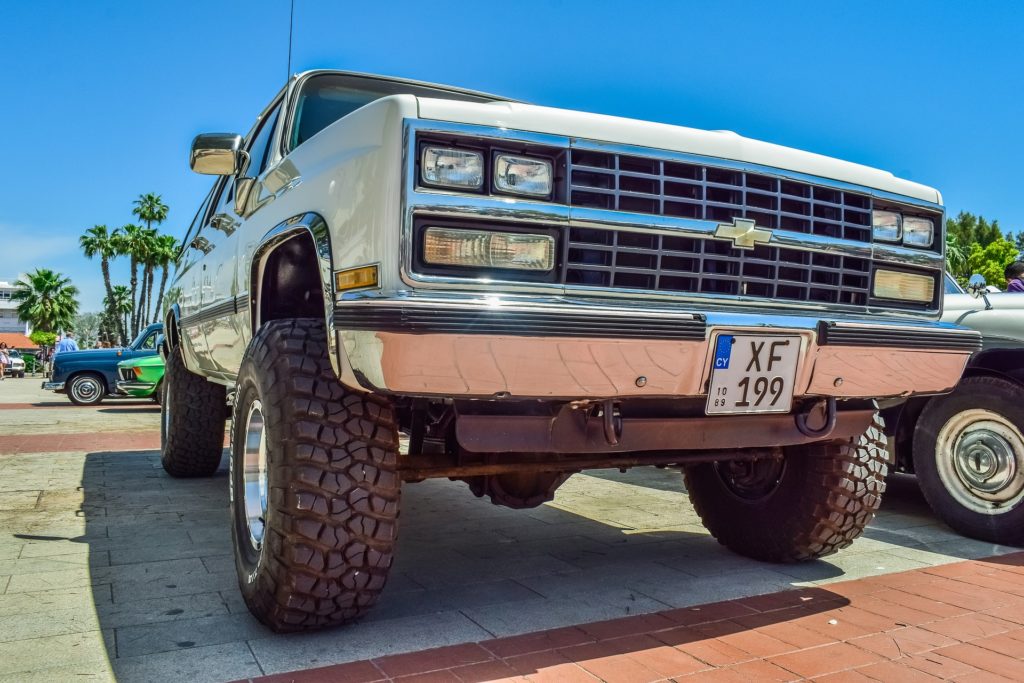 For a long time, the K1500 was Chevrolet's four-wheel-drive three-quarter-ton truck. However, it was discontinued in the U.S. in 2002 and replaced with the Silverado. So, if you own a K1500 and want to keep using it, you will need to maintain it. Some basics such as changing the Chevy K1500 oil filters are very easy. However, what should you do if you have a bad mass air flow sensor?
The Importance of Measuring Air Flow
Many people who drive cars and trucks have no idea what a mass air flow sensor is. Fortunately, the name somewhat says it all. It is a sensor in the air intake system that measures the mass of the air coming in.
This is important because your truck needs to be able to mix the right amount of air and fuel together in the engine. With the wrong mixture, it will not achieve optimal performance or fuel-efficiency. Furthermore, a bad mix causes unnecessary emissions. So, having a working MAF sensor is good for everyone.
How an MAF Sensor Works
The MAF sensor is essentially an electrical resistance meter connected to a wire. The wire portion extends into the air intake. As air flows through the system, it causes friction with the wire and heats the latter up.
Hot metal has greater electrical resistance than cold metal. So, the meter simply measures the resistance of the wire to calculate how much air is flowing through the intake.
If you have a bad MAF sensor, the problem will be noticeable very quickly. The most notable effect of this is that the vehicle may stall shortly after starting. It will also tend to have rough idling and acceleration under load. This is caused by the engine running either a too lean or too rich fuel/air mixture. In other words, there is not enough fuel mixed with the air or too much.
Another noticeable symptom is that the check engine light will illuminate. This is caused by a diagnostic trouble code being set by your vehicle's on-board diagnostics. When you have a check engine light on, it indicates that there is a problem related to a system that can affect emissions. You can check these codes using an ODB-II reader on any vehicle built after 1996.
If the MAF sensor is the problem, it is typically best to simply replace it. There are many affordable options for these Chevy K1500 auto parts. However, they can also be repaired if you prefer to follow that option. Use a multimeter to find the part of the sensor that is faulty.
Maintain Your Chevy K1500
Keeping your Chevy K1500 running smoothly is easier when you know how to work on it yourself. From oil changes to repairs, you can do a lot of work yourself is you are willing to learn. With some basic tools and a little patience, the basics are easy to pick up. Even bigger jobs such as replacing the MAF sensor can be learned. From there, you can keep learning until you know your truck inside and out.