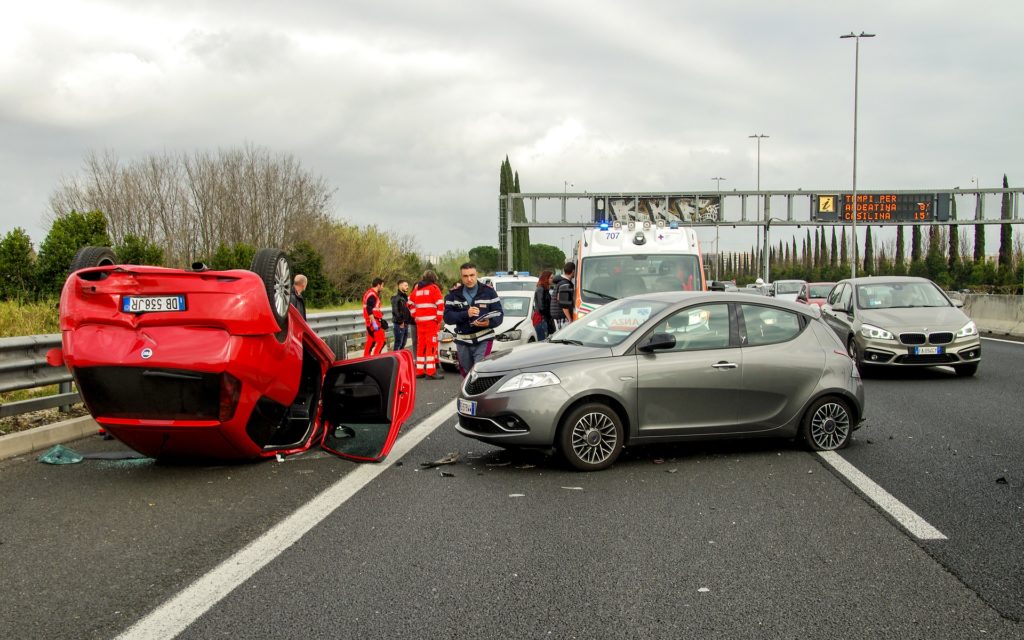 While there can be any number of reasons for getting in a car accident, one of the most common reasons—and one that can generally be avoided—is poor maintenance of your vehicle. When your car isn't properly maintained, you're far more likely to have things break or go wrong while you're driving, which could result in you getting into a bad car accident.
So to help keep this from happening to you, here are three tips for maintaining your vehicle to avoid a car accident. 
Make Visibility Your Priority
If you can't see well when you're driving, there's a much higher chance that you'll wind up missing something you should have seen coming or not being able to avoid problems on the road ahead of you. Because of this, it's vital that you make visibility your top priority.
To help maintain your ability to see when you're driving, Elizabeth Laiza King, a contributor to the Huffington Post, recommends that you keep a close eye on your windshield wipers. As soon as you notice them streaking or squeaking, it's time to replace them. Additionally, make sure your headlights and taillights are always clean so that you can see where you're going and others can see you as well. 
Get Your Brakes Checked
Being able to stop your car in much more important than being able to get from zero to 60 in just a few seconds. If your brakes aren't working as well as they should be, it can be very difficult to react appropriately to a scary situation and ensure that you're able to stop your vehicle from hitting something in the road.
According to Emily Delbridge, a contributor to The Balance, if you've been driving around with squealing brakes, or even if you just notice that your brakes have been feeling a little different lately, it's a good idea to take your car into the shop and get your brakes inspected. Many mechanic shops will do a free brake inspection for you, which is much preferred to the alternative of realizing you need new brakes because you weren't able to stop as shortly as you needed to. 
Keep An Eye On Your Tires
Driving around on reliable and well-maintained tires can make a world of difference when it comes to the safety of your car. Because your tires are how you connect with the ground beneath you, it's wise to always keep an eye on your tires and how they are holding up.
To help you with this, Today.com recommends that you get your tires rotated every 5,000 to 7,000 miles so the wear is even on the tread, that you check your tire pressure on a regular basis to ensure it's within the recommended range, and that you look at the tread and wear of your tires regularly. 
To ensure that you don't wind up in a car accident due to a maintenance issue that should have been taken care of, consider using the tips mentioned above to get the right maintenance done on your car on a regular basis.