Close to 19% of all websites on the internet use WordPress software to organize their internal system functions. It's not hard to see why, as the back end of WordPress sites are extremely user-friendly, making them the top choice of many webmasters.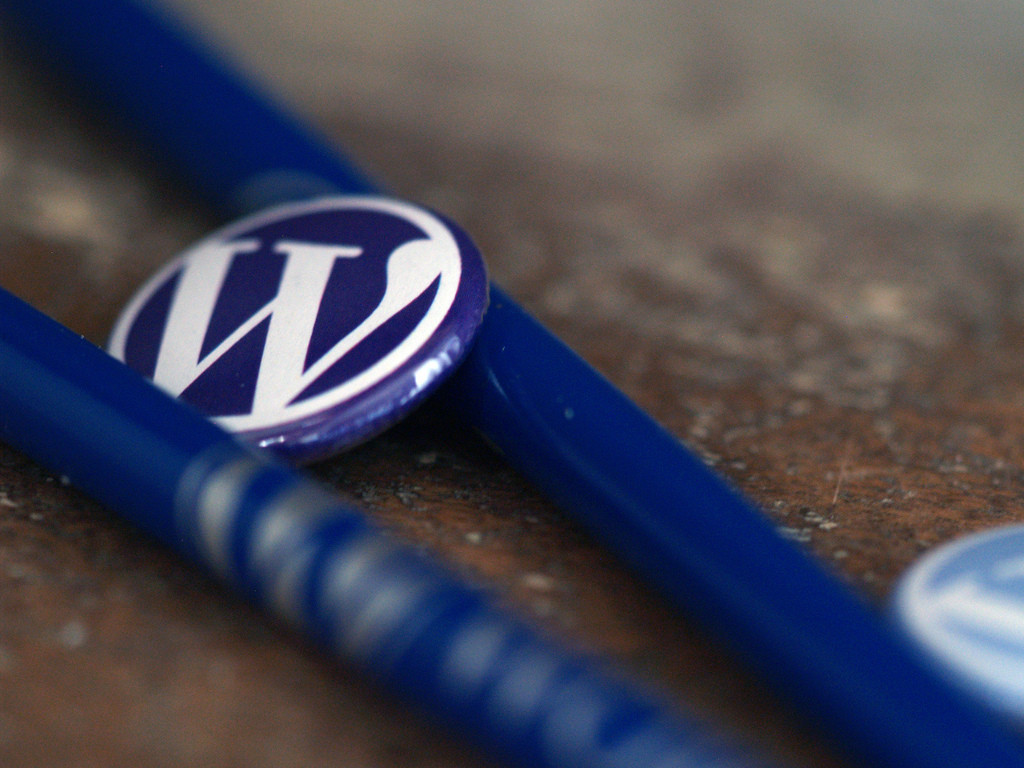 However, the commonality of this platform makes them a very attractive target for hackers and cybercriminals. What are the best ways to keep your WordPress site safe? This post will give you several ideas to keep your presence on the web free of unwelcome visitors.
1) Download a comprehensive security plugin 
One of the easiest ways to keep your site clear of viruses and malware is to download a security plugin to your WordPress back end. Of all the options available on the market, SiteLock is one of the best overall programs.
Despite what you may have heard about the supposed SiteLock scam (which is a myth based on unbalanced negative reviews), SiteLock is a security program that has a lot to offer your website.
It scans all the pages on your website on a regular basis, downloads malware definitions as soon as they are discovered in the wild, and displays a trust label that lets visitors know that your site is protected against the worst the web has to offer.
2) Always update to the latest version of WordPress 
As annoying as it is to log into your website to update it to the latest version of WordPress, this simple action will keep you safe from security weaknesses that are uncovered periodically in this popular web platform's code.
Many of the minor updates to WordPress contain patches that close loopholes that a hacker could use to break into your site, so don't be lazy about it: Take two minutes to go into your back end and click the update button when a new version is ready to be downloaded.
3) Keep all plugins and themes up to date 
While you're at it, be sure to update all plugins and themes while you are in the update tab of your WordPress back end. Clicking a few buttons is all it takes to update your plugins and themes, as every one that has an update available will have a check box to their left.
Above all the plugins and themes, there will be a box that will select every one in the list when checked. Click it, scroll to the bottom, and hit the update button.
In mere seconds, your site will be protected from exploits that take advantage of poorly coded plugins, so don't neglect your updates tab when it tells you that new downloads are available.
4) Change your administrator name from 'admin' 
You would be shocked at how many people give away half their login simply by not changing the default administrator user name from 'admin' to anything else.
The first user name that hackers try is 'admin', as most people are too lazy to shift away from this default user name.
Don't make a cyber criminal's job easy: rename your administrator user name to something that is not easily guessable, and you will make it that much tougher for them to compromise your web properties.