Times are tough for many people across the country, but there are ways to add a little bit your income if you are resourceful enough.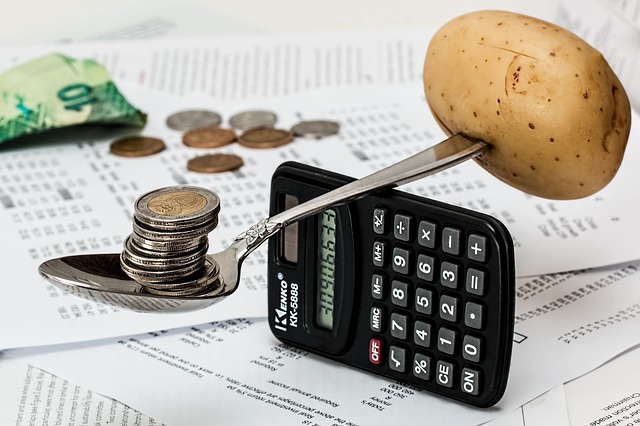 Sure, picking up extra work can help the situation, but do you really have the time and energy for that matter to do more work if you're already holding down 40+ hours a week?
You can also opt to sell some of your possessions for a little extra money, but that can oftentimes come with some remorse, especially if the item or items have a lot of sentimental value to you or loved ones.
So, where can you turn to find those additional monetary resources to make life a little easier and less stressful?
You Could Land More Money
One avenue to explore is renting out a portion of your landing for those individuals that enjoy hunting.
Okay, while this will not work for those city-folks, that is unless of course they have a piece of property out in the country, it can be the answer for many other individuals and/or families.
Keep in mind that land for hunting, farming, and just general outdoor usage nationwide seems to be harder and harder to find, this as more developers snatch-up land and put down office buildings, shopping centers and more.
As a result, hunters find it more challenging to locate hunting grounds, grounds free from nearby residences and essentially the outside world.
So, this presents those who own a few acres of land with the opportunity to allow hunters the right to hunt on it, provided of course that they abide by the rules you set.
If you're thinking this might be an opportunity for you to make a little extra money, keep the following factors in mind:
Advertising – Make sure any advertisements you post (online, newspapers, hunting-related magazines, in town etc.) are clear about what you will and won't allow. The last thing you want is getting embroiled in a suit where someone says you lied or misclassified what they could or could not do on your property. Also be sure that any ads you post have been cleared by your lawyer or attorney, thereby keeping you at a harm's way in the event something goes wrong (see more below). Essentially look at yourself as a small business, one that must properly market what you have to offer hunters. You could market this on your own, though there are companies out there that will do all the legwork for you;

Safety – Above all else, be sure that safety is always your top priority. It just takes one accident on your property to turn into not only a nightmare for one or more individuals, but a financial headache of potentially imaginable size for you and/or your family. As noted with prior advertising tips, make it abundantly clear where hunters may and may not go on your land. If you have neighbors in the distance, it is wise to alert them that you are thinking of or in fact have rented your acreage out to hunters. Sure, some neighbors may not take too kindly to this, but better they be pre-warned than have an accident involving one or more of them occur;

Finances – Another item that must be spelled out clearly is the financial terms of the deal with anyone wanting to set foot on your property to take advantage of hunting land for lease. Just as you would in many other instances in life, draw-up a contract so that all financial language is clearly understood by both parties. This lessens the chances of there being some negative repercussions for one or both sides;

Reviews – Once you have allowed hunters onto your property to hunt game, review with them each time should they want to come back and work out a new deal. Just as you would hopefully scrutinize any other land deal you are involved in, make sure having others on your land with weapons is in your best interests and those of your family.
If you have an abundance of land or property that is still convenient enough for hunting, do your research and see if you're game for added income.