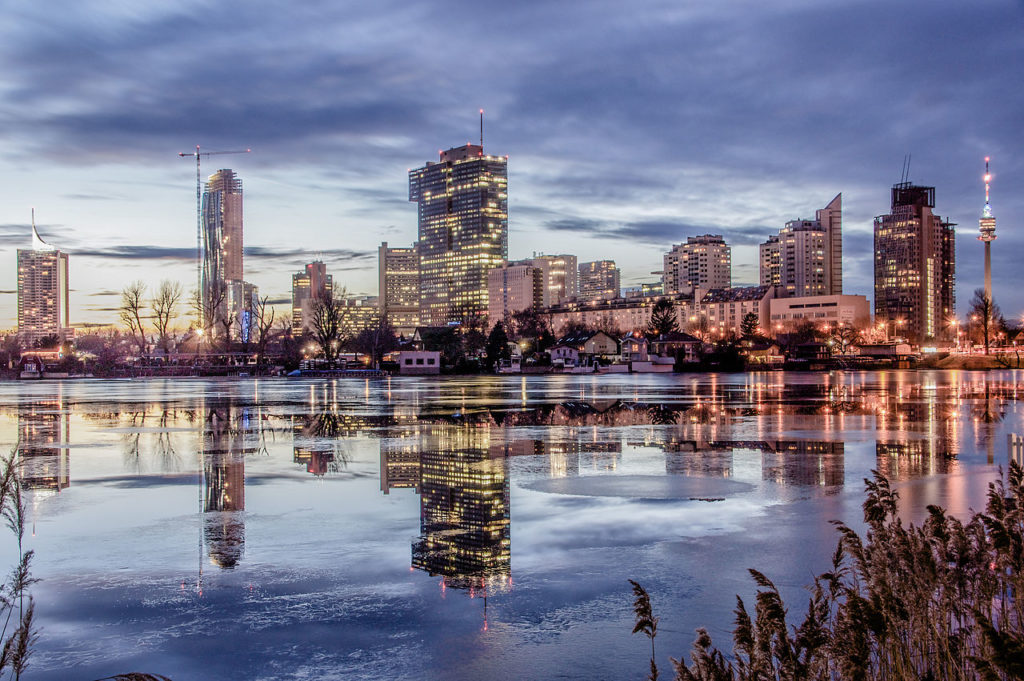 Where are you planning on going for your city break this year? Paris? Berlin? Madrid? There are plenty of popular destinations that should spring to mind, but why not go somewhere a little different? There are so many incredible cities in Europe, all with beauty spots, historical monuments and places of cultural significance of their own. Here are our top alternatives to the same old destinations…
Austria's capital has so much to offer intrepid explorers. Thanks to the decadence and splendour of the former Imperial rule, there are more grand palaces and magnificent structures to behold in this city than you'll probably ever see in one place again. The most notable are the Belvedere, the Hofburg and the Schönbrunn, but Vienna is also famous for its huge contribution to music. Why not take in an aria or ballet in the spectacular surroundings of the Vienna State Opera house (click here for information on tickets), before heading to Donauinse in the centre of the city for their free festival?
One of Poland's most picturesque cities, Krakow is a stunning place to visit with a rich history and plenty of quirky local customs for you to discover. From medieval Wawel castle that looks as though it's straight out of a fairy tale, to the magnificent St Mary's Basilica which forms the main feature in the central square of the city, this city is a photographer's dream. History buffs will love the Wawel Cathedral which is over 900 years old, while adventurers might prefer a hike up into the Tatra Mountains where they can learn how to ski.
Heading over to Portugal for hotter temperatures, Lisbon is often bypassed by sun-worshippers in favour of the Algarve. For culture-vultures though, you couldn't wish for anything more, as Portugal's capital is packed with things to visit. Jerónimos Monastery is an absolute must-see experience, as this World Heritage site is a perfect example of Gothic architecture, but many might prefer to see the medieval Belém Tower or Moorish São Jorge Castle. Amidst all the sightseeing though, you can always stop for a coffee at one of the many cafes and restaurants in the pretty Rossio Square.
You may have heard this city referenced in the famous opera 'The Barber of Seville', but we'd bet you've never thought of visiting. With cities such as Barcelona, Madrid and Valencia on offer in Spain, Seville is often left out of the action, but it has so much to offer. For those who'd like a relaxing break, take a stroll around the calm, manicured gardens of Maria Luisa Park, where there will be plenty of fountains, monuments and plazas around for you to find the perfect picnic spot. Afterwards, you can head into the main town and see Seville Cathedral, the famous wooden artistic structure of the Metropol Parasol, and Seville's Museum of Fine Arts.
I hope you've enjoyed this article – have you been to any of our alternative destinations? Let us know what you thought in the comments section.