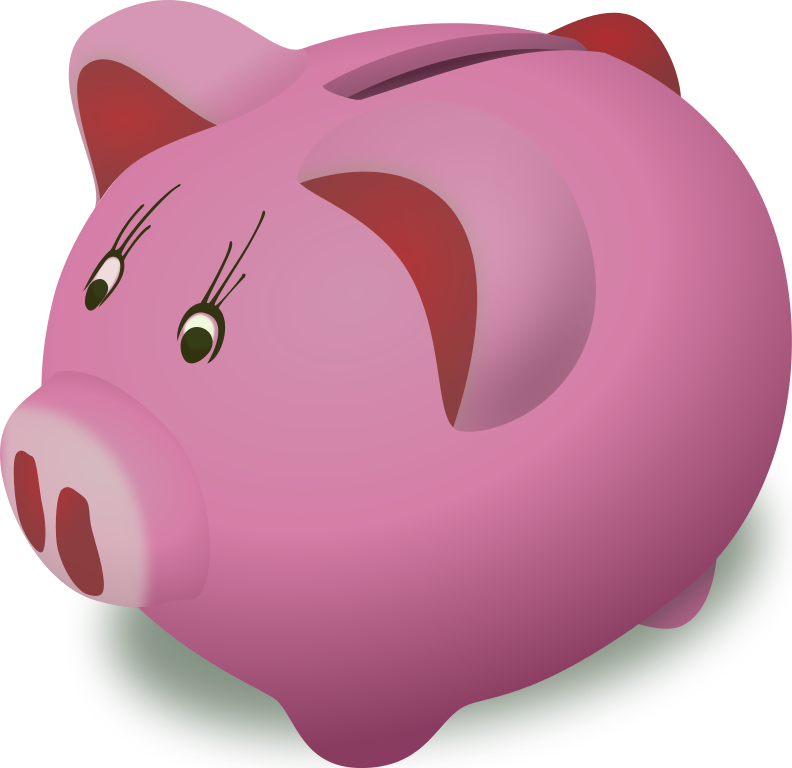 The happiest day of your life will be an occasion to remember. Unfortunately, it costs money to hold the biggest party of your life. Saving for a wedding can be a struggle if you're starting from ground zero.
But we're going to show you some of the tricks you can use to save for a wedding. Let's take a look at some of the secret saving tips that can get you ready for your big day.
Know Where You Stand
The first step to saving money for a wedding is to know where you stand. In other words, you need to be aware of how much you need to save and how much you already have saved.
Use an app like Mint to track this. It aggregates all of your bank accounts so you know exactly how much you have. You can also use it to track your expenses.
Whenever you manage money online, make sure you install a VPN for extra security. For help with this, use a guide from Troypoint and they will show you how to get started.
Garnish Your Own Paycheck
Always pay yourself first. Instruct your bank to send a portion of your paycheck to your savings account so you don't run into any problems with saving.
Most banks have this facility available. Use the previous step to know how much you can safely garnish from your paycheck and still cover your daily expenses.
Be Careful Where You Spend
Saving money for your wedding shouldn't be confined to pure saving. It should also include saving money ON your wedding. Don't think you have to have a huge wedding in order to have a great day.
Get married on the right day, choose an affordable venue, and don't worry about not splurging on the little accessories nobody ever notices anyway.
See how you can keep your wedding costs down when planning your wedding and your savings journey will be a much easier one.
See What You Can Get from Others
The chances are you already know people who have got married. Use this to your advantage. See if they have anything from their weddings that they would let you borrow.
One quick tip is to take an old bridal wedding gown and have it tailored according to your tastes. This is much cheaper than spending thousands on a brand new dress.
Ask for Help Instead of Wedding Gifts
Request that your family and friends chip in with help, either through their time or through helping out with the cost in lieu of a wedding gift.
Most people would rather help with setting things up instead of agonizing over which wedding gift to buy. A wedding organized by your family and friends is always that much more special.
Hold the Wedding and Reception in the Same Place
Want to know how to cut your savings goal by thousands with one decision?
Just hold the wedding and the reception in the same place. It's becoming increasingly trendy to rent one venue instead of two. This will save you thousands because you don't have to worry about preparing two different venues.
Unless you're a rabid traditionalist, this won't affect the outcome of your day.
Last Word – Saving Doesn't Have to Be a Nightmare
These tips will not only help you to save money for your wedding but they'll help you to save money on your wedding. You don't have to live like a monk in order to get the money together.
And you certainly don't have to take out loans to enjoy your big day.
Do you have any other tips for saving for your big day?