The saying 'make your money work for you' has almost become a cliche in the world of finance and one that is often overused. In spite of this, the fact remains the same, having money gives you far more opportunities to make money than if you don't. The question is how, how can your savings make you money, and how much risk do you want to take with your savings in order to go after that extra cash. If you have a healthy savings account then here are some ways that you can use it to grow your wealth.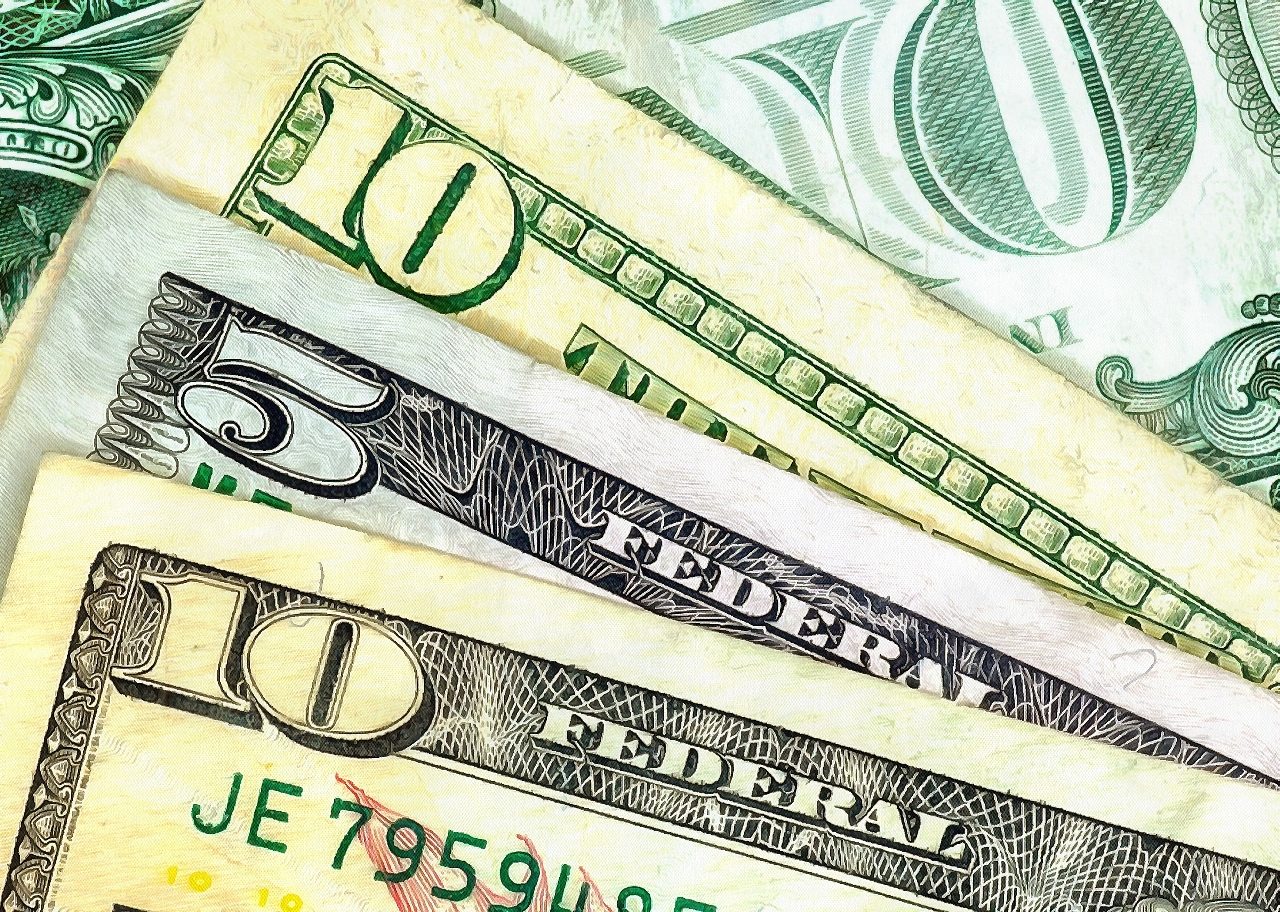 Use an Investment Group
 One of the best ways that I have found to grow my wealth is to use an investment group, these businesses rely on investors like you and me and offer heathy returns through a series of buyouts and large scale investments. I started using Alta Growth Capital, a Mexican based firm who have helped me to make a healthy return on my money. My investment manager is a guy called Javier Garcia Teruel Avila, he has a rich history in private equity investing and consultancy and has an MBA from Harvard Business School, his rich resume in the finance and energy sectors throughout the Americas plus the smart decisions that he has made with my cash has given me reason to trust both him and the company and invest more money with them.
Real Estate
 Everyone will tell you that real estate is where the money is, whilst this can very often be true, there is no cast iron guarantee that buying and selling property will yield you riches. As with anything, getting into the real estate game comes with risk, it is vital therefore, that you know the market inside out. Few people can predict which way the market is going to go so it is important that you start off small, buying houses at auctions, giving them some TLC and selling them on can be a great way to start. Patience is required in real estate, sometimes you could be sitting on a property for a long period of time before finding someone to buy or rent. If you aren't in a rush for the money and you are prepared to heavily invest your time in research then real estate could be the way to go.
 High Interest Bank Accounts
 Anybody with a healthy amount of savings should start by looking at what interest rate their bank can offer them, the average in the U.S. is just 0.02%, an incredibly low figure when you consider that there are opportunities to get a flat 1% on your money. Putting your money into an account such as this will not make you rich, but it will earn you a great deal more than you are currently making with your 0.02% interest rate. Shop around on the market and speaks to banks directly about how much savings you have, they can then offer you the best rate available, find out which is the highest and put your money to work.