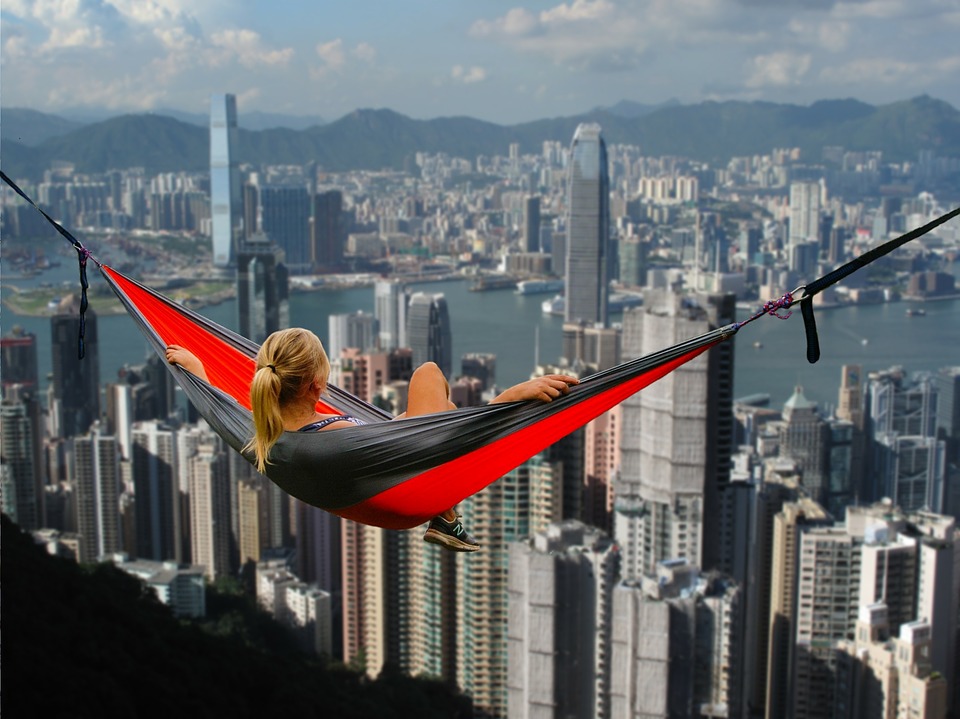 Have plans to visit Hong Kong this year? Whether you travelling there on business or for vacation, there are many ways one can experience this alpha world city.
If you are a tad intimidated by the prospect of planning the details of this trip, take the following tips to heart – if you do, we are confident you'll have an amazing time.
1) Stay in a serviced apartment
There's no getting around it: accommodation can be a challenge for visitors to Hong Kong. Hotel rooms can cost hundreds of US dollars per night, and the cheapest of the lot often possess grime that will make your skin crawl.
There is, however, an option which you have likely not considered: the serviced apartment. They provide lodging which offers touches of home like proper living rooms, kitchenettes, and bedrooms while pairing them with hotel amenities like room service, laundry service, and fitness centres.
The cost of a serviced apartment Hong Kong is comparable with hotels which fail to provide the atmosphere of the former accommodation type, making an intriguing option to consider when sorting out your lodging in this popular Asian destination.
2) Have dim sum for breakfast at least once
Considered by many to be the New York City of Asia, the city of Hong Kong punches well above its weight when it comes to the quality of its cuisine. While there are many dishes waiting for you here, do not depart this place without sitting down for dim sum at least once.
A morning and brunch favourite of native Hong Kongers, this dining experience will see carts filled with many different types of food wheeled over to your table.
From steaming dumplings to rice noodles to delightfully sweet egg tarts, any thoughts about the final bill will slip away as you indulge in your third or fourth serving of these blissful dishes.
While dim sum can be found in this destination any day of the week, the best options are available on Sundays – be sure to arrive early to beat the crowds!
3) Venture to the Outlying Islands
There is more to Hong Kong than the main island and the Kowloon Peninsula. The territory which defines this special administrative region contains 261 separate islands, many of which spread well out into the South China Sea.
These smaller isles contain wilderness, rural villages, and isolated beaches, allowing you to effectively escape the urban jungle which defines most of the populated portions of this territory.
Those not wanting to stray far from the main island will love Lantau, as Hong Kong Disneyland, coastal hiking trails, and the remains of an old fortress can be found here.
Want to get away from it all? Peng Chau is your best option, as its local culture is a direct throwback to 1930s Hong Kong in many respects. Here, you'll find many traditional temples, hiking trails, and restaurants which serve freshly caught seafood.
4) Take in the view from Victoria Peak
Hong Kong offers many spectacular opportunities for amazing pictures, from its vibrant street life to its teeming markets. If you are in any way a photography enthusiast, you need to ascend Victoria Peak before boarding your flight home.
From the highest point on Hong Kong Island, you'll have an amazing vantage point that will allow you to capture this business centre's gleaming skyscrapers in stunning fashion.