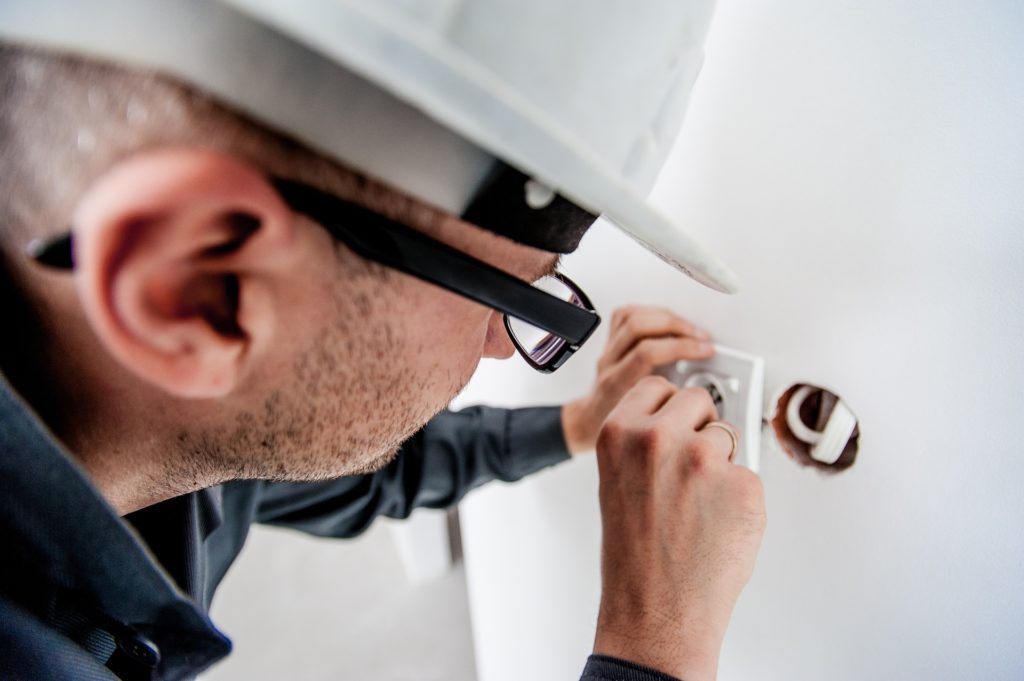 Wouldn't it be great if everything you owned retained its value? If you purchased something for thousand dollars, you'd be able to sell it for thousand dollars 10 years later, right? If you bought a home for a hundred thousand dollars, not only would it retain its value, but its price would go up because of land values over time, right? 
Unfortunately, this is not always the case. The value of your property can sink if you don't go through all of the proper maintenance procedures.
Think of a few ways that you can make sure your property values stay up. You can regularly work on curb appeal. You can get your foundation inspected and maintained regularly. And, you can search for statistical positives when it comes to home improvement projects. Thinking about those three ideas, you should have a pretty good understanding of cost and benefit when it comes to investing.
Curb Appeal
Improving curb appeal has several benefits. First of all, you can be more proud of how your property looks from the outside. It can be a slippery slope when things start to appear as though they are in disrepair. Also, if you plan on selling your property soon, one of the most significant differences in initial interest will be the visual appeal from the outside. Doing a few things to improve curb appeal concepts makes a huge difference.
Foundation Work
A fast way to sink the value of your property is if some aspect of your home literally sinks. To avoid this, contact a foundation contractor every once in a while and find out what kind of shape your foundation is in. You may have to have them do some foundation repair to maintain the value of your property over time. 
It is a significant investment, but one that will pay off when it comes time to sell a particular property. You will have a clean bill of health when it comes to the state of your structural integrity.
Statistical Positives
Then there's the matter of looking at statistical positives. If you want to maintain or even increase the value of your property, what kinds of renovations can you do? In other words, what remodeling projects improve the value of your home? You need to work on structural integrity first, but there is not necessarily more money in your home because of those projects. 
Instead, something like remodeling a kitchen or living room might be the way to go if you want to be able to sell your house for more money than you put into it. Every home is a little different, but there are known styles of projects that you know increase potential resale value.