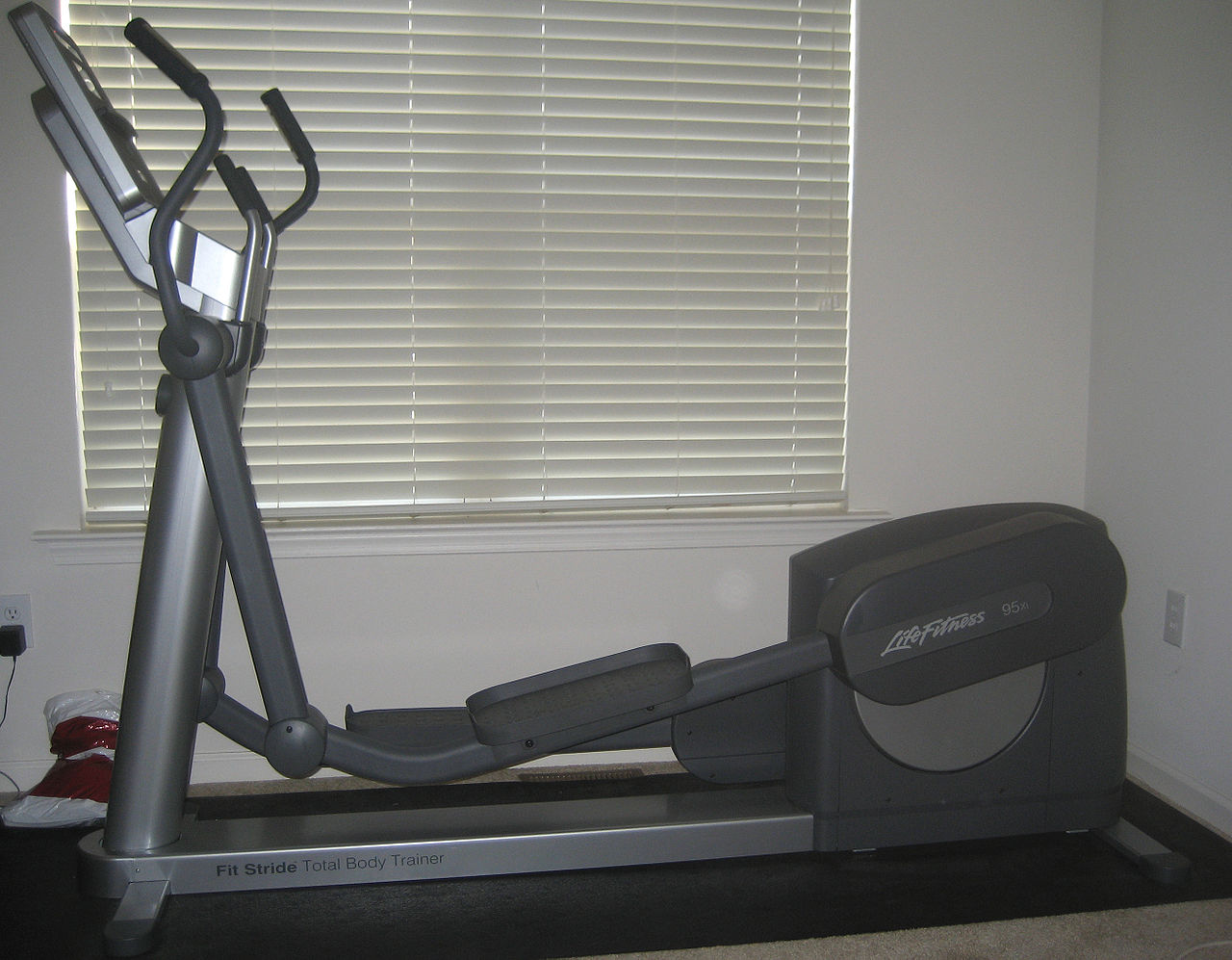 Fitness is such a passionate domain that a person who is actually conscious about his / her health would never miss on taking up all possible measures to keep it perfect. To meet your fitness goals, you need many tools like gadgets, diet plans, and above all fitness equipment. The prime two machines that you would surely see in each and every gym are elliptical and treadmill. The market offers you load of models like horizon elliptical and others, but even more than these machines what you really need to know is how to use them to get the best out of it. While buying these two machines, often people bank on what the store keeper is saying and promoting; that would not be a wise take for sure. You need to know extensively about these two before making the right choice while purchase.
What are treadmills?
Treadmills are machines that offer you the opportunity to increase weight loss, cardiovascular functioning, and bone density, all good for your overall health. It burns more calories (approximately 50 to 250 more calories an hour) in comparison to bike or elliptical trainer and assures building the bone density of lower extremity at its best. You get the decline and incline feature to customize your running.
What are elliptical trainers?
Elliptical trainers offer you the benefits of all kinds of weight-bearing exercises without the impact. This is basically for low impact workout and does not strain your body and joints. The arm handles in this machine allows you a full body workout. This machine is a combination of stairmaster, treadmill, pedal movement of an exercise bike. You can have a complete workout session without pressurising your back, knees, joints and hips.
With ample models in stores like nordictrack x9i and many others, it is quite natural for customers to get confused as to which machine would be the right choice. Here are some points to remember while you plan to buy either of these two fitness machines –
Budget – This is of course the first criteria when you buy anything; if the price is exceedingly high try to look for other models or similar machines that provide similar kind of effects.
Quality and Durability – These are supposed to be one time investment items; you don't buy treadmills or elliptical trainers every year thus make a wise choice by keeping quality parameter upmost. Check the products minutely before buying and take a test session of around 15 minutes before making the deal.
Space needed – If you evaluate the folded up machine you will not be able to actually gauge the area it needs to be kept. Especially for treadmills, you need to leave space all around to minimize the chances of injury. Also for elliptical trainer, you need to check if the full body movement can be done freely considering the final space it takes.
Stability– Check how stable the model is; just like individuals the machines also have different characteristics and traits. The stability is not the same for all. Test out few models and check the construction. For treadmills, make sure you do the testing without shoes.
Motor and Warranties – The motor capacity should be decided on the fact if the machine will be used once or twice in a day or rigorous by many users. A continuous duty rating of most of the home treadmills are around 1.5 to 2.5. Consumers should not compromise on warranties. Motor warranty for 1 year is compulsory and the warranty for other parts should be for around 3 years.
These pointers if remembered while buying, you are sure to get the best elliptical or treadmill at home.