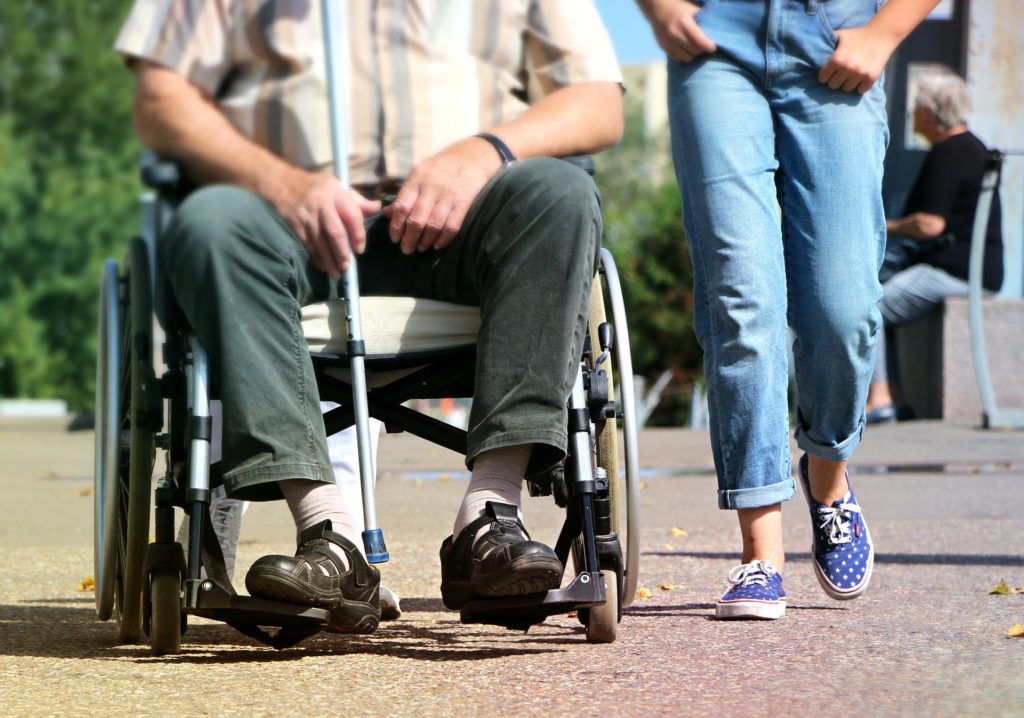 Today, wheelchair accessible hotels are very common, and so they should be. However, the rooms in hotels aren't all created equally. Hence, you should do a little bit of research if you need some adapted accessibility. Thankfully, it shouldn't take you too long to find something. Let's take a look at some things you should investigate.
What to Look for in Wheelchair Accessible Hotels
Do not ask for a room that is ADA compliant or accessible, but ask for very specific features. For instance, if you require a roll-in shower, you need to ask for one, because you can be ADA compliant without one.
Do not ask yes or no questions. Rather, ask for descriptions of what things look like and what the rooms offer so you know exactly what you will be getting.
Find out whether there are elevators available if you cannot climb stairs. This is particularly important if you are on the road. You would be surprised at the number of motels that have accessible bedrooms on an upper floor, but no elevators. Ask about this before you get your key, therefore.
Remember that the Americans with Disabilities Act (ADA) does not cover bed height. Hence, ask how high the bed is so that you can check whether or not you can safely get in and out. Standard mattresses are now often replaced by luxury models with high tops, which might make them too high for you. You might be able to get a lower roll-away bed instead.
Find out whether you can stay near the lobby or near the elevator, so that you do not have to walk or roll long distances.
Find out whether there are accessible restaurants either on site or near the hotel. If you are on the road, the last thing you want to do is drive for another hour just to get something to eat.
Find out whether there are any Microtel properties that you could consider. These have been built to be accessible and they can be found along the interstate highways. They are slightly more expensive, but only marginally so.
If you need to have some laundry done, find out whether that is possible and whether the laundry room is accessible to you if you have to do it yourself. If not, perhaps there is a local laundromat that is accessible?
Find out what the parking charges are if it is not included in the hotel. In city centers, you can spend as much as $20 for one day of parking.
If you cannot use the shower, you might want to stop at the next Pilot – Flying J truck stop. They are dotted all over the country and a have roll in showers, toilets with grab bars, and roll-under sinks for weary travelers with disability issues. Best of all, their restrooms are completely free to use.
Hopefully, these tips will help you to make sure you are comfortable while resting on a journey, whether you have access issues or not.