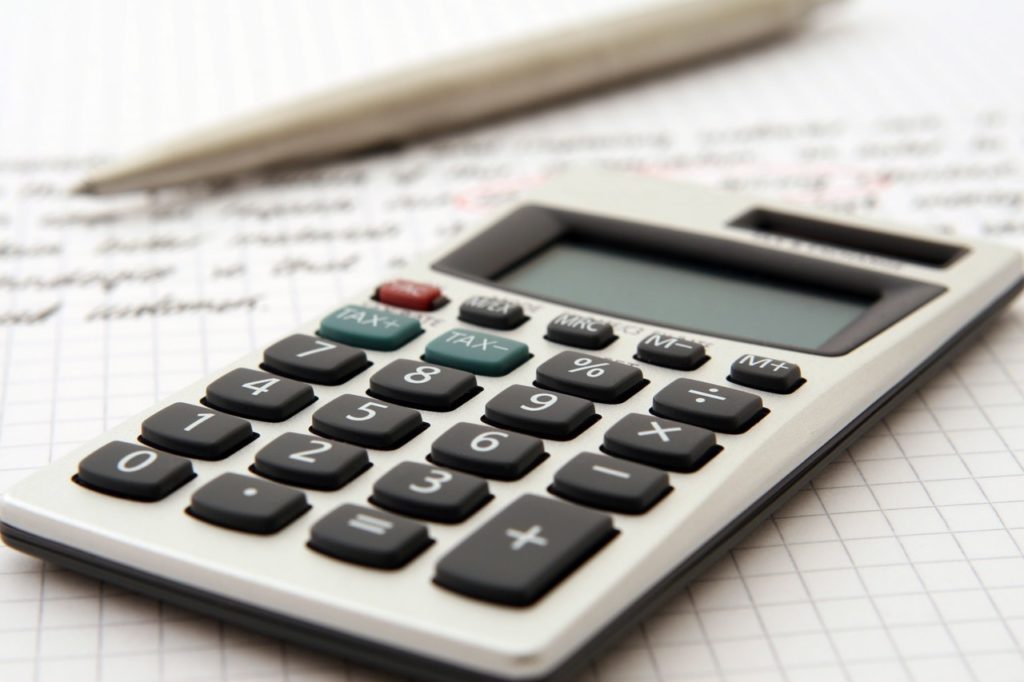 Whether you are just starting your career in accountancy or you have been an accountant for a long time, there are always ways to improve your work and give your clients the best experience ever. Even the best accountants can become complacent and with ever improving technology, accounting is becoming a different world than compared to 20 years ago. Being an accountant isn't just about calculations and clients want people they can trust. Below are three of the main traits every good accountant has.
Communication
This is by far one of the most important skills needed to be an account. With so much competition out there in accountancy nowadays, clients are looking for accountants that stand out, who they can relate to, and who can go the extra mile. As an accountant, you need to give clients complex information in a way that they understand. Being able to understand your client and communicate effectively with them will improve your relationship and ensure the client knows exactly what is happening with their finances. Being able to talk to your client may help you understand them and therefore tailor your advice to them accordingly. Getting to know a client can mean regular business and a better service.
Resilience
Accounting can be a very time consuming and fast-paced job, working to deadlines, and perhaps working with clients you may not always get on with. There may be times where you have deadlines you don't know how you will complete and this can be very stressful. Being able to do your job despite all of these pressures is what makes a good accountant. Being resilient means starting from the bottom of the career ladder and working your way up no matter what your career throws at you – if you stay positive you'll find yourself where you want to be and you will attract clients with your can-do attitude.
Adaptive
Technology is ever changing therefore so is the way accounting works. A good accountant must always keep up-to-date with the relevant training of new programs and ways of working in order to keep up with clients. There are many ways you can improve your accountancy knowledge and whether you attend work training sessions or you want to improve your knowledge vastly, then a masters degree in accounting could be what you're looking for. An online masters degree in accounting means you can carry on working alongside gaining a masters. This will show both clients and employers that you are willing to learn and you are adaptable to the way accountancy is changing, as you will gain the most up-to-date knowledge and skills.
Learning new skills and getting a masters is a great way of showing clients and employers that you are up to speed with relevant training and that you are serious about your role as an accountant. There are many other traits that a good accountant may also have but these are a good building block in improving yourself and your career positively.