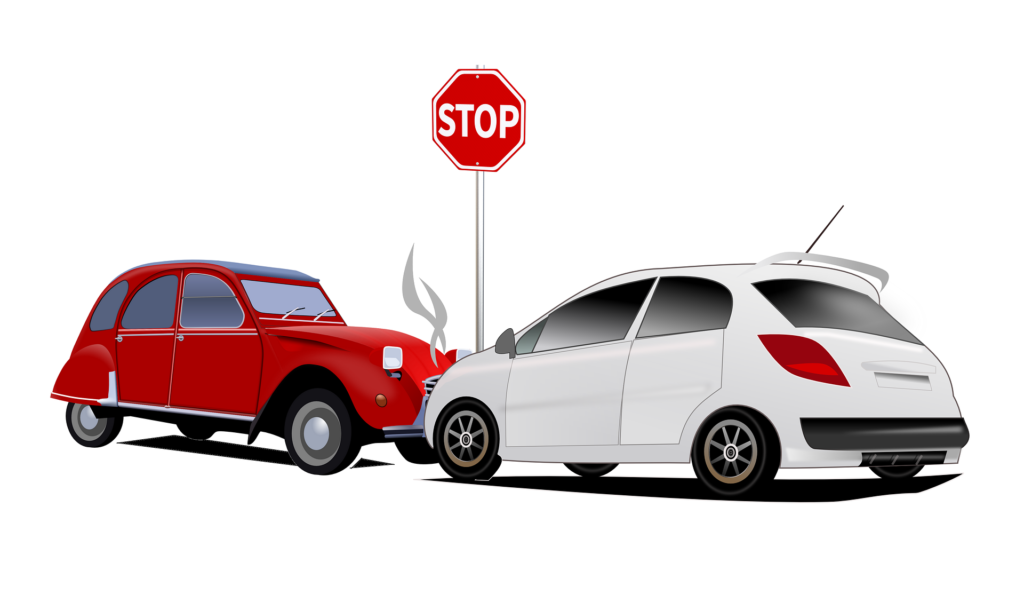 While being in a car accident in the first place isn't ideal, the type of person you're in a car accident with can easily make or break the situation. Although no one is ever happy or excited about damage to their property or to their physical bodies, being able to effectively communicate with the other driver can make the whole process of handling a car accident go much smoother.
To help ensure you're able to have at least some kind of positive interaction between you and others involved in a car accident, here are three tips for successfully dealing with the other driver following a car accident. 
Do Your Best To Stay Calm
To get everything started off on the right foot, the best thing for you to do, according to iDriveSafely.com, is to try your best to stay calm.
Following a car accident, you're likely feeling a lot of emotions. If you're in an accident where people have been injured, seeking medical help is going to be your top priority. But if you're in an accident where the only damage was done to property, your priority should now be handling the situation calmly and moving on to the next steps of getting this accident taken care of. 
Especially if the other driver of the car was shaken up or angry, you being able to remain calm and keep the situation from escalating can be extremely helpful for everyone involved. 
Don't Admit Fault
As you try to get things taken care of and figured out after your car accident, you're going to have to speak with the other driver. What's important to remember, however, is that you don't say anything to them that could be construed as you admitting fault for what happened.
According to Kevin Mercadante, a contributor to Money Under 30, it's crucial to any potential investigation that you don't lie but that you also don't say anything that could be used against you during legal proceedings. Regardless of whether you think that accident was your fault or not, that ruling is really up to the police or insurance company to decide, not you. 
Get All The Relevant Information
Even with everything that's going on after you get in a car accident, you've got to push your feelings aside and ensure that you're able to get all the relevant information from any other people involved in your accident.
To help with this, Selene Yeager, a contributor to AARP, recommends that you try to get as much personal information about the driver and passengers as you can so that it's easy for your insurance company to contact them later on. Additionally, if there were any witnesses to your accident, be sure you get their information as well, as this could be helpful to you during any investigation.
To help you be prepared the next time you get in a car accident, consider using the tips mentioned above to know what you should do when interacting with any other drivers involved in your collision.