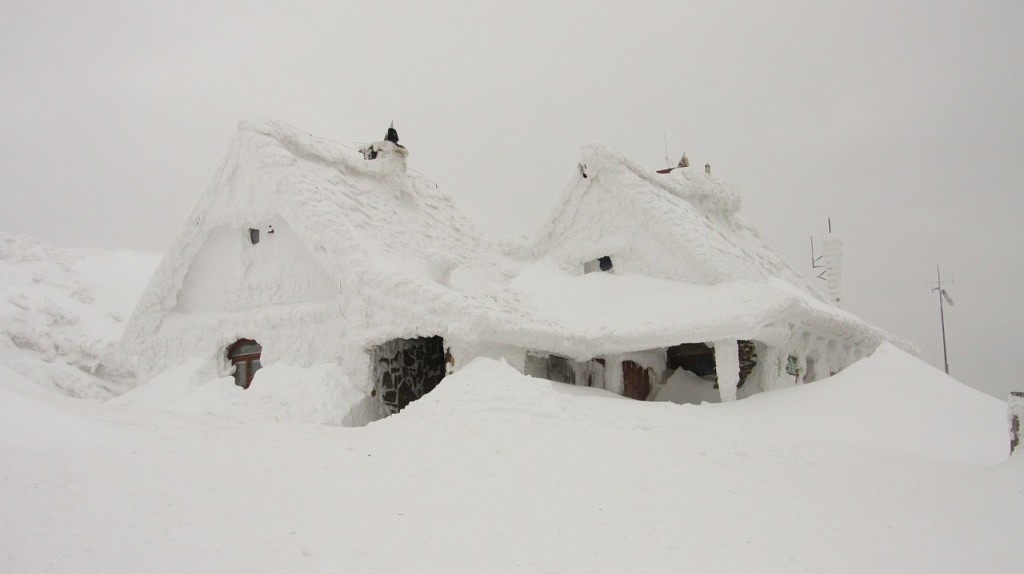 The winter months are notorious for snow, cold and ice. While this may be bad enough for those who have to go through it, it can present additional challenges for homeowners. If you are a new homeowner, what should you know about keeping your house in good condition during what could be the worst weather conditions of the year?
Keep the Gutters Clear
The first thing that you need to do is make sure that the gutters are keep clear of snow, ice or any liquid that may accumulate in them. This is because water can easily freeze and create an ice dam. An ice dam can then force any additional melting snow or rain that falls to move back under the shingles and into the roof. From there, it could leak into the home and get all the way down to the foundation.
Keep Pipes Clear of Water
Just like water can freeze on a gutter, it can freeze in your home's pipes. If that happens, it could lead to cracks or even a pipe bursting. That could then lead to water damage as well as a pipe that needs to be replaced. Therefore, it may be a good idea to drain your pipes and make sure that they are kept above freezing at all times. Keeping cabinet and other doors open can help circulate the air, which may prevent water from achieving a frozen state.
Hire a Snow Plow
While you may think that you are up to shoveling the driveway when it snows, it may not be in your best interest to do so. Although you may be able to keep it clear after a small snowfall, what happens if your driveway is covered in a foot or more of snow an hour before you have to go to work?
For new homeowners, buying a snowblower may not be feasible as you may not have hundreds of dollars sitting around after you spent thousands on closing costs and other expenses. A snowplow contract is usually less than $50 a month, and you can rest assured that your driveway will be clear before work in the morning.
Buy a Winter Car
It may be a good idea to buy a cheap winter car to take the wear and tear that the winter months put on a vehicle. For less than $1,000 you can have something that will take you to work or help you get to the gym or to the store down the street. Once the winter is over, you can sell the car to get back some of your original investment.
Since you only put a few hundred or few thousand miles on the vehicle, you probably don't have to invest in an oil change or perform any other type of maintenance on the vehicle. However, you should get it inspected before you buy it to ensure that there are no major safety issues that could put yourself or other family members in danger.
You will learn a lot about your home after spending your first winter in it. However, as a general rule, you should make sure to keep the gutters and pipes clear from snow and make sure that all drive and walkways are kept free from snow or ice that can make traversing them treacherous.